New ways to confirm your age
Instagram has come up with some new ways to identify the age of a new user:
Upload an identity document;
Social confirmation by friends. Instagram will be asking a user's followers above 18 to confirm the user's age;
Video selfie. It will be analyzed in the Yoti service, an app that allows verifying your identity and age.
Autogenerated captions for IGTV videos
If you upload videos to IGTV, there will be automated subtitles.
This feature makes the process of content creation easier. Videos will become accessible for impaired people and those who watch videos with the sound off.
You can disable the subtitles in the Additional settings tab > Subtitles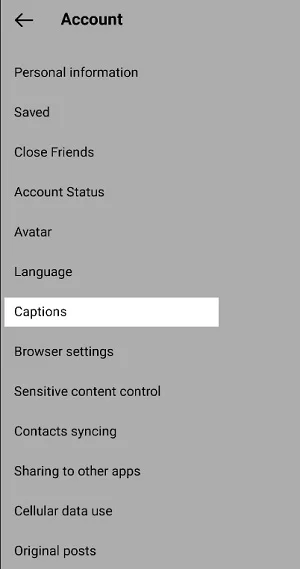 &nbsp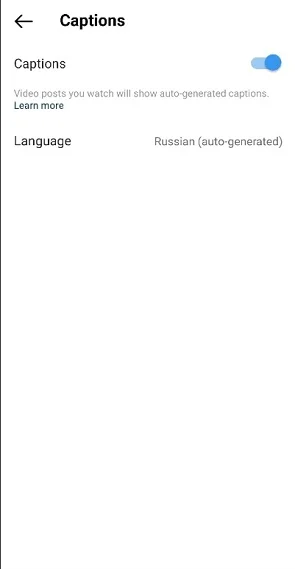 AR effects for video editing
There are effects for subtitles that will make your videos more creative.
Dialogs can be displayed as a bubble, mumble, or comic captions.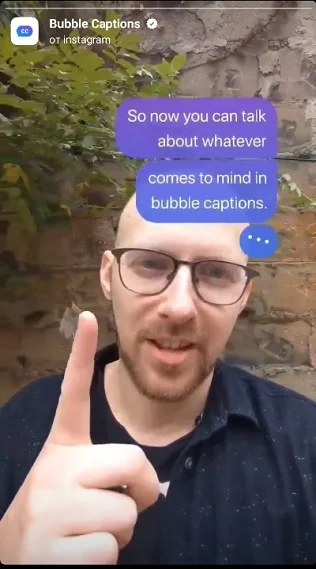 &nbsp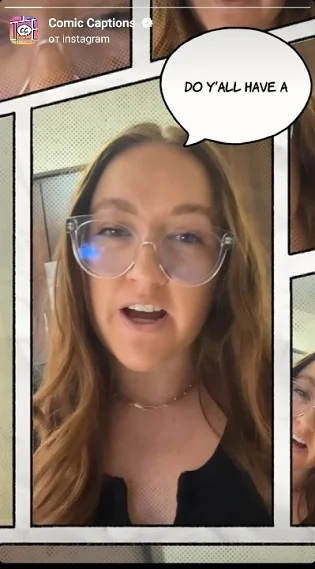 You can apply these effects to the content from your gallery and choose the required one just before you start recording.
Marketplace for creators
The platform will allow bloggers and brands to build business relationships. You will be able to contact an influencer directly inside the app.
Creators have an option to choose their industry tags based on the topics they cover in their accounts. These tags will allow finding suitable creators according to the brand requirements.
The way the marketplace is going to work. The brands will have an opportunity to send invitations to projects to the selected creators in the app with a single click. Influencers can view all the details, such as the total fee, accept or decline the invitation or renegotiate the fee.
Live video support with side platforms
Instagram has created native support for its live streams with side services like OBS, Streamlabs, etc. The feature is only available through the web version of the app.
In the live stream settings, you will need to copy the dynamic key that will update every time you request it and add it to the live stream platform settings.
Dimensions: 9x16, 720p, 30 frames per second. Video bitrate: 2 250–6 000 kb/s.