In our previous article we told you that any image on the internet is subject to copyright and property rights. Copyright belongs to the author, it means that it is obligatory to indicate who made the image you are going to post. Property rights determine if you can use someone else's picture and how much you need to pay for it.
If you don't want to pay, you can use free stock image websites where photos are not subject to property rights and can be used freely. But such images are subject to Copyright. If you take pictures from websites like this, you should refer to the source.
There are hundreds thousands of images on National Aeronautics and Space Administration's website. Here you can look for pictures of stars, planets, space objects, rockets and satellites.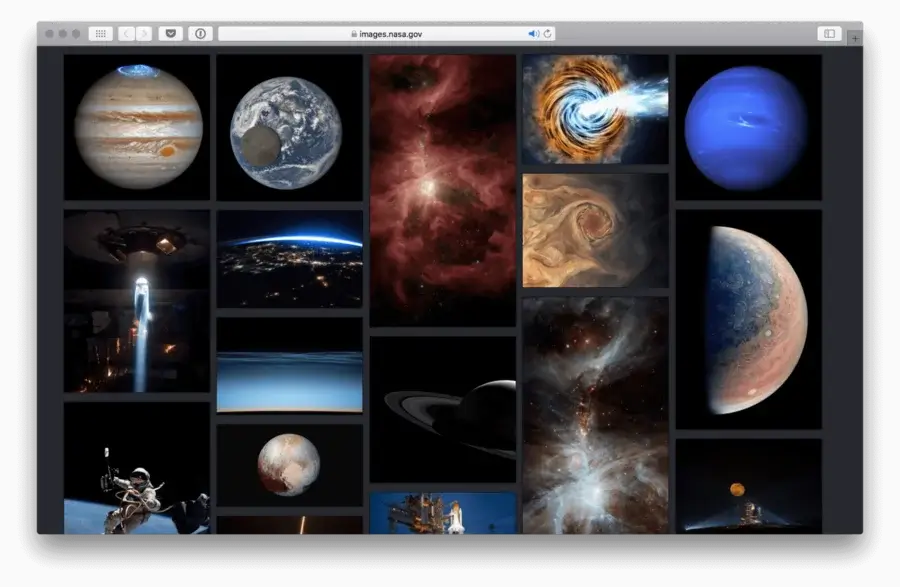 In the archives of the British Library you can find vintage images, such as etchings and book illustrations. You can search for old book illustrations on oldbookillustrations.com as well.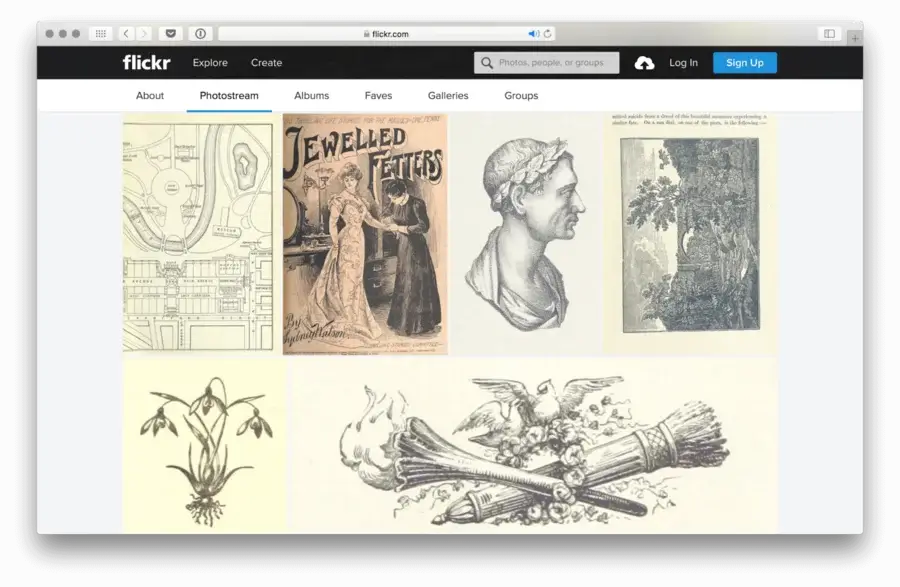 There are thousands of items in the British Museum. Here can be found images of vintage ornaments, coins and statuettes. Most of items are photographed on a white background — it is very convenient and looks aesthetic.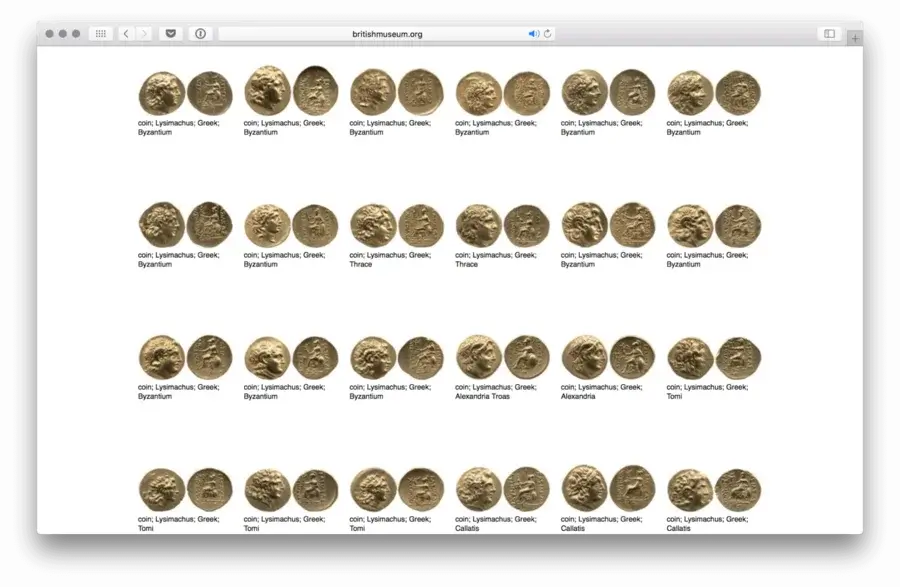 The whole photo collection consists of works of art from this Dutch museum. You can look for paintings and illustrations here.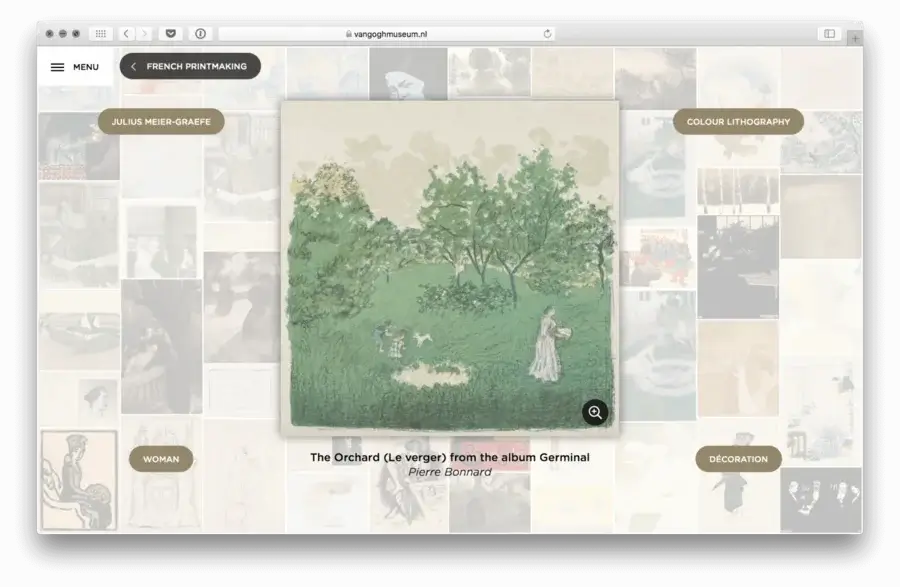 The website of the American Museum of Modern Art is good to search for modern images. For example, if you need something abstract, something like a colourful daub or some kind of a weird painting for your post.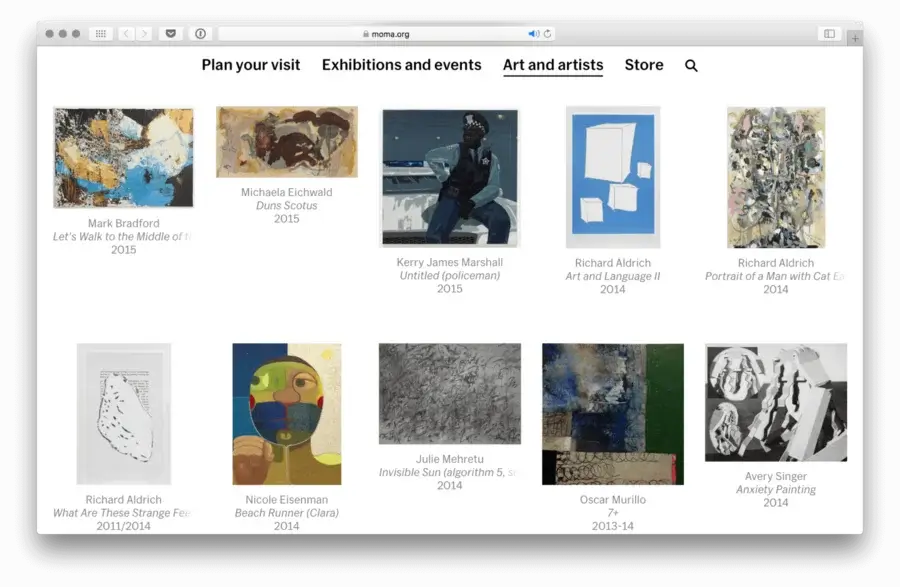 This is the biggest photo collection which is not subject to property rights and counts millions of pictures. Common users upload them here — that is why really good images sink into unattractive stuff. You have to dig into it to find something worthy.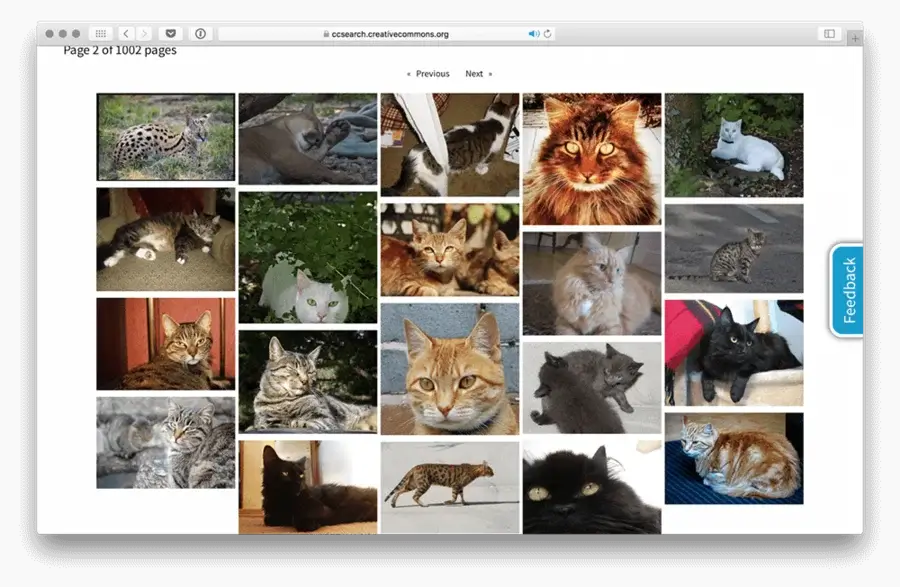 All images of this kind can be downloaded from a website, uploaded to Onlypult and scheduled. You do not need to pay for them but you should refer to the source.
The simplest way of doing so is to put it like this: "Taken from (website name)" — this will be enough.