Social media outlook in 2021
First, this year will save the trends of the past. You should accept the fact that all communication between friends, family, your team, managers, and employees, happens online now.
There won't be any big surprises in 2021. Google owns YouTube and Facebook owns Instagram — they have a very stable position so these social networks will only grow. YouTube audience growth is plus 50% annually, and even now this platform keeps growing quickly. Instagram continues to develop too.
TikTok is a platform that will also grow if there are no global bans. But TikTok will not squeeze out Instagram and YouTube. Each of these three platforms has its niche.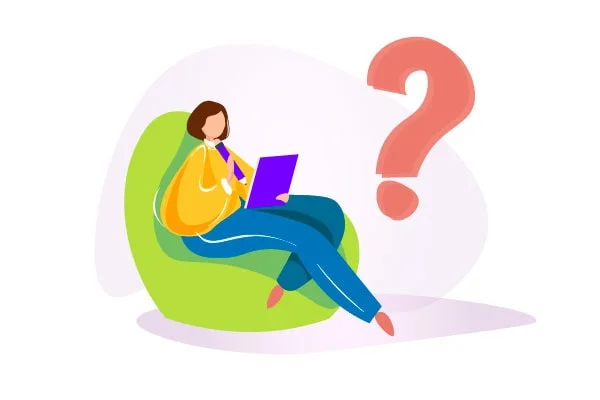 Where to start your blog in 2021
If you ask yourself a question: "What platform should I choose?", then the answer will be simple — you need to choose the platform that you like. If you enjoy watching long YouTube videos, then you should go to YouTube. If you enjoy spending time on TikTok, then you should go to TikTok.
But it is harder to make money on TikTok now. People still look down a bit on the TikTok audience — because you can succeed quickly on this platform. Bloggers with a million subscribers still earn quite a little money.
If you are starting only now, it will take you from a year to three to succeed on any of the above-listed platforms. Here, in three years, TikTok will change, and in three years, you can get a successful channel on YouTube and Instagram. Therefore, there is no crucial, fundamental difference between these platforms. The most important difference is only about which platform you like the most.
YouTube has a larger audience — and you can attract more organic traffic, for which you do not have to pay, unlike Instagram, for example — from YouTube, you can redirect traffic to other social networks, e.g., to Instagram.
You can get promoted on Instagram if you find your monetization scheme. For example, through consulting, you can cover your advertising expenses.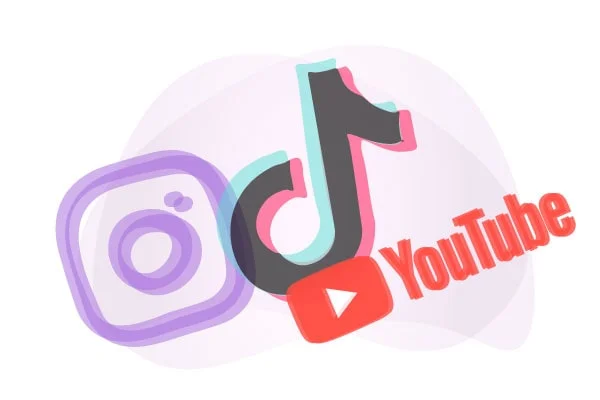 Short-form content trend
Five years ago, if someone had told you about Stories that would disappear in 24 hours, you would have been very surprised. And now, nobody bothers that there is content that is not permanent — yes, there is content that disappears in a day. And the very concept of Stories promotes the idea of ​​short-form content.
TikTok also has short videos you can watch quickly. But if we speak about YouTube, we understand that the viewer's attention on this platform is now more expensive than before. That's why YouTube has reduced the video length from 10 to 8 minutes, and it shows ads not only at the beginning and the end but also in the middle of the video. However, at least, in the coming years, YouTube will not replace 8-minute videos with short 1-minute videos for the main content.
That means that users' attention is valued more, and you need to create shorter, more informative, and more dynamic videos.


It is true — you need to be more dynamic, and you need to understand that a person can get distracted much faster than before, and there are many more different types of content. But if you make authentic content, if you grab the audience's attention with your ideas, people will choose you, even if you create complex content and long videos.