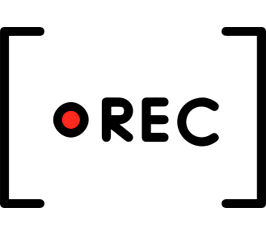 Two years ago Instagram allowed publishing both photos and videos. At first this new function got a hostile reception, but now people like it and actively use it. It is used both by random instagramers and brands.
We gathered the main questions about videos on Instagram and answer them here.
1. How long a video should be?
Upload videos from 3 to 60 seconds long. Don't confuse video posts on Instagram with videos in "Stories". You can post videos up to 15 seconds to "Stories" video blog.
We don't suggest making long videos if you're not a video blogger. The longer your video is, the harder is to hold followers' attention. Try to keep the video within 10-15 seconds.
2. How can I post a video made from several clips?
To compose a video from several short clips keep pressing and releasing the recording button. You can record up to 20 clips 3 seconds long each. The more clips you make, the less is the duration of each one, overall duration is up to 60 seconds.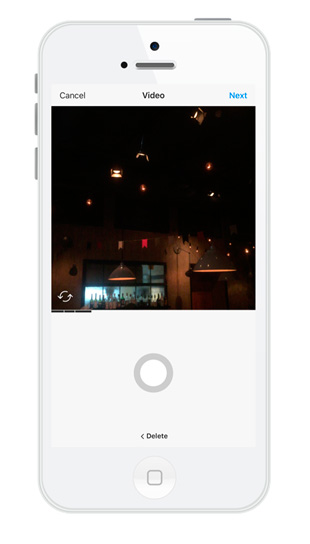 I made a small video from three clips.
To merge the clips more smoothly, add transitions between them. The easiest way is to cover the camera of your phone for one second with something nontransparent (for instance, with a credit card).
3. I upload videos from my computer. What parameters should I choose?
Upload video with up to 1080p resolution and with 29 frames per second. Bitrate for video should be 4,5 Mbit/sec, bitrate for audio – 128 Kbit/sec. Codec – H.264.
Instagram will convert your videos automatically. The quality will be lower, but you hardly will notice that, especially on mobile devices.
4. What kind of video is the best for an ad?
There are three video formats in the social network: horizontal, square, and vertical.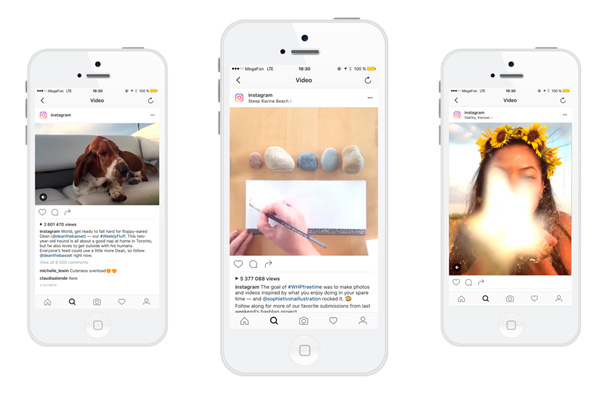 We suggest posting square videos. This way there will be a bar with caption, and the readers can get to know the video better. Besides, the like button will be visible. Most people use this button instead of tapping two times on the photo or video. "Onlypult" will add square videos in one of the next updates.
In addition, horizontal and vertical videos are more demanding to the story. If you make this kind of videos, pay more attention to the composition.
5. How can I know the number of likes for the video?
By default, Instagram shows the number of views for the video. To know the number of likes, click the number of views.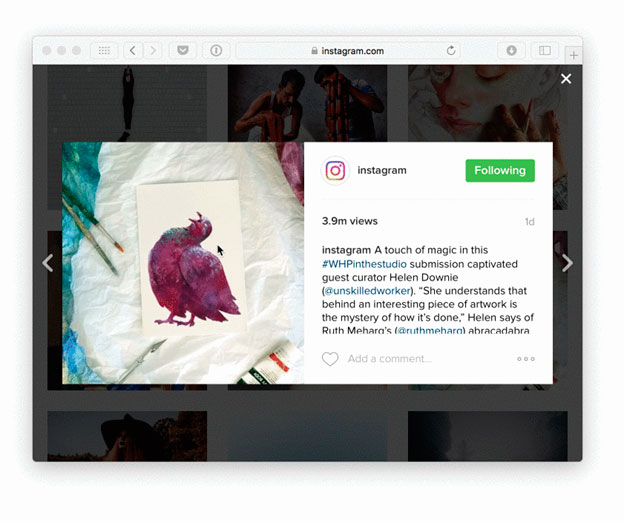 6. How to make more professional videos?
Make videos with DSLR photo or video cameras. Edit them with professional programs: add effects, transitions, and sound track.
If you want to record better videos with your iPhone, get lens kit or filter kits. Use devises for 360-degrees videos or a slider to move the camera smoothly. Make timelapse videos with "Lapse It" app.
7. Who should I follow to get inspired?
Here are our favorite video instagrammers:
Related posts: