We continue our exciting column "One Instagram account story". Here we talk about how not to be trivial and to gain attention of hundreds of thousands of people around the world. People who we talk about are professional bloggers, who use all the modern tools from scheduled posts to Instagram managers. Instagram account of a food photographer Ida Skivenes is up next.
Ida Skivenes is a Norwegian beauty, food blogger and just a person for whom food is also a palette. Ida creates food pictures and publishes them on her Instagram account.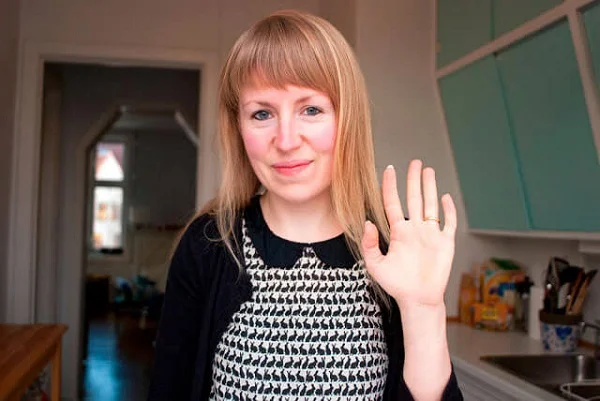 Today Ida lives in Germany, but she grew up on a farm near the Norwegian fjords and mountains. So Scandinavian motifs can be traced in many photos of the blogger.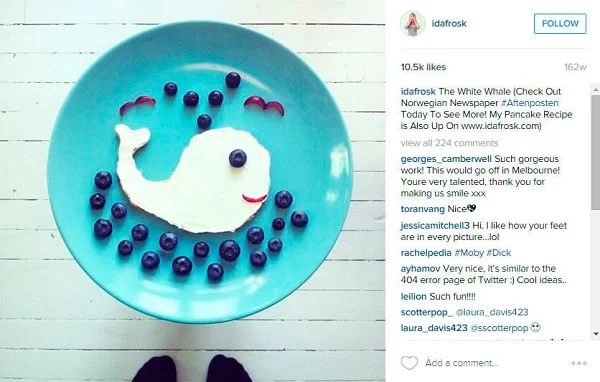 Ida launched her Instagram account (and started to turn the food into art) in 2012. Her success was not explosive, photo after photo, publication after publication - the Norwegian girl has been finding her readers. And you can clearly trace the content evolution of her blog. If at first Ida could let herself post a random picture of a landscape or even a personal photo, over the past year she has been posting only pictures made of food on her Instagram blog.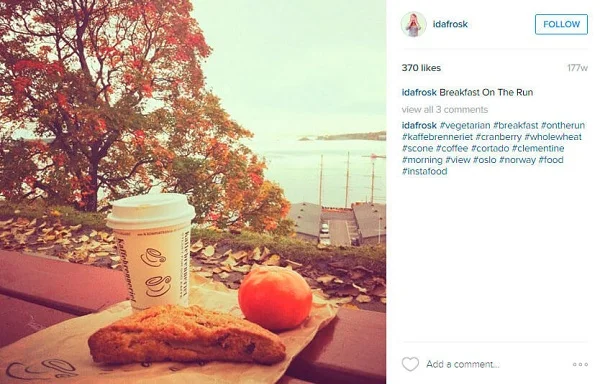 A year after a stormy Instagram initiative, she was offered to publish a book in which Ida would talk about this original form of art. The book was published in August 2013. It includes food photos and recipes for colorful dishes. This is a practical guide on how to make breakfast not only delicious, but also beautiful.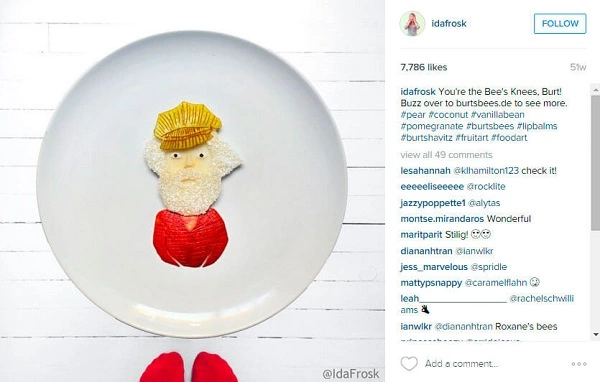 Over the time, Instagram fun turned into business for the blogger. Today Ida is an author of various workshops.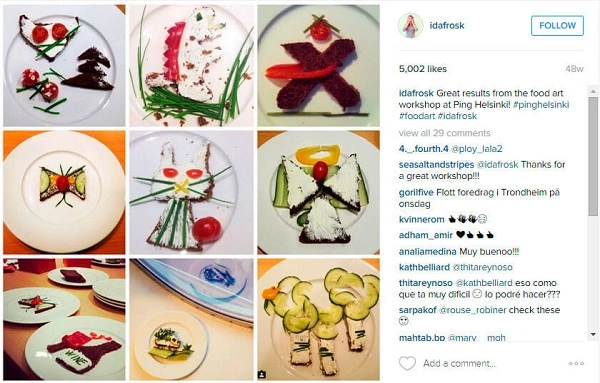 Ida is also the author of the project about edible remakes of famous paintings Art Toast. As a canvas for her paintings food blogger uses toasts.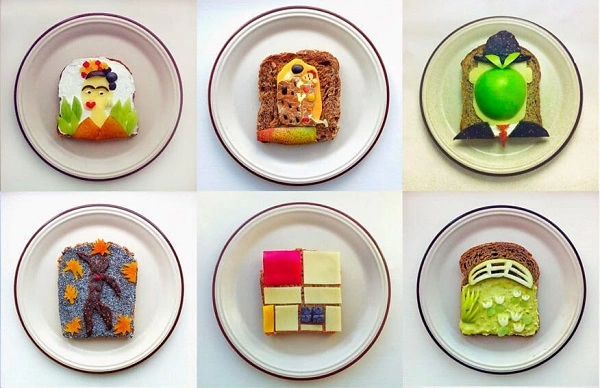 Today more than 250 thousand of people follow Ida's Instagram account. Her blog is a bright example of an idea being the main thing in any business. If the idea is really interesting and it finds a lot of fans, don't be surprised if some time people will come to you and ask to advertise their product.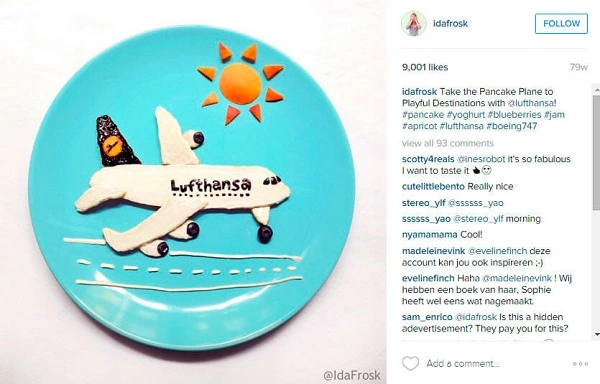 P.S. In conclusion, as always, we would like to remind, that the success of Instagram account is a long and hard work. This work involves not only content creation, but also right Instagram Analytics made by using many tools to save your personal time. Work on ideas, the rest will do Onlypult - our service for scheduled posting on Instagram.