Instagram presented two new features in February 2017. Now all the users can upload up to 10 pieces of content in one post and view the advanced analytics right in the app.
Here is what you need to know about these features:
Gallery
Now you can post several photos and swipe through to see them all in one post. Gallery may contain up to 10 photos. This function is available both in app and in desktop version of Instagram.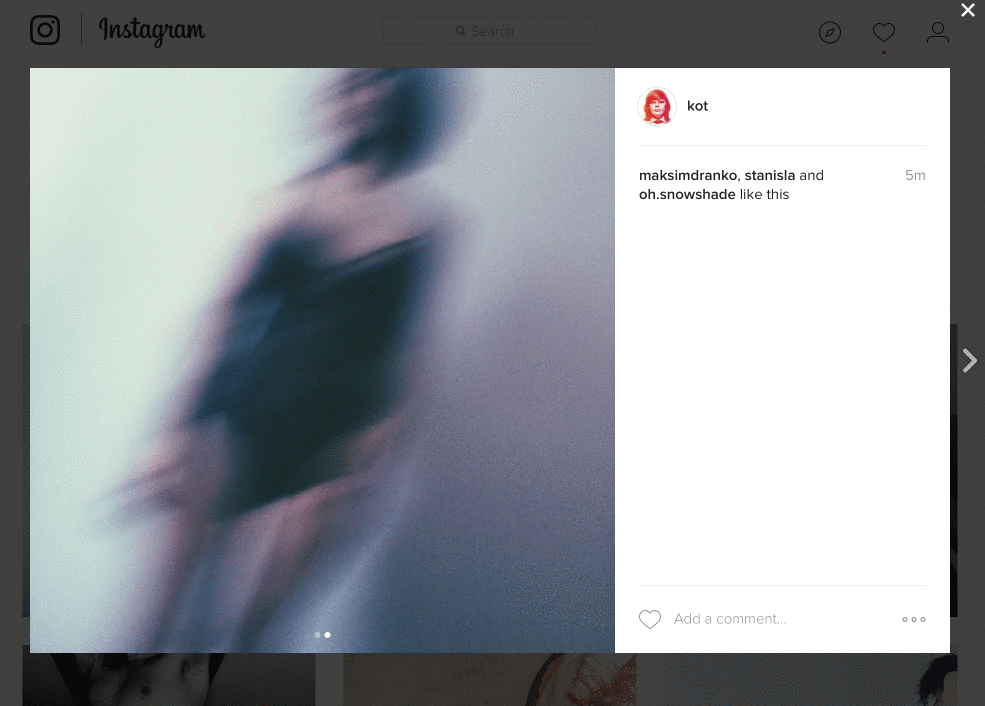 It looks like the Gallery was introduced for those users who cannot decide which selfie is the best one for posting, but all the brands and companies are more than welcome to use this function too.
The Gallery is perfect for any look-books. You can post photos of any products from various perspectives, or you can present the complete photo set. Puma is doing that already!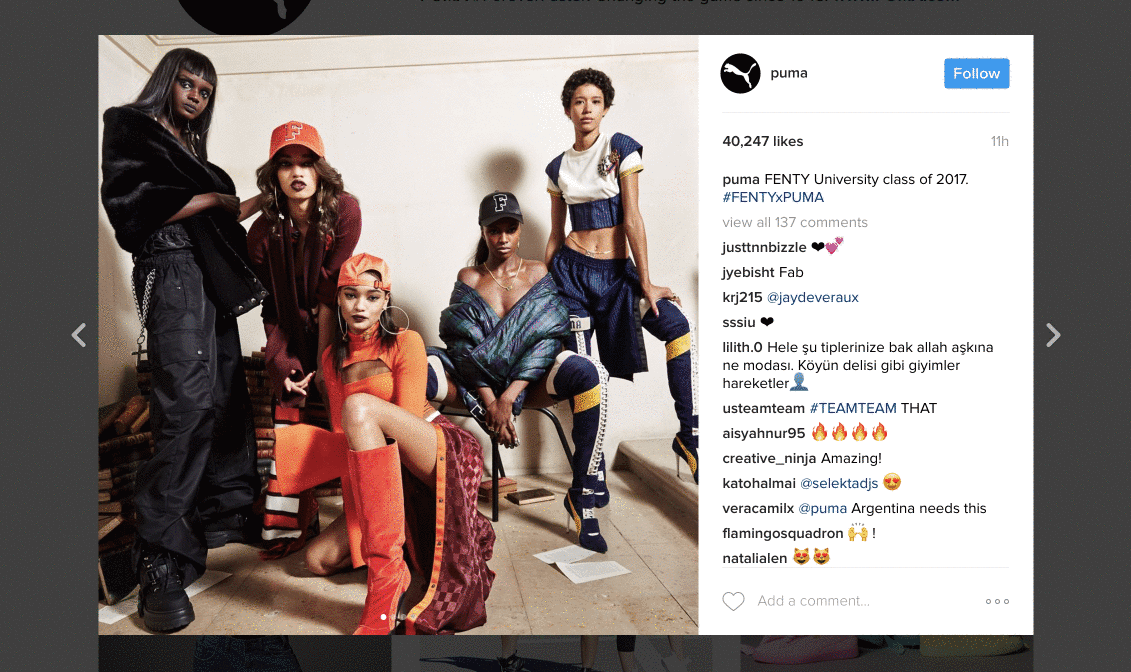 You can use the Gallery for entertaining posts. For instance, Cosmopolitan is doing something like a strip cartoon – you can swipe the photo and free a handsome man from all the flowers covering his body.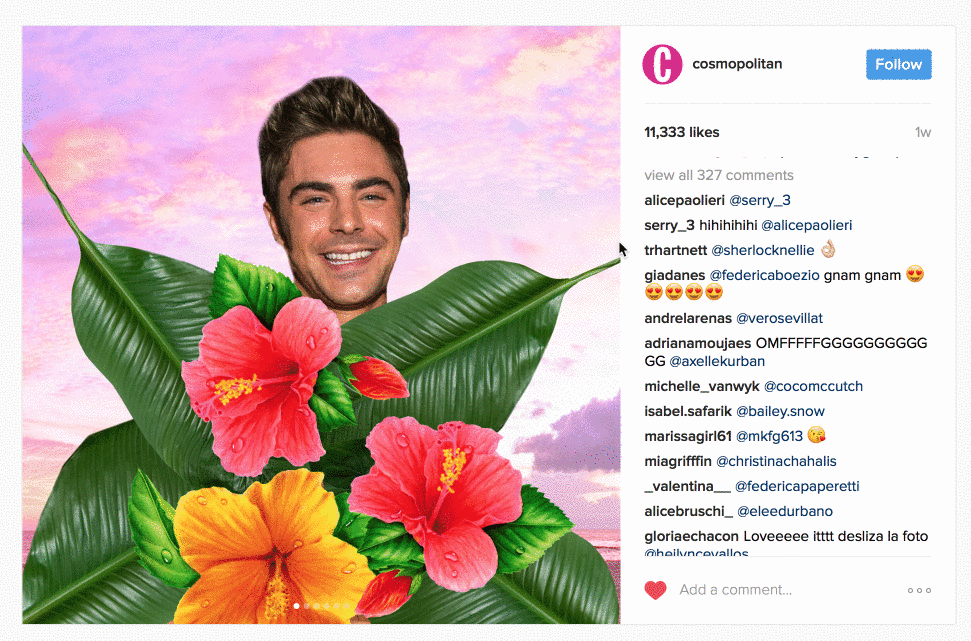 Analytics
Insights is a new analytic tool on Instagram. It is available to business profiles. If you still have not switched to business profile – it's high time to do it! All you have to do is to pass authentication procedure via Facebook.
Insights will show the statistics for the new postings, but this tool will not give you any statistics on the previous posts.
As soon as you switch to business profile – the View Insights button will appear on your mobile app. If you click on it – the analytics dashboard will appear: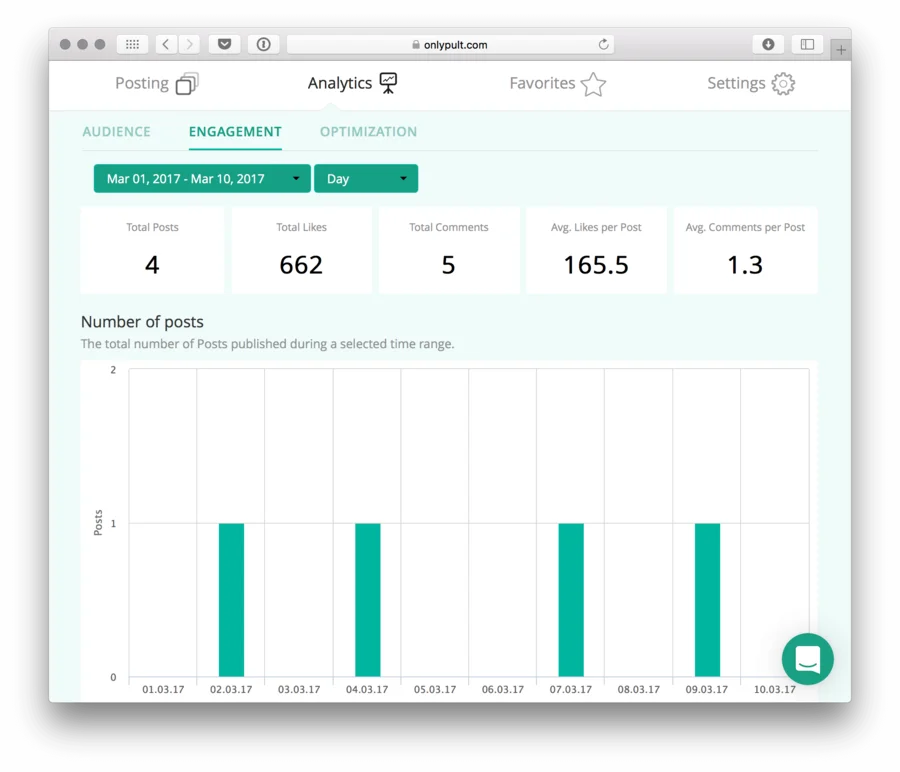 Instagram will show the number of likes, locations and engagement of your followers. Additionally it will show you the number of comments and number of times your followers added something to the favorites. To know more about these metrics – read our overview.
Insights tool is working only in the mobile app. Onlypult allows its users to use this tool in their browsers!