Onlypult users can add color labels to any post or story. It is a filter to navigate the content — users create and add labels to the profile. When publishing a post, click the Add label button.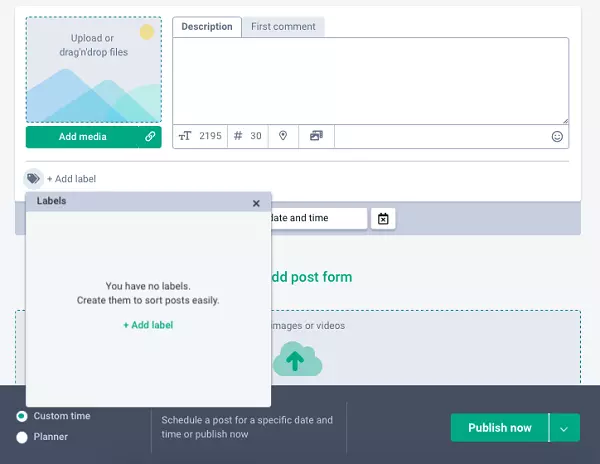 Assign the label a name and a color. Click on the Save button.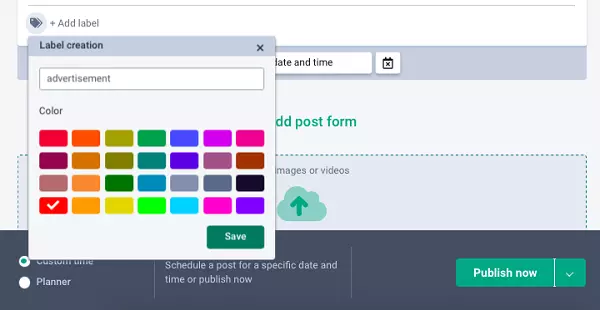 To add a label to a post, click on the saved label — a check mark means the label is added. All labels will be available on this tab.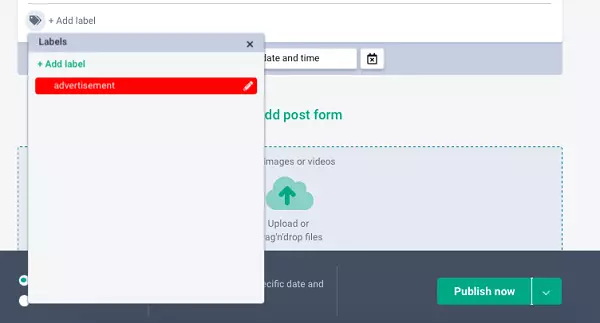 One can edit labels by clicking on the pencil icon. And if necessary, you can delete them.