The Facebook page helps bloggers and brands increase awareness, build loyalty to the company and increase sales. With Onlypult, working on a content plan will become much easier, and we will tell you how.
How to post on Facebook using Onlypult
Go to your personal account. The Publication tab displays social networks and social media profiles linked to the profile. Click on the Facebook icon.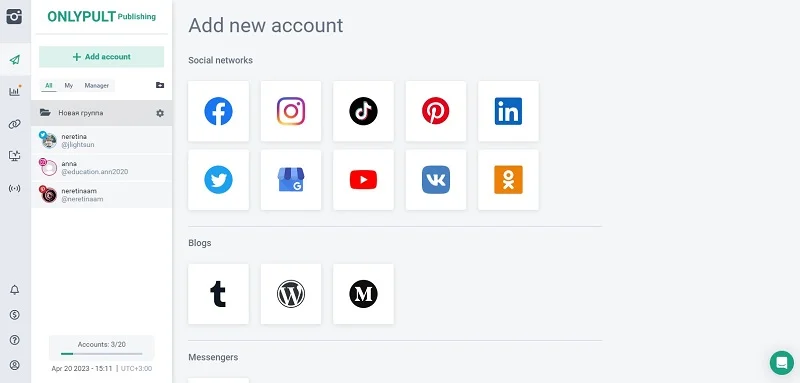 Next, you need to log in to your account.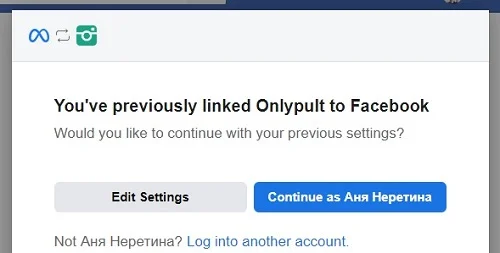 The Onlypult profile will display both pages and groups that the user moderates. The first tab is groups.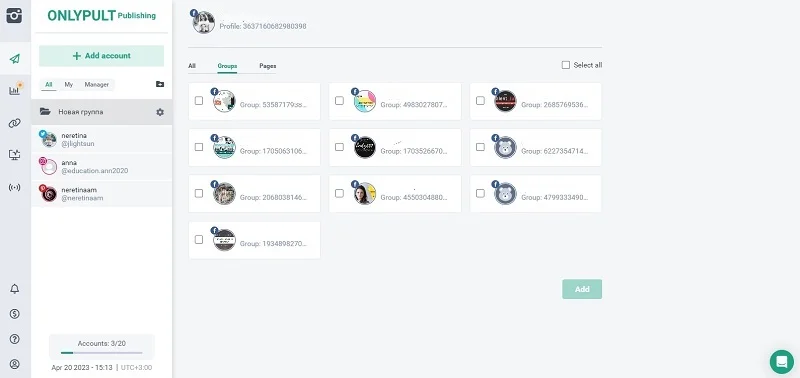 The second tab is pages. Select the accounts you want and press the Add account button.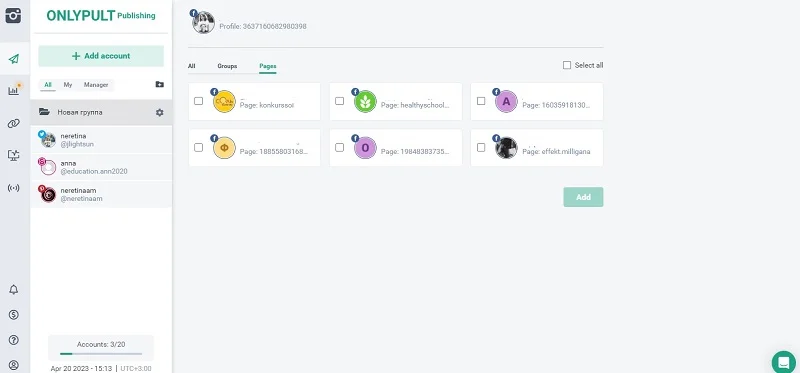 On the Publishing tab, you can add a post or reels to the menu.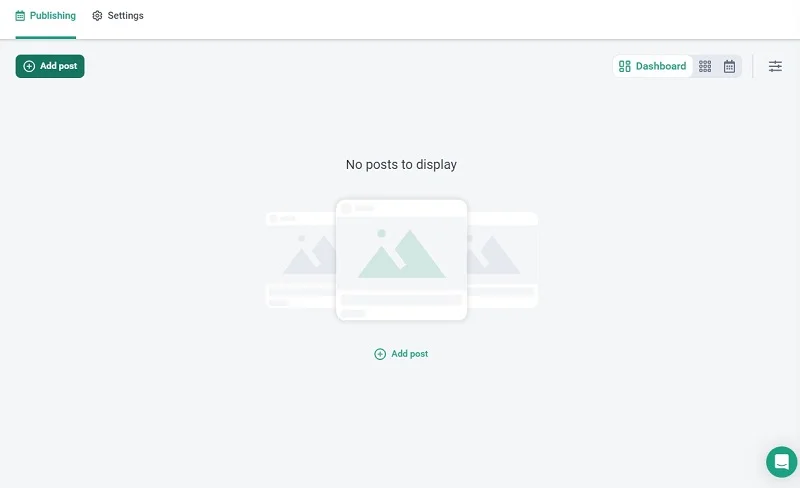 A form will open that you will need to fill out: add media files, text, and hashtags, and select the date and time of the post. You can press Publish now or schedule a post.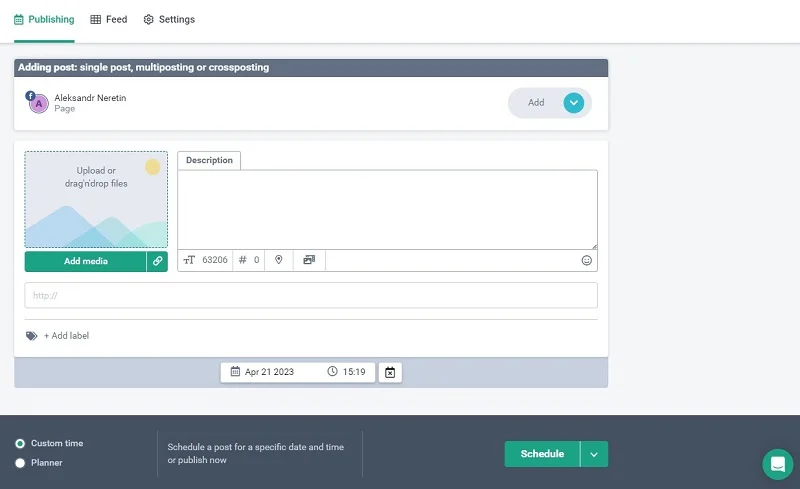 All uploaded materials will be displayed in the Publishing tab.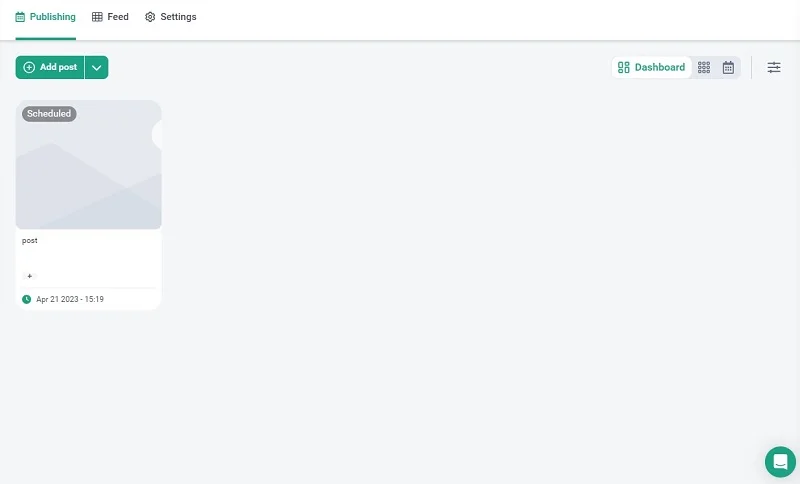 Any post can be edited, copied, or deleted.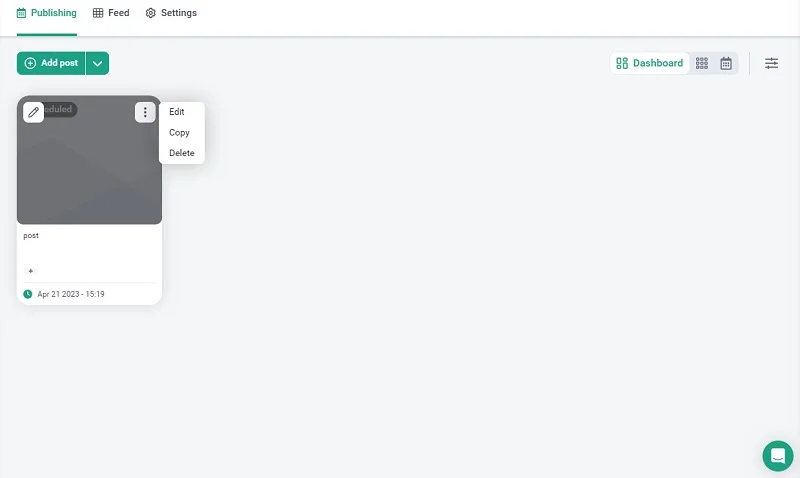 What to post on Facebook to engage your audience
Backstage
Share all the backstage processes that take place in the company. For example, bookstore employees might talk about their favorite books or what they bought this month.
Collections
Help users navigate products and services. You can make thematic collections, and if Facebook Shop is linked to the page — provide links to each of the products presented.
Live streams
Live streams show more engagement than other types of content. These can be educational webinars with experts or Q&A videos.
Challenges
Joint activities and prize draws are a marketing strategy integral part. Such posts become viral and attract a new audience.
User-generated content
User-generated content, also known as UGC, is social proof. For example, it is a great tool to motivate users to publish photos of purchased goods with a particular hashtag.