The number of your Instagram post likes and comments are no longer the crucial popularity indices. Now only the number of saves shows the content usefulness level and success.
Saves mean adding an IGTV video or post to Saved, a special section on Instagram that keeps all the posts you like or those posts that you want to watch later.
How to add a post to Saved
Open your account feed.
Select the publication you want to add to Saved.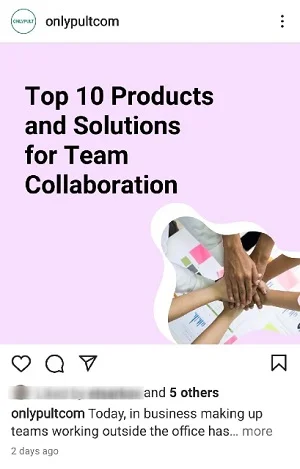 Click on the icon with a bookmark image (in the lower right corner under the post).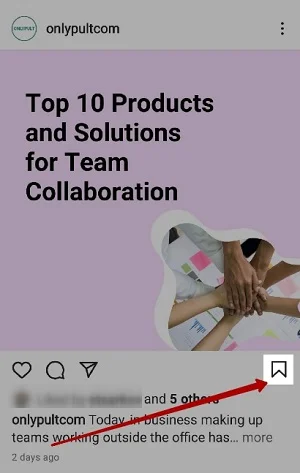 The publication has been added to your Saved section.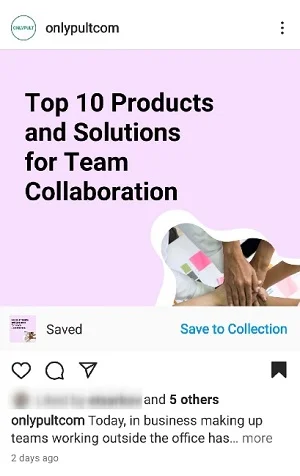 How to view Saves
Go to your Instagram profile.
Click on the image of three parallel lines in the upper right corner of the screen.

Select the Saved item from the menu that appears.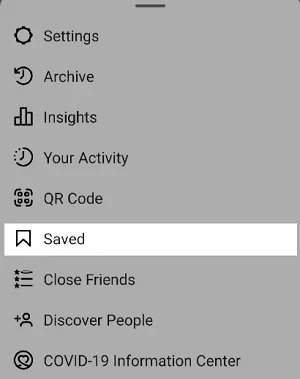 Here, you can see the publications you have saved.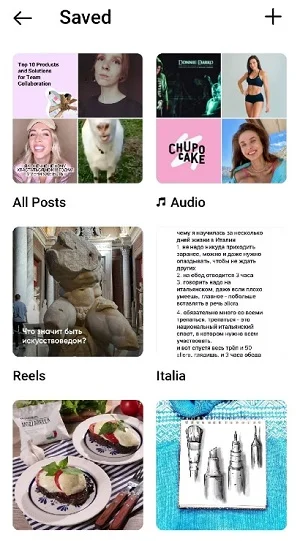 How to create a collection in Saves
You can sort Saves for your convenience. For example, make collections from saved publications by topics, interests, etc. To do it, you need:
Log in to your Instagram account.
Choose your favorite posts.
Press and hold the bookmark icon in the lower right corner for a long time.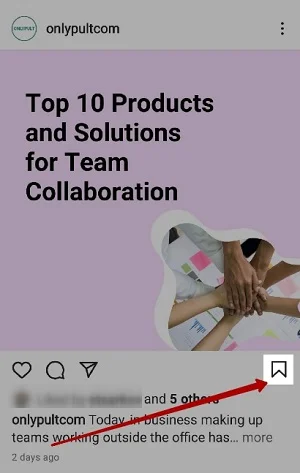 Choose the collection where you want to save the publication or click the plus sign to create a new one.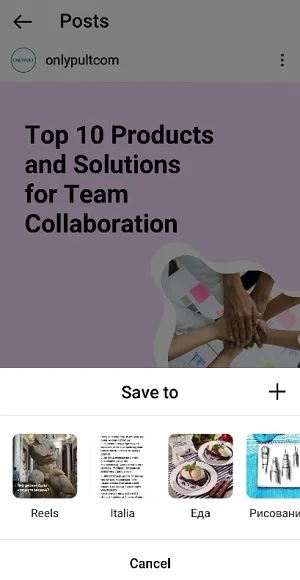 You can name your collections. To do it, go to your Saves and click on the plus icon in the upper right corner of the screen.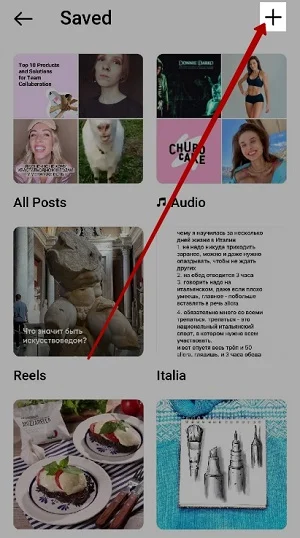 In a blank area, enter a title for your new collection. Click Next.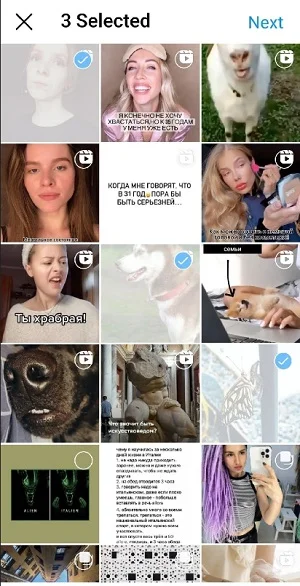 You will see an archive with all the posts you have saved. Here you can select those you want to add to a separate collection. Click Next.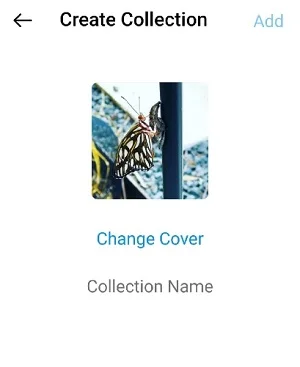 The folder is ready!
You can also delete collections effortlessly:
Go to the Saved section.
Click on the collection folder you want to delete.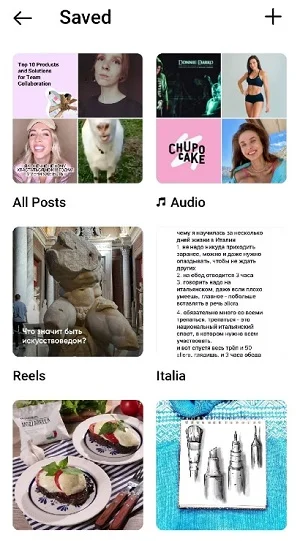 Then click on the Settings button (three dots in the upper right corner) and Edit Collections.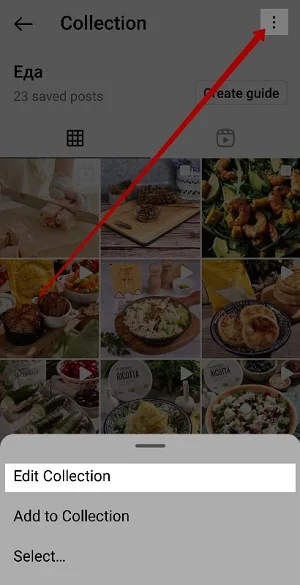 Select the Delete Collection option.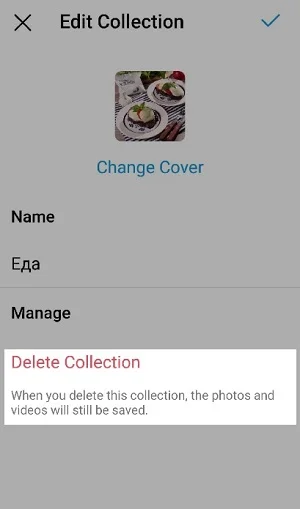 Your collection will be deleted.
How to view statistics on Saved
This statistic is available for business and creator accounts. If you have switched to one of these accounts, you will see the View statistics button under your publications.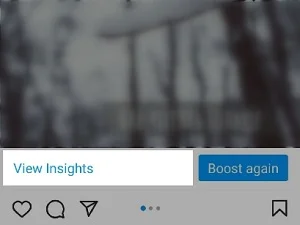 Clicking on it will open a screen with statistics for the selected post. Information on the number of saves will be available on the right.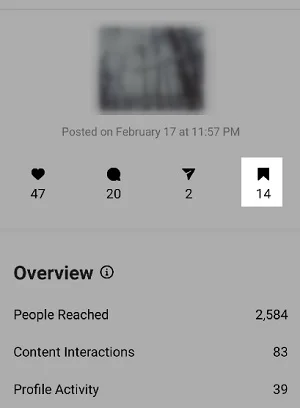 Why are saves so essential?
Instagram is gradually changing its policy. Now it is not just high-quality and beautiful pictures to attract attention that is still important. But the usefulness of your content is also evaluated. Therefore, social network algorithms prioritize publications with most of the saves from other users. For Instagram, it means that you are making some great and helpful content in which people are interested. The more users add your posts to Saved, the more often your profile will appear in Recommended.