Frames
Frames have become an out-of-date trend. Choose your photos with the correct dimensions for Instagram. Your account is not your portfolio. If you want your followers to see the picture in its full size — show a preview on Instagram and upload all your other photos in any dimensions to your website.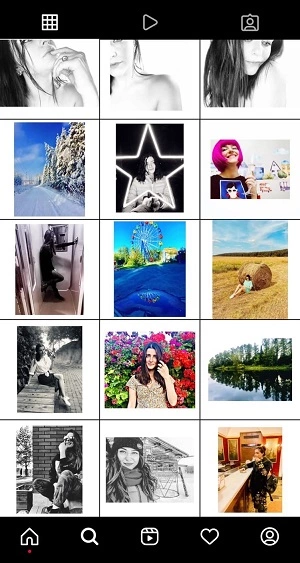 Anonymous Accounts
You can't really know for sure who is running any anonymous account. Why would anyone want to follow such an account?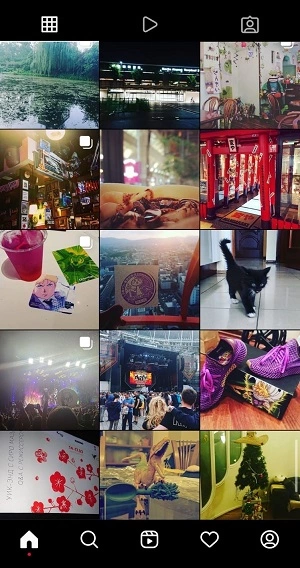 Dark Aesthetics
Dark aesthetics was hot in 2020, and we can still come across such accounts on Instagram, but it is anti-trend now. Dark colors are not the new black anymore. Current tendencies are about bright colors and a standard level of optical exposure.
One Color
This story is about one color you add to all your postings and pictures. You might have your identity colors, but do not overuse them in all your publications. Please, find the balance!
Perfect Pictures
Perfect pictures with perfect skin, hair, and background are not in style anymore, as well as apartments attractive on Instagram, breath-taking looks, neat and arrayed flat lays, wow sceneries, all impeccable people, clothes, dogs, and kids. Photos with no retouch are in Vogue.
Your followers see you on stories and know how you look without any filters, so they catch sight of Photoshop immediately, even if it's thorough work.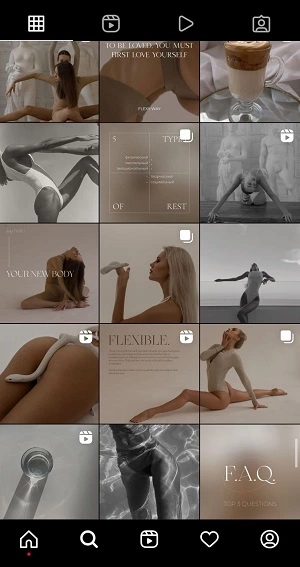 Dusky Pictures
Colorless and dusky pictures aren't hot either. Remember those old photos made on film cameras and their yellowish-brownish color as if left in direct sunlight for quite a long time? — Adding that burnt-out effect to your pictures on Instagram won't do good for you.