This new content format is indeed very popular with the audience. But how can one use Reels for solving business tasks? You'll find the answer in our article.
What is Reels?
Reels is short-form video content on Instagram. It has a few differences from other types of content available in this social network. Like publications on the feed, Reels remains in the profile — so all users can access the videos at any time. But unlike IGTV and the Feed, Reels let view something only in the vertical position of a smartphone.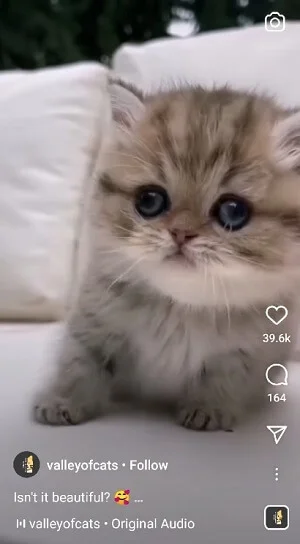 When creating videos, be sure to keep in mind that comical stories are most popular in Reels. Instagram has introduced Reels following the wave of popularity of the TikTok platform. The platform's idea is to publish short amusing videos that involve the audience in continuous viewing. The term "snackable content" was created for it. Those are publications that viewers love and make people want to watch them one after another without stopping.
For such content consumption, Reels has created a particular tool: automatic video scrolling. The user watches videos on a smartphone, gets involved in the process, and keeps watching as long as he enjoys the content. It explains the high popularity of entertaining videos that average users create in large numbers. The company should be well aware of the audience's expectations — if the audience wants to start posting its Reels on Instagram.
How can Reels be helpful for business?
Like any other content on social media, Reels can increase customer loyalty and brand awareness. It can also urge interest in the target audience and help get loyal customers involved. Engaging Reels videos viewed by the audience have a practical effect resulting in an increase of the account's activity, including the involvement of new followers.
However, you should keep in mind that it's definitely out of line to be too serious in Reels, even if the company is engaged in producing some complicated product in the b2b segment. For your content, you should find stories that are easy to understand for a large audience.
What kind of content should you publish in Reels?
Tips or practical advice
The company specialists — people who are perfectly knowledgeable about each product — can share helpful tips on using the products with the subscribers. There is no need to invent unique methods unknown to most people always. It's enough to post a short instruction.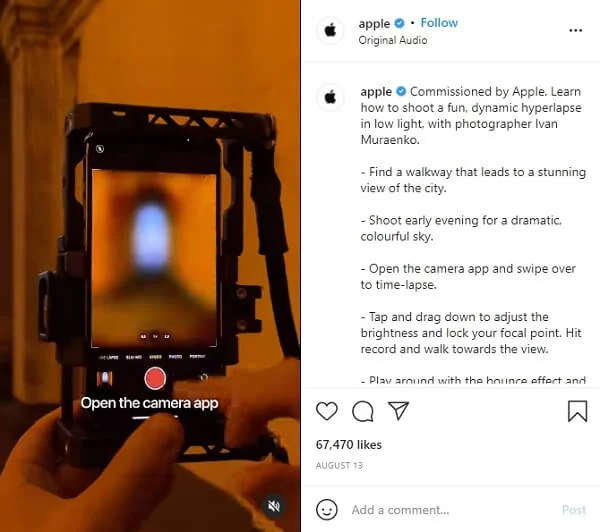 A real instruction
If the company has created a product that is rather sophisticated or peculiar in some way, this making it unfamiliar to most people, then a series of short educating videos can be created with a focus on the advantages of the service or the product. You can explain who can use the product on a regular basis and who should use it only for a limited number of purposes.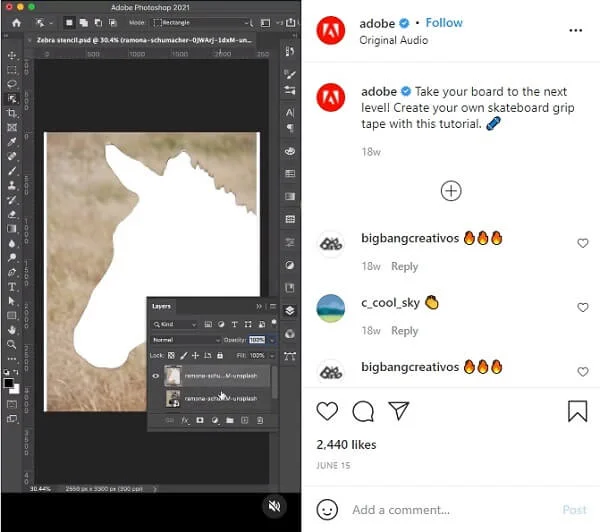 Real examples
If a company is already interacting with its customers intensively — it can use Reels for publishing short clips. Such videos will show examples of how real customers use the product. The main essence of such videos is to show how the product or service helps solve some particular problems. Or it can be just a simple statement that some well-known company or a celebrity is a user of the product.
A window to your working routine
You can record short 15-second videos for Reels to show what kind of people work in your company and what fresh ideas they discuss at work. This approach helps grow customers' loyalty because, currently, users need to trust those who create the product.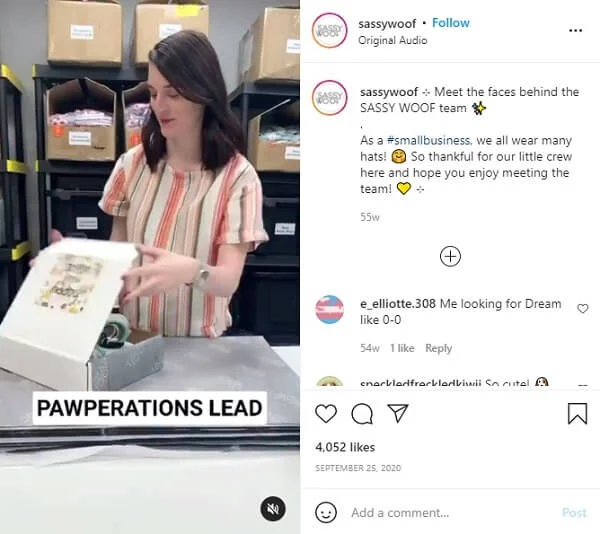 Promo actions
Though it's not advisable to use Reels as a constant advertising tool, it will be efficient to publish promotions or information about upcoming events from time to time. If you do this regularly, the audience will be looking forward to such events and follow the published content more closely.
Review of new products
In the consumer goods field, it is quite advantageous to use Reels to post short video reviews on new products. In this case, there is no need to motivate viewers to purchase goods. You can just give helpful information about a wide goods range of in your catalog.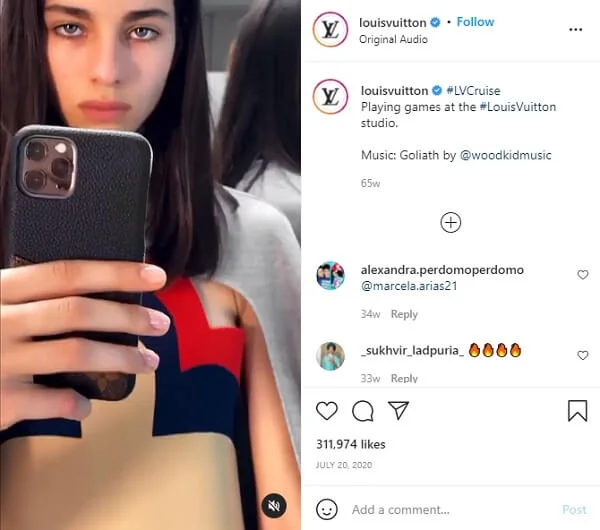 How to create Reels
You can use one of three methods to create Reels. On the main Instagram page, on the profile page, and in the Reels tab. In Stories, you need to provide the relevant selection at the bottom for Reels.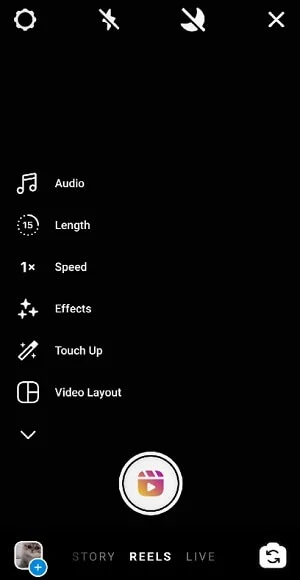 On the main page, you can add Reels by tapping on the Plus sign in the upper right corner of the screen. After that, a list of available publications will appear, including Reels.
The third way is to open the Reels tab and click on the Camera icon located in the upper right corner.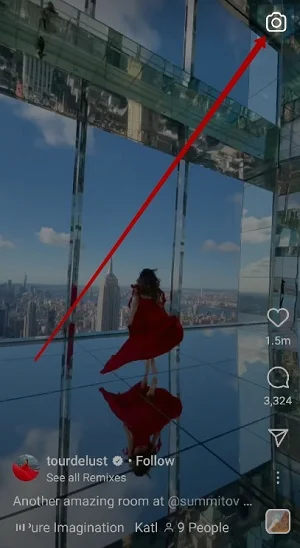 Reels can be recorded directly from a smartphone by pressing the camera button on the screen and holding it until the video stops recording. For business purposes, it is much more convenient to upload pre-shot and edited videos to Reels.
After uploading the video clip to the Reels Editor, you can add stickers and/or text. These visual decorations are optional and depend on the presentation of content specific to a particular business.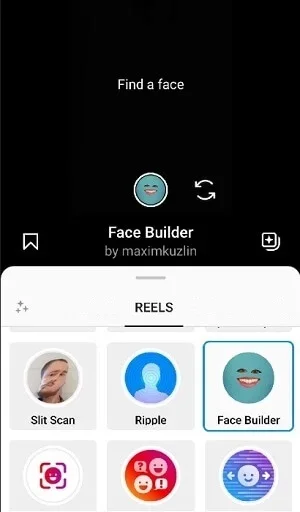 As an accompanying sound for your video, you can keep the original sound recorded directly at the moment of the video shooting, or you can change the original sound for some suitable music from the huge Instagram music library.