The first Instagram series were launched in July 2013. However, only now these video stories on Instagram became a real trend. There are special companies who produce these series, and series themselves get significant budgets.
What is an Instagram series?
"Desert Friends" show is considered the first Instagram show, which had been broadcasting on the same named account. Surprisingly, the show was underrated by the public and managed to achieve only 22 thousand followers. Account's average participation rate was 150 likes per episode. Instagram series are regular video sketches with a certain plot. Its format is only limited by the time of 15 seconds.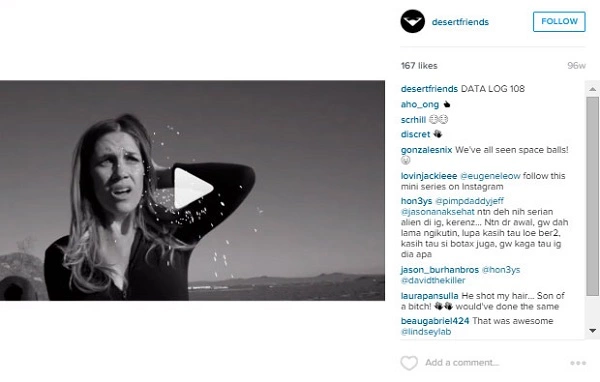 In 2014 actor Jeremy Boros decided to make his own Instagram show and approached this task professionally. The production of the series took two weeks, and its budget was $3.000!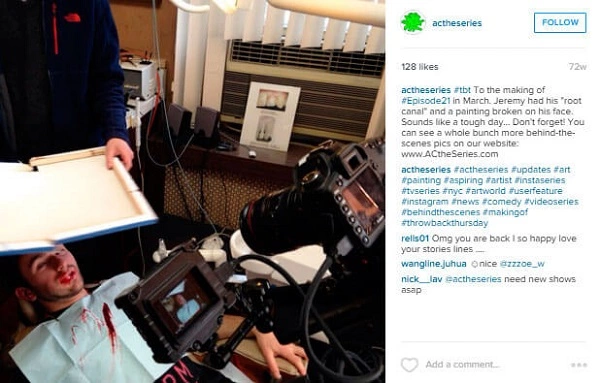 How to use the mini-series format?
Brands quickly picked up the new format and began to use it for the sake of sales. The brand GAP launched a whole soap opera on its Instagram account. The story tells about the relationship of two young people, each one tries to choose a perfect outfit. The show included 12 episodes and was broadcasted once a week on the official account.
How to make Instagram series?
You can shoot a show for Instagram platform literally with a simple phone. You don't even have to bother with editing; the most important thing for 15 seconds format is an idea and an interesting plot. The only rule is first to shoot the series, and only then upload them to the account one by one. To make it easier you can use service for scheduling video on Instagram by Onlypult.com. Besides uploading any video in four popular formats (MOV, WMV, AVI, MP4), you can trim it properly and select its cover. Schedule Instagram posts function greatly facilitates the work with Instagram accounts and saves managers' time. Together with Onlypult we discover a new movie market on Instagram!