Every day hundreds thousands of accounts generates millions of publications on Instagram. Sometimes relevant content is very difficult to find, even more difficult when you follow more than a hundred accounts. But thanks to algorithms, those days are over.
Now the algorithm of Instagram "smart" feed helps show the "hottest" content only. Mr Zuckerberg decided to bring order to the chaos of the never ending succession of publications and this undoubtedly affected not only your feed but the engagement as well: the coverage of many accounts reduced by several times.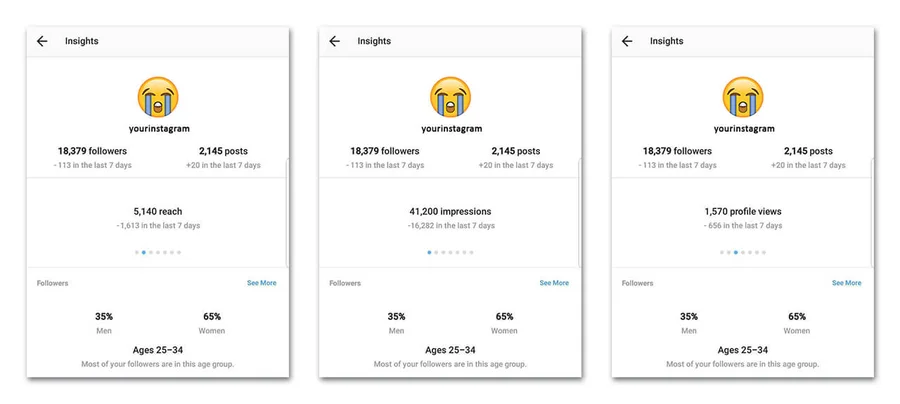 How it works: your Instagram feed shows content which is the most interesting to you according to the algorithm. The content is selected according to your interests, interaction with certain accounts, geolocations and many other criteria. Two users may follow the same accounts but the publications may be shown to them in different orders. Thus, business account owners had to watch the engagement falling together with the sales. But it is not too bad: the percentage of sponsored posts on feed became higher; it means that relevant targeted advertising will produce better results.
However, the main question remains: how does "smart" feed work and how to use algorithm to reach the highest coverage?
Thus, the algorithm is quite simple (at first sight): first a post will be shown to 10% of your audience. If your followers like, comment or repost your publication, it is shown to the next 10% and so on. If a post does not pass this focus group "test", other followers will see the publication only when they view your profile, and this publication will not be shown on their feed.
This algorithm helps struggle with the accounts which have bots as the majority of followers. If some of them are a part of your audience you can delete them safely. This "dead weight" will just take your account down reducing the coverage considerably. This will affect negatively not only the statistics of impressions and interactions but also the sales and the frequency of showing your publications on feed of real followers of the account.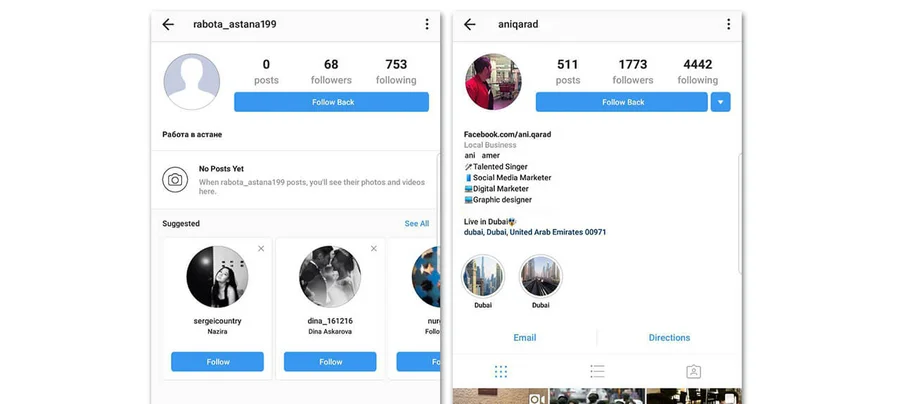 How to hack the algorithm?
The answer is simple and sounds like a piece of advice to beginners: make interesting engaging content, call to action (likes, comments), hold competitions and drawings of prizes. In this case Instagram will regard your account as an interesting one and your publications will be shown on feed as usual (perhaps, later in time, but this is a minor thing).
And of course there is always advertising on Instagram. One or two well-developed advertising campaigns can help not only increase sales but add new real followers as well. If your account has interesting content and high audience activity, its rates of coverage and engagement will rise very quickly.
If you know the simple work scheme of Instagram "smart" feed, it is easier for you to get used to new algorithms to achieve the coverage you need: whether engaging posts or relevant targeted advertising publications. To choose the best time for posting, look through analytics on Onlypult. And as for secrets of designing a successful Instagram account, read about it in our previous article.
We wish you large coverage and active audience!