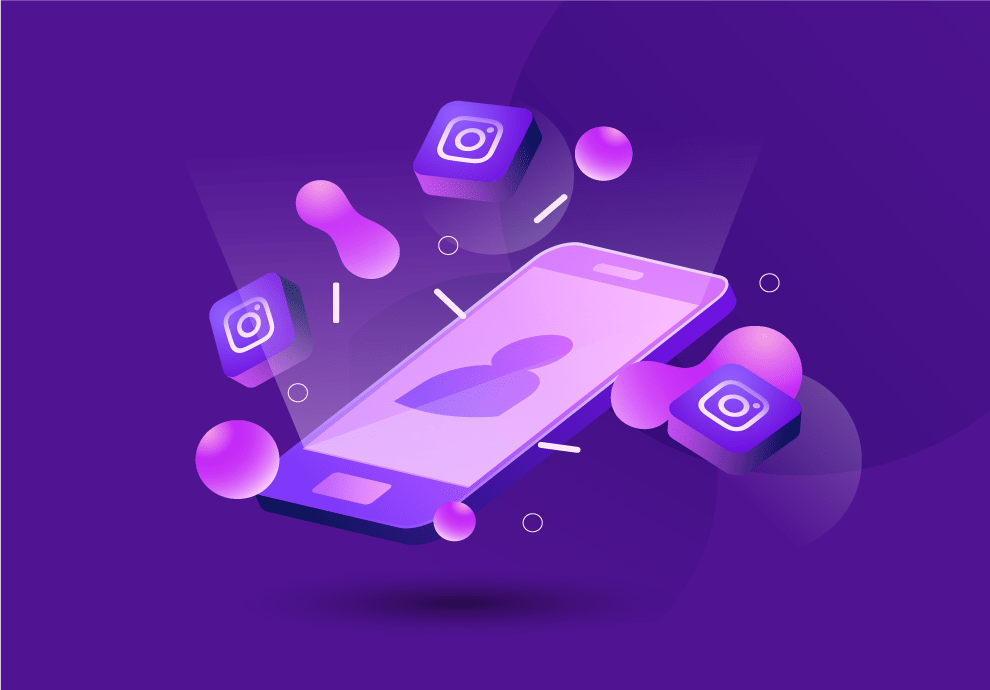 No doubt, you have seen a blue checkmark next to a username in the accounts of celebrities, popular bloggers and brands. We will help you understand why it matters, what advantages it gives and how to get it.
What is verification?
Blue checkmark badge on Instagram marks official verified accounts. It confirms that this page is not fake, and really belongs to an individual or brand. It looks like this: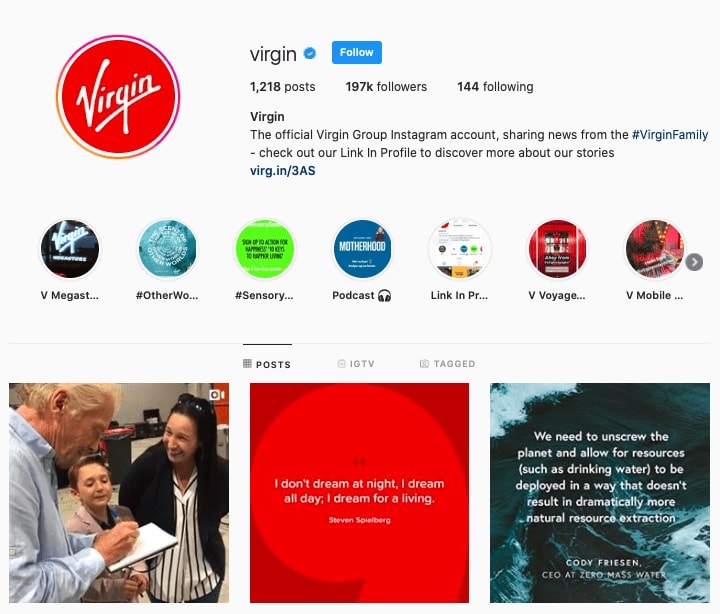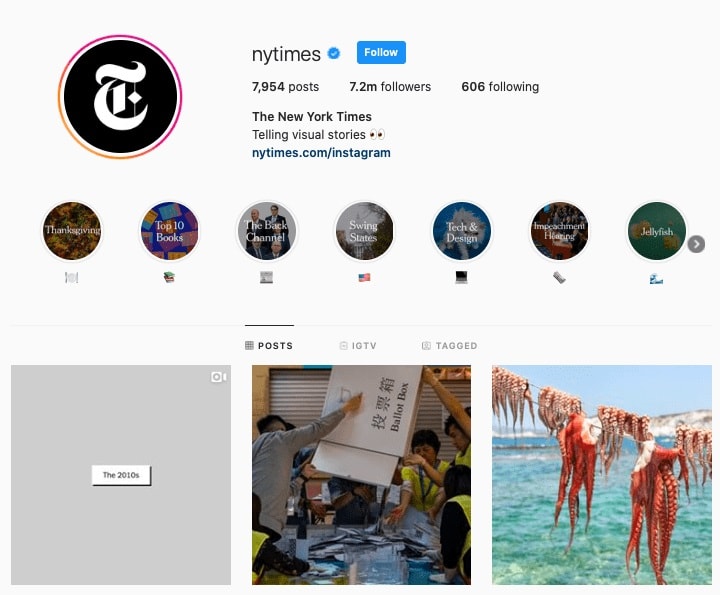 What is it for?
To prove the authenticity of a person or a project
Accounts of actors, music groups, athletes, brands, media, websites, government agencies, and even official city pages can get verification.
Page's credibility increase and preventing scammers from using fake impostor accounts.

Monetization
Verified accounts may charge higher prices for hosting ads. It applies more to personal brand accounts than business accounts.
Remember that a blue checkmark does not signify priority in showing your posts in a user's feed, access to technical support, additional account protection from hacking, or any other perks.
How to get verification: a guideline
First, the page should not violate the Instagram Community Guidelines and should comply with the Terms of Use. The chances of getting verification are better if your account is:
- Authentic
Represents a real person, registered business, the or entity.
- Unique
The exception applies only to accounts of the same brand in different languages.
- Complete
With all the necessary information in the profile, as well as previously posted publications.
- Notable
Users should be interested in your profile, and your company should be mentioned in several different news sources besides Instagram itself.
Steps to get a verified badge on Instagram for business:
Open "Settings", then "Account" and select "Request Verification".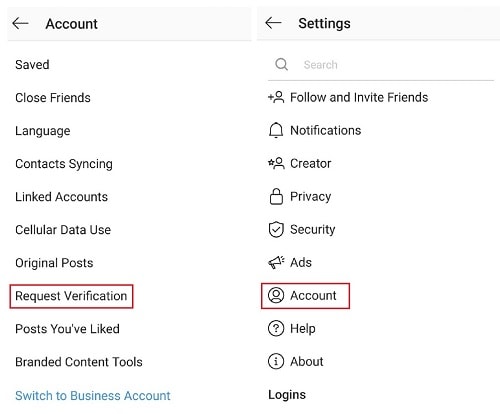 Confirm the existence of the business and the right to own the account. To do this, indicate the real name and surname of the owner, attach an identity document, upload certificates on registration of a legal entity or other materials that can confirm the authenticity of the company.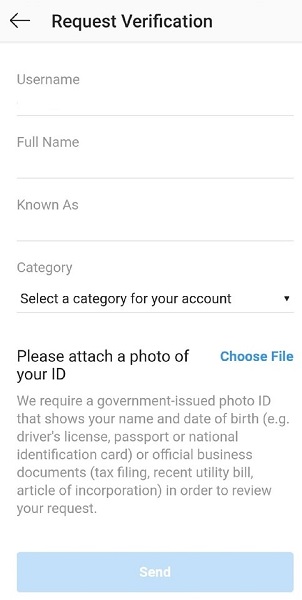 Send your request for review and wait for a response from Facebook.
Not all accounts get verified. Instagram considers each application separately and decides whether to award the profile with a blue badge or not.
Tips for getting a verification badge
In the end, a few important points on how to manage your Instagram account to avoid denial of verification.
1. Link pages on other social networks to Instagram.
This will help to confirm the authenticity of the account and the active presence of the brand on the Internet.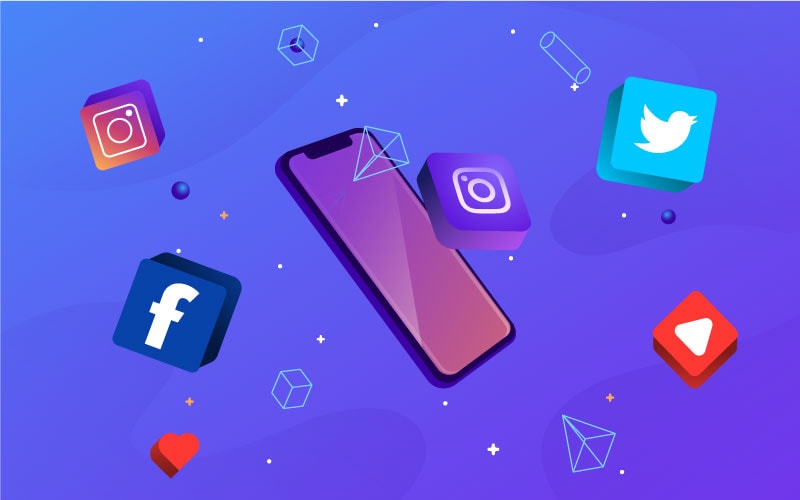 2. Do not use automated bots.
The account is carefully checked prior to verification. If earlier you were accused of using "Instagram growth" tools for promotion, there is no chance to get a blue badge.
3. Post a variety of content regularly.
The more you develop the account and the more active it is, the more chance for it to be verified by Instagram. A profile with only a few photos will certainly be denied verification.
4. Clean up spam.
Even if you promote your account according to the rules, sometimes you need to clean up spam comments and questionable subscribers. When considering your request for verification, Instagram takes into account not only the quality of the content but also the subscribers.
5. Build an active audience.
The more your account is mentioned in posts, stories, comments or searches - the more likely Instagram will approve verification.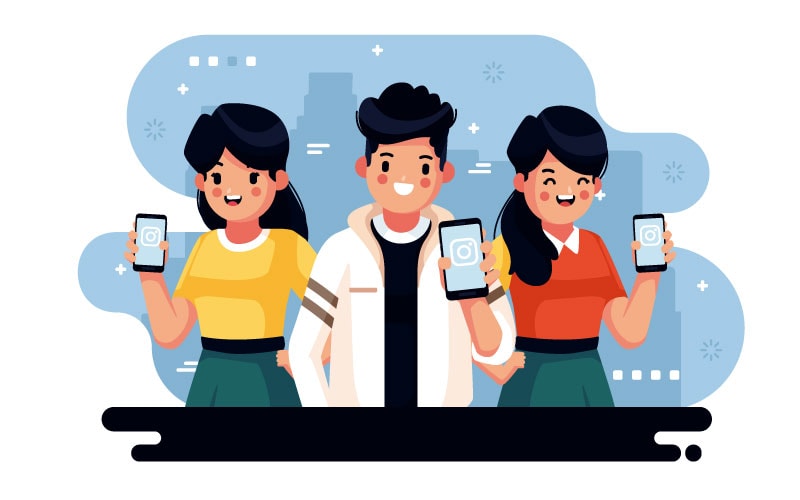 It's easy to send a request for verification on Instagram. Especially for large companies. The main job is done by the brand before applying.
Instagram verification FAQ
Here you can find the answers to your questions about getting a blue checkmark.
What is Instagram verification?
It is an account authentication. The verification badge looks like a white checkmark on a round blue background in the profile next to the username. It is also visible in all posts and is displayed in the search next to the nickname.
Who is it available to?
To everyone. Both companies and celebrities.
How will my account benefit from it?
The badge will protect against the creation of fake accounts, add visibility and significantly increase credibility. Besides, verified accounts can add external links to stories even if they have less than 10,000 subscribers.
How to get verified?
Send an official request to Facebook and wait for a decision.
What are the special requirements?
The account must represent a real company or a person. It must be an active Instagram account, notable in the media, with high activity and regular posting. Check out our verification tips.
How many followers do I need to get verified?
There is no official minimum number of followers. However, the more active your account and reach is - the more likely you will receive a verification badge.
How can I send my request for verification?
On Instagram, in the Settings section. You can find a detailed guide here
Is it free of charge?
Yes. Always and for everyone.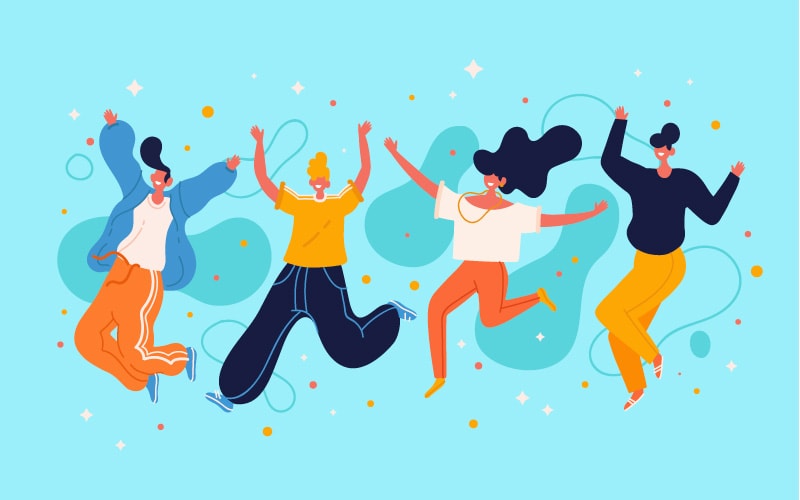 How long will I wait for approval?
It usually takes Facebook several days to process an application.
What if my verification request was rejected?
Do not be discouraged and try again. You can request again in 30 days after being rejected.
Can Instagram remove my badge?
Yes, if you violate the terms of use or use the account for other purposes.
Can you help me with verification?
Only by giving advice. The final decision on awarding the verification checkmark remains with Instagram.
Related posts:
It's done!
Now you will be getting some good news from us!
Subscribe fail