Movie industry always keeps up to date, that's why nowadays there are many movies about the Internet, bloggers and social media. But to tell the truth, the majority of them are thrillers. Perhaps, many directors' parents told them that the Internet spoils the brain (but we all know that they themselves just wanted to chat a bit longer). But what if it's true? So, do not overdo it.
Instead of using social media you can watch movies, you will enjoy the diversity as well as get benefits from the process. We have compiled for you some movies in which you can find ideas and motivation to create your own account.
Let's start with positive movies
Julie & Julia https://www.imdb.com/title/tt1135503/
The movie is good for all types of food bloggers – both celebrated and not very well-known. Frankly speaking, the movie is just very nice, but there is one thing – it will make you hungry. Prepare some snacks before you start watching it.
By the way, Julia Child is quite a real character, and Meryl Streep did not know how to cook mashed potato at the age of 10:
"I was about 10 when I came to my neighbor girl's, and she was helping her mother peel potatoes. I had never seen raw potatoes. And then I asked: "Isn't mashed potato really taken from the box?" My mother had a rule — the preparation for lunch must not take more than 20 minutes."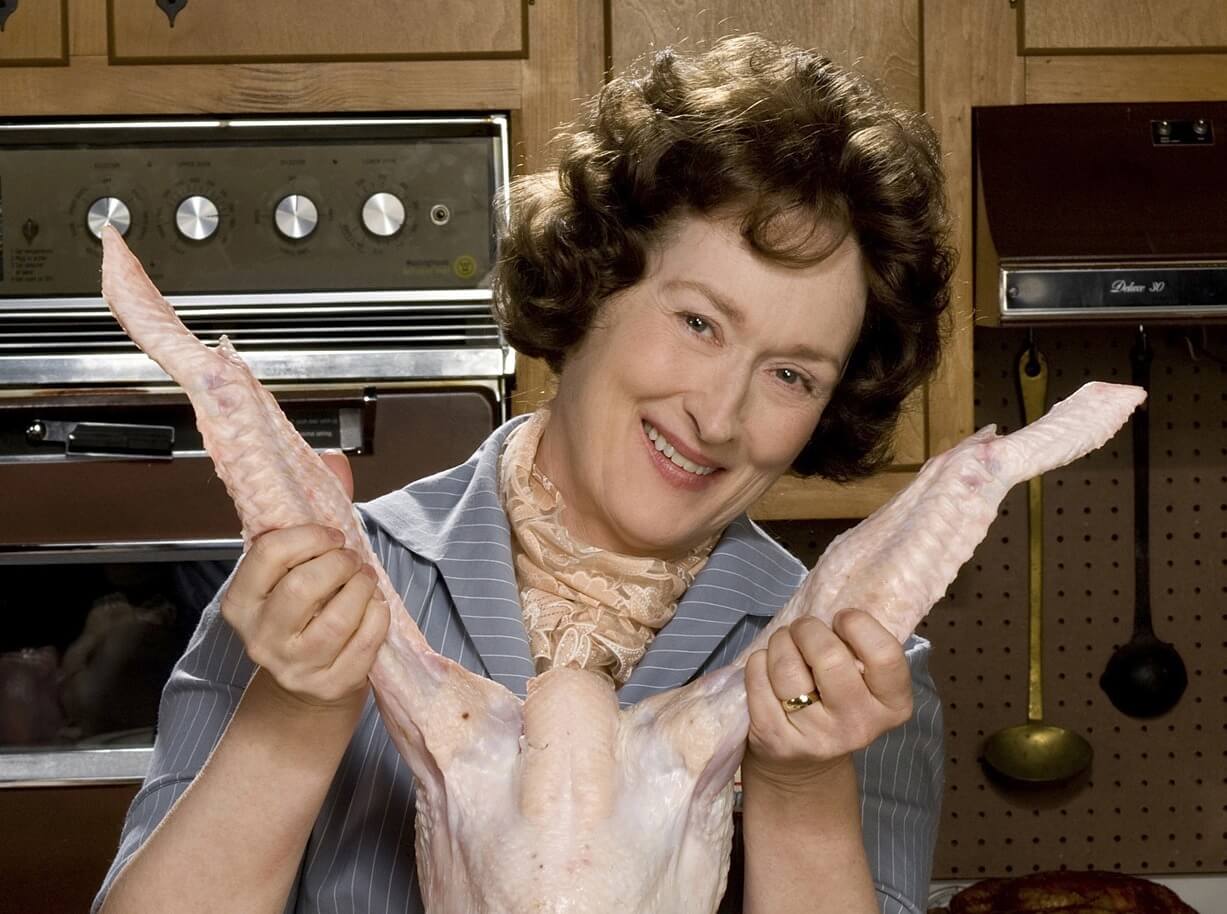 The Internship https://www.imdb.com/title/tt2234155/
A comedy which would be appreciated by all vintage bloggers. It is about two aged men who got jobs as interns at an Internet corporation. It is not so easy to survive when your bosses are half your age. Generally, all this story is about Google: even the company founder appeared there a couple of times. Vince Vaughn and Owen Wilson do their best to show that it is not advertising but a funny movie.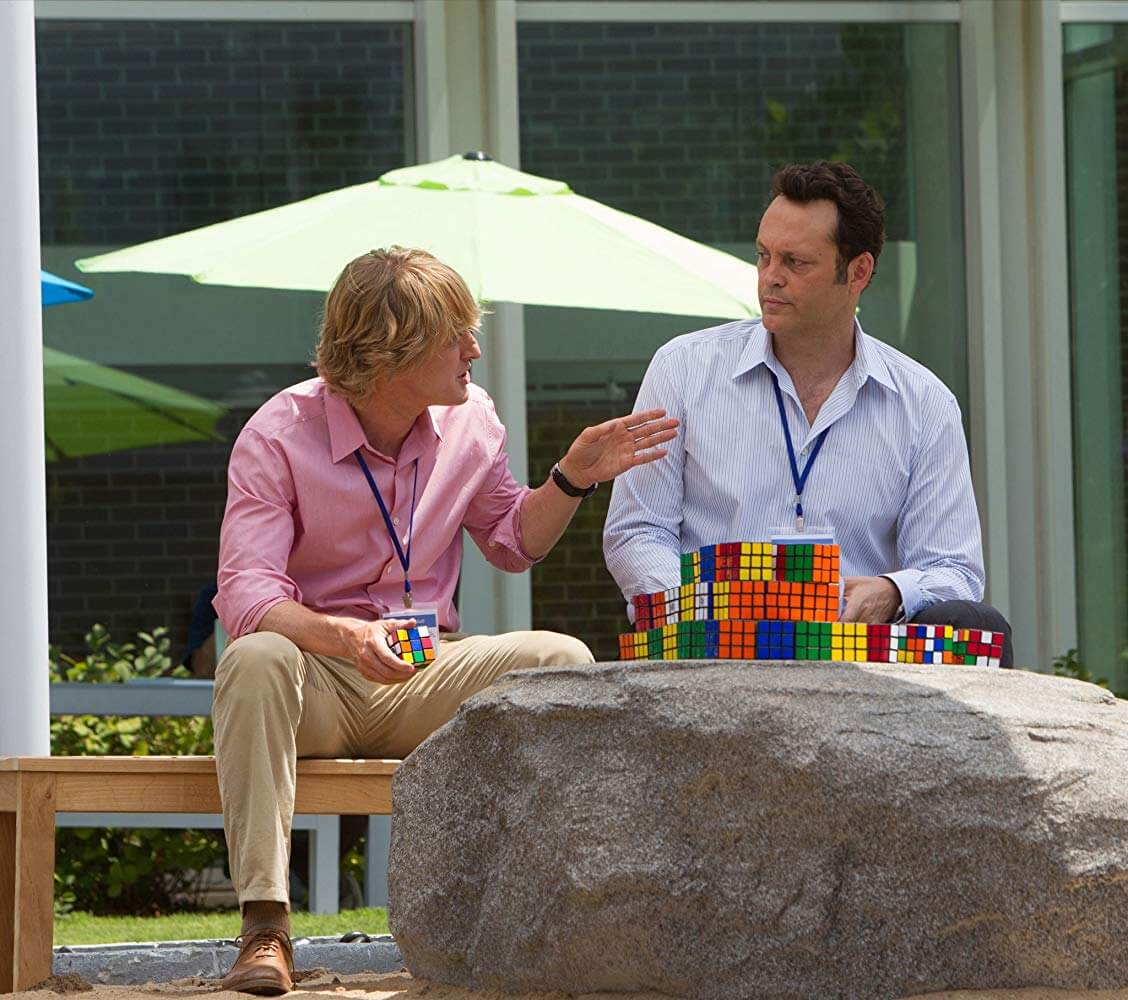 The Social Network https://www.imdb.com/title/tt1285016/
An allegedly true story about how Mark Zuckerberg and his friends became multibillionaires. It is said that the movie is a "drama, biography"… and really it is a dull truthful story.
The Facebook founder also was not impressed: "They just made up plenty of things, and I suggest it really offensive. They made up the whole plot about me who somehow decided to create Facebook to attract girls."
But do not just trust Mark's opinion, watch the movie. Notwithstanding the lack of action, the movie is still a must-watch for those who work with social media.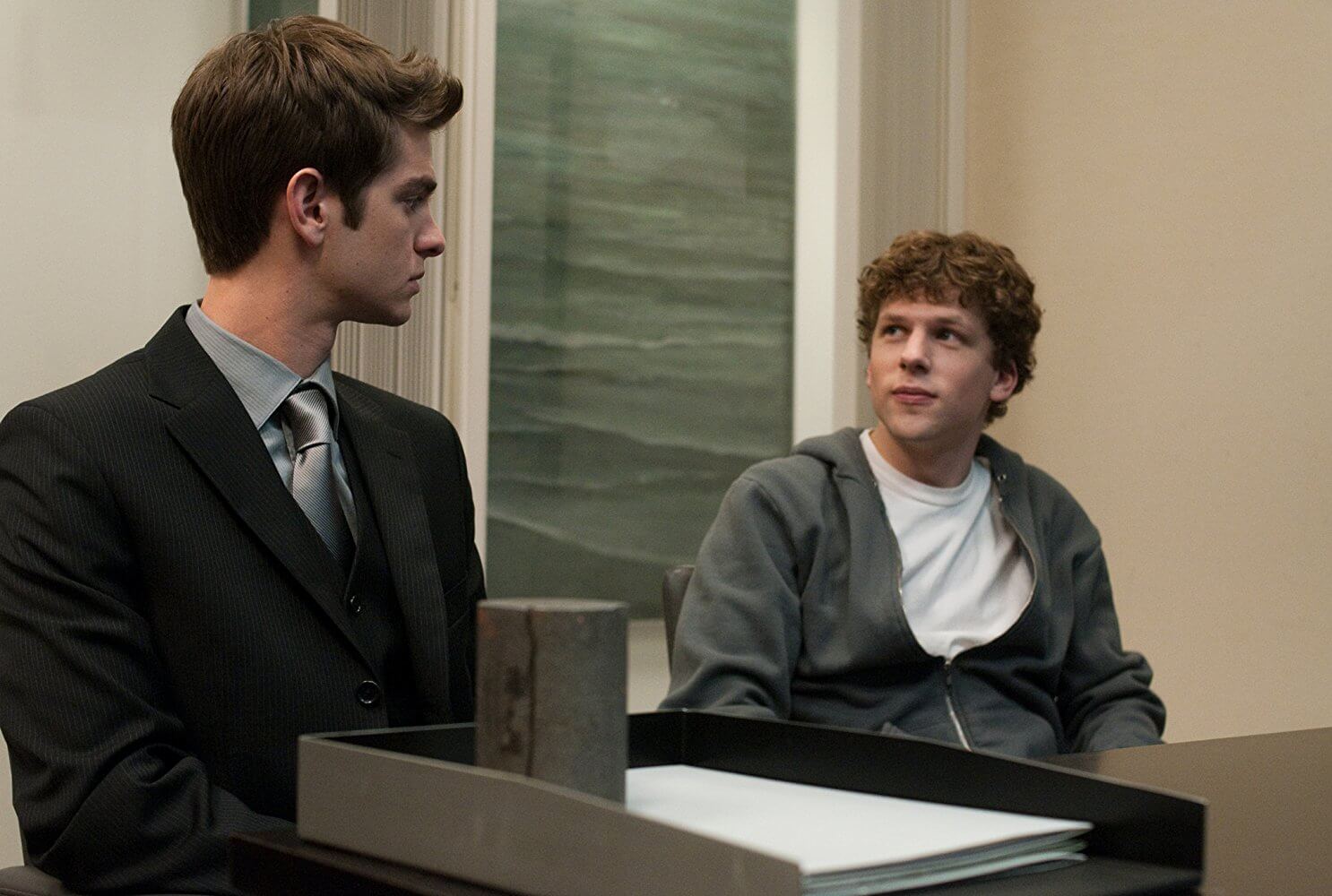 Chef https://www.imdb.com/title/tt2883512/
A great movie about a chef who is fighting with a critic. It is worth watching at least to borrow an interesting thing that that chef's son does with his camera. We are not going to tell you anything more, just watch.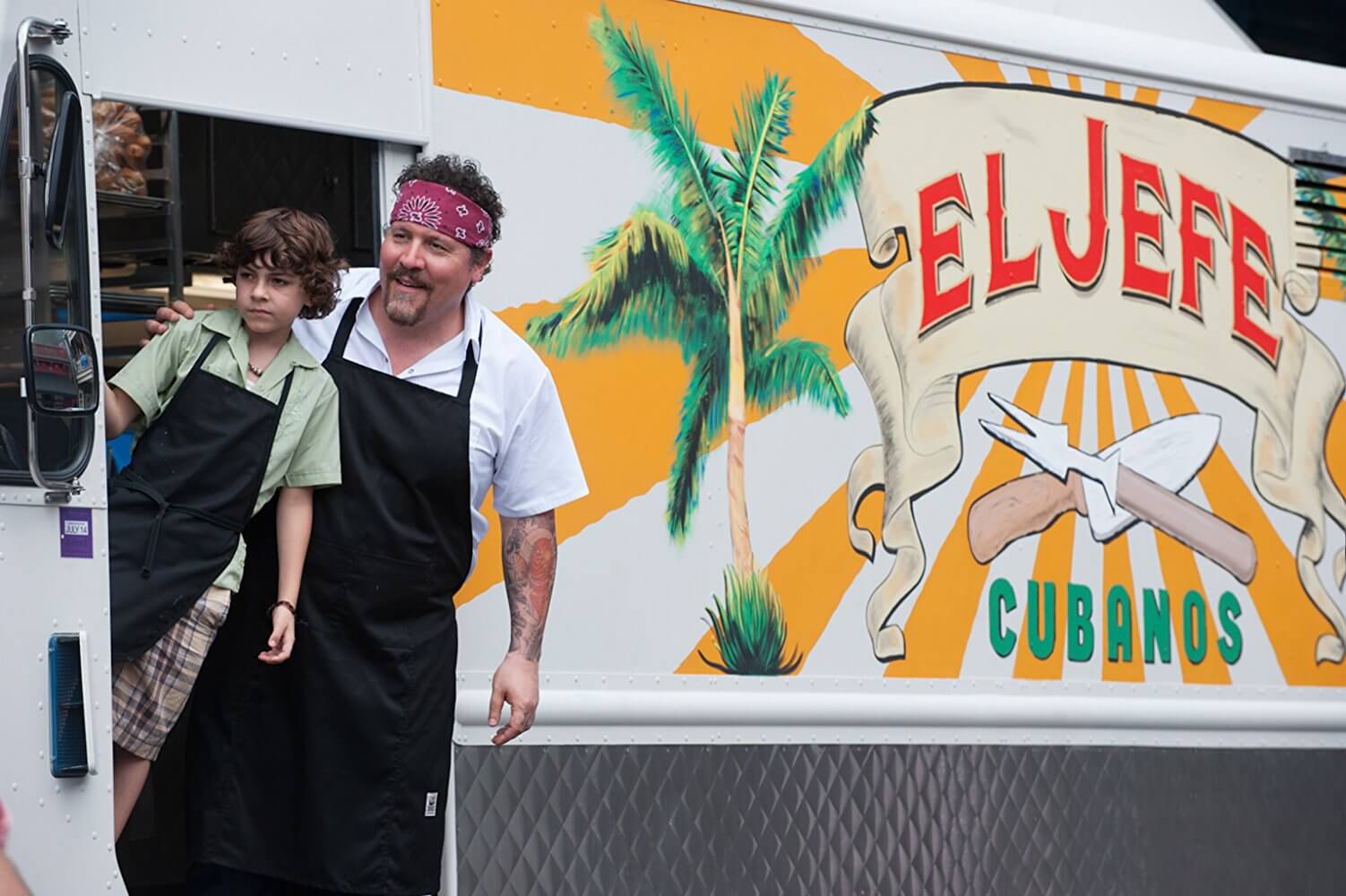 And a couple of horrors for last
Selfie from hell https://www.imdb.com/title/tt5686622/
A recent thriller about some archives, which you must never study, otherwise, you will die. But have you ever seen any character that was stopped by this fact?
The movie will really amuse vloggers: you can even organize a flashmob and name it this way if your followers have strong nerves. The rates are not so high so far but we do not care all those critics, do we?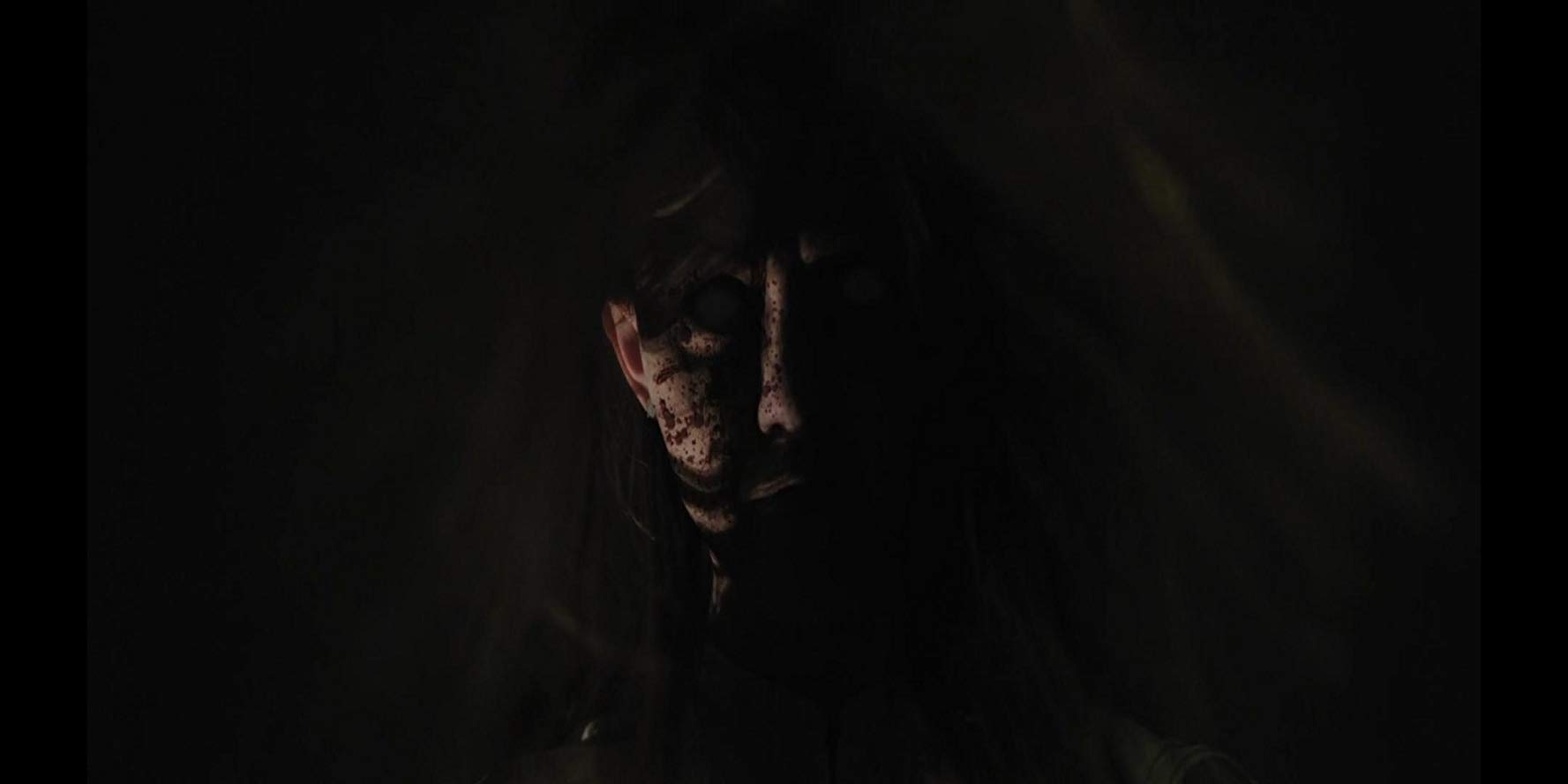 Followers https://www.imdb.com/title/tt6251666/
And finally, the horror called Followers will wean from living someone else's virtual life. It is all about selfie magic and Like addiction. Think 3 times before demonstrating your life all day long on social media, because online friends are not only cuties.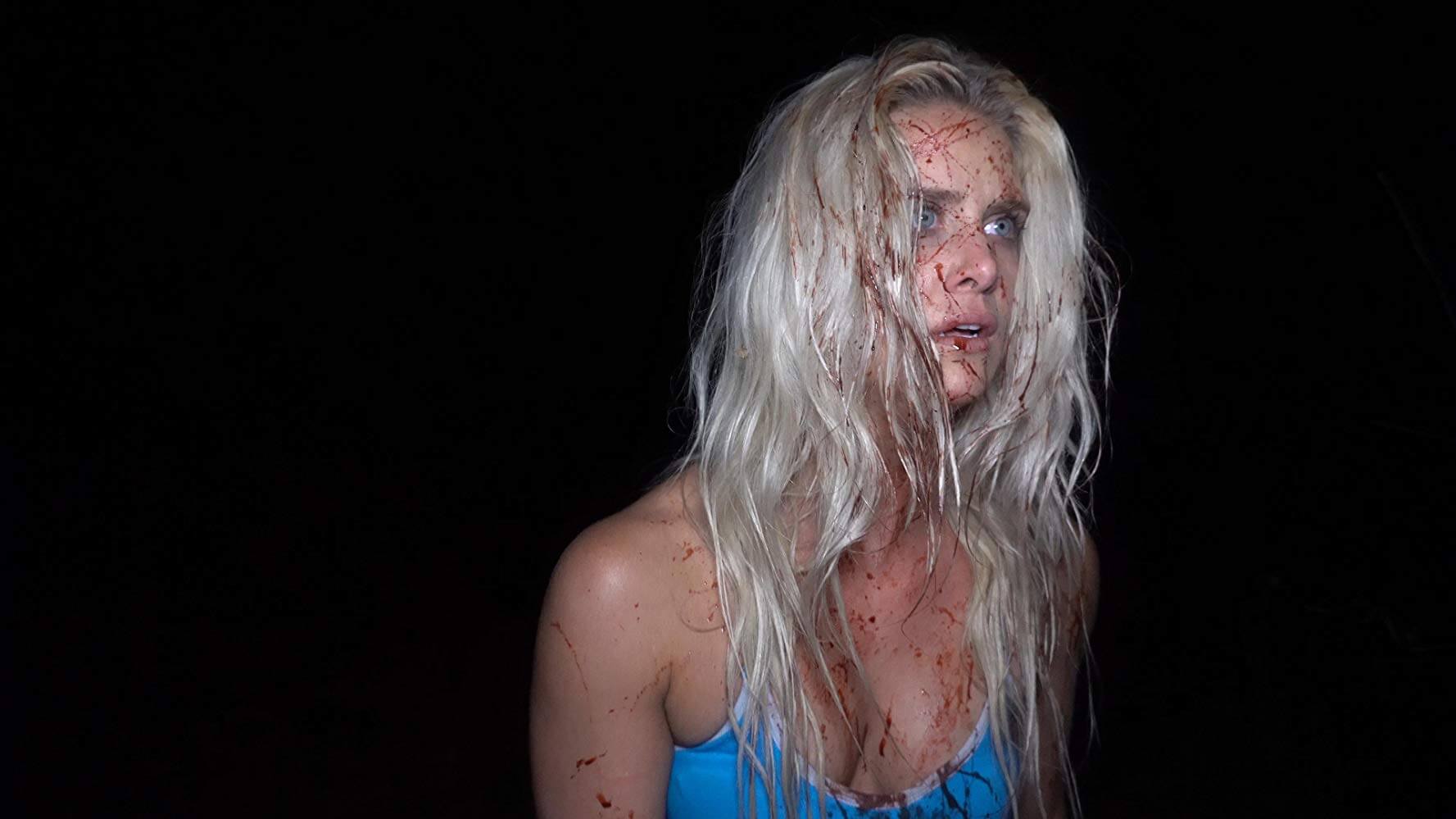 Unfriended https://www.imdb.com/title/tt3713166/
The chat that you cannot leave, panic, ghosts — all like in real life. The main secret is the incredible recognition effect and the complete plausibility of what you see on the movie screen. So, let's check.