On March 15 the message about the global changes in the social network appeared on the official blog of Instagram. These changes apply to an algorithm of post displaying: now the publication will be released not in strictly reverse chronological order, but will be sorted by popularity. This means that the order of the posts will be similar to Facebook. Let's figure out if this is good or bad!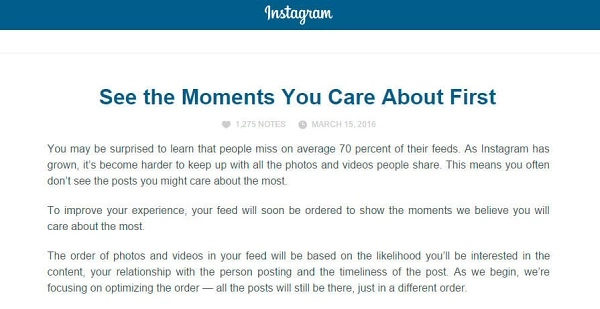 To better understand this algorithm, we would like to show a quote from the blog of the photo-sharing service: "If your favorite musician shares a video from last night's concert, it will be waiting for you when you wake up, no matter how many accounts you follow or what time zone you live in. And when your best friend posts a photo of her new puppy, you won't miss it".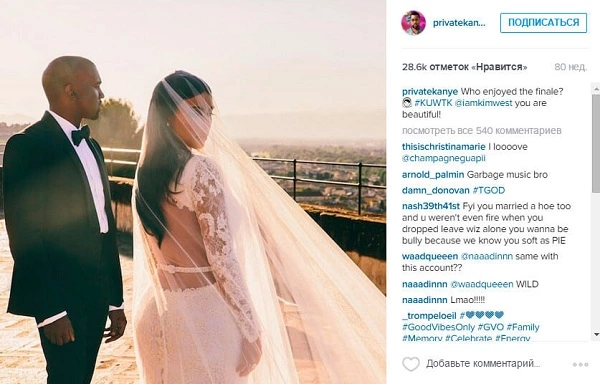 Many users have met the message with alarm - everyone knows how Facebook feed works, and no matter how modern it is, it´s easy to lose an interesting post of a friend. As for the brands, they are even more alarmed – according to the new algorithm, all of your brand's tens and hundreds of thousands of followers mean nothing.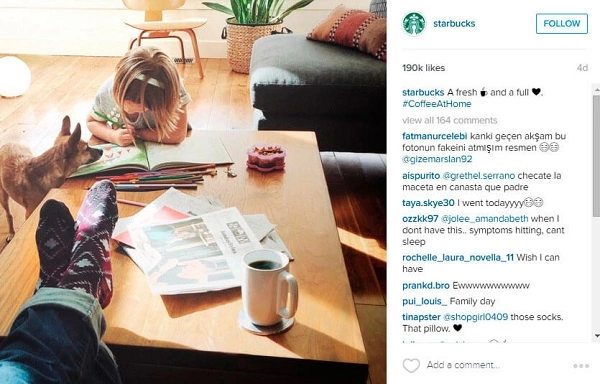 The new algorithm primarily is a new level of competition. Now brands and bloggers have to improve the quality of their publications. Saying that, once again we are returning to the question about how crucial the content marketing is. In fact, competition will be simplified to the obvious - brands should do everything possible to remain in a prominent position among their target audience.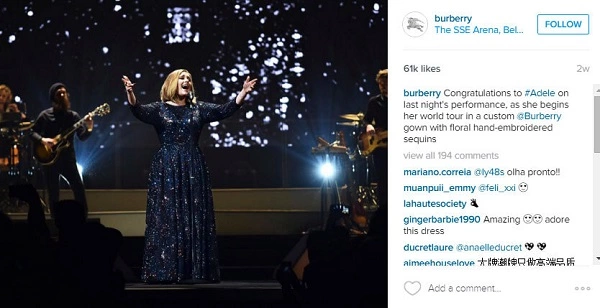 For the users of our service for scheduled posting on Instagram Onlypult.com the new algorithm of showing publications opens up new opportunities. You can continue using mass following and mass liking, but you should understand that now your success depends only on the quality of your publications. Of course, the time of the publication will still matter, but the number of followers will fall by the wayside.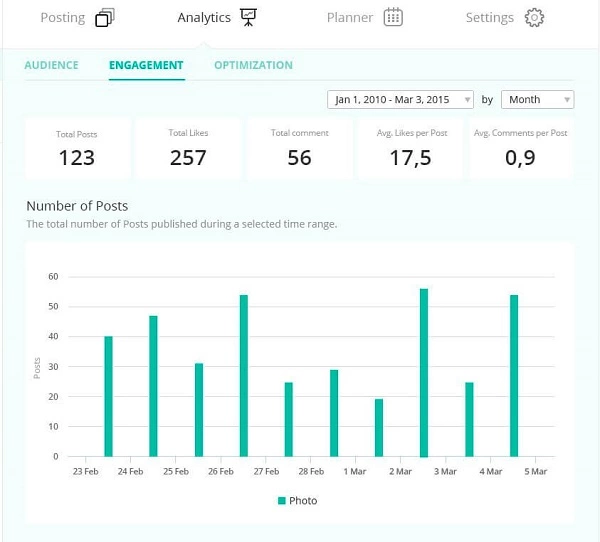 After innovations it will be interesting to see analytics for specific Instagram accounts. It will completely change, and the number of likes will directly show your place on the feed. It is worth emphasizing, that in addition to the main schedule posts for Instagram function, our users will need to work more with other useful functions. For example, write correct hashtags and geotags. And follow the competitor's feed in the Favorites section.

Experts unanimously say that this global change on Instagram will annoy users in the first few months, but they will not leave the social network. We propose, and Facebook disposes. We will keep up to date.