Many people think that only kids use TikTok and that this platform is focused solely on entertainment. That is not 100% true. Kids do use it, and there is a lot of entertaining content, but educational content is actively getting popular now. In the first place, it is represented by short educational videos – they are similar to longer Stories when an expert gives an opinion on a topic in their industry.
Let's have a look at 11 examples of how well-respected business and personal brands are represented on TikTok.
11 examples of TikTok accounts
Psychologist
So, the first example is a psychologist. He gives short recommendations for adults on how to deal with adult-life problems.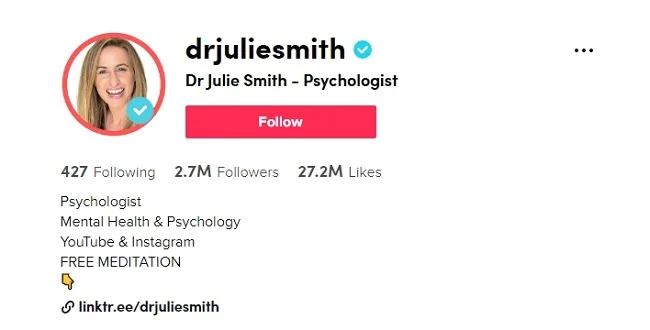 Language learning
Learning languages is a huge thing on TikTok. You can find teachers of all languages there – from English to Chinese – running short workshops on different topics.

Typography
This account has 30K followers who enjoy watching short videos on behind-the-scenes stories of a typography studio making business cards.
Priests
These are unusual accounts. However, the priest is very good at sharing his spiritual insights with the audience.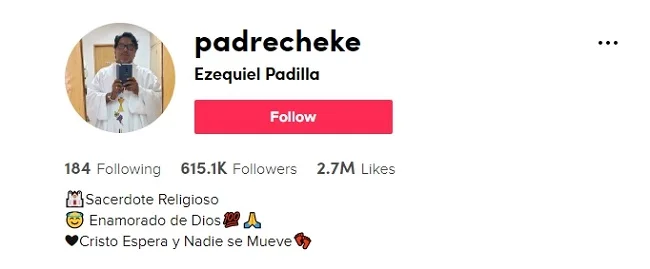 Interior design
Interior design is all about repairment and designers sharing content on TikTok.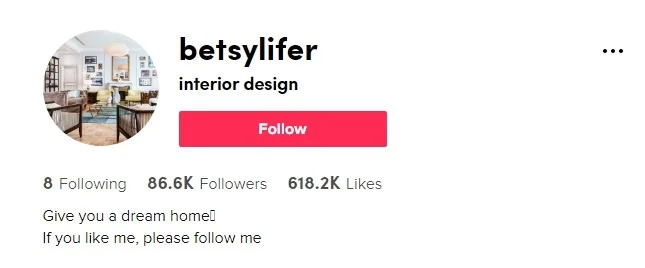 Fitness
Here are short workshops from a specialist on doing exercises, with some theoretical knowledge. The accounts run by fitness centers and coaches are very popular these days.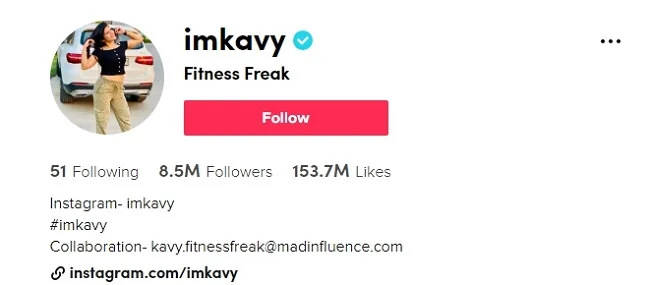 Clothing, shoes, and accessory shops
Numerous shops can produce rather interesting content and attract lots of viewers.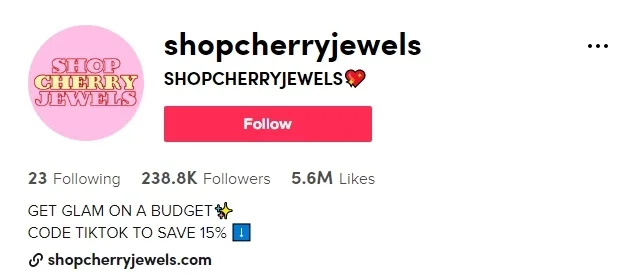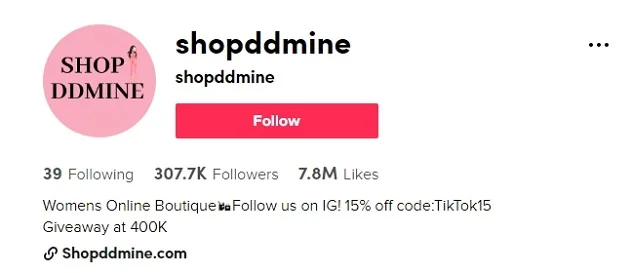 Beauty industry
On TikTok, the beauty industry is represented by various nail salons, barbershops, and beauty parlors. They demonstrate their work, share lifehacks, and tell their followers how to treat their hair and nails professionally.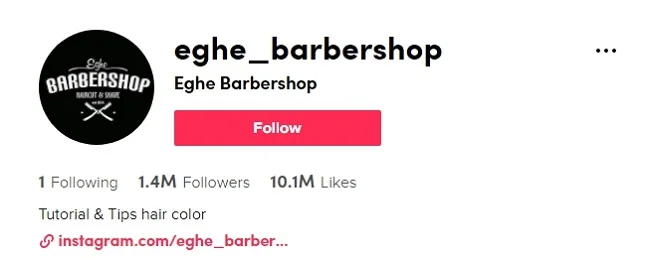 Business coaches
A big segment on YouTube that includes famous business coaches. Key coaches, like Gary Vaynerchuk and Grant Cardone, as well as many others, actively use TikTok these days.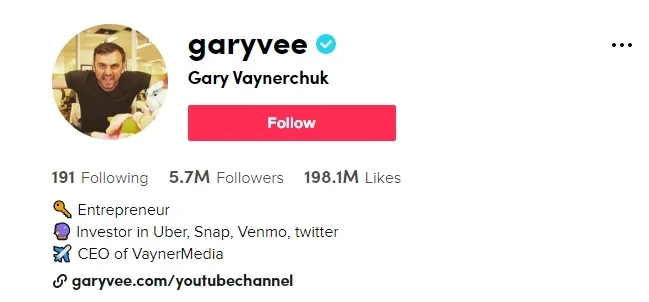 Lawyers
The law industry is a popular segment of professionals who run short legal advice sessions. Once again, they are targeted at adult people.
Another example can be a law bureau that answers a variety of questions based on their legal practice.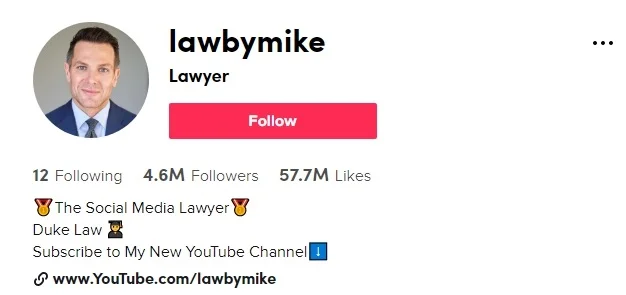 Medicine
Pharmacists, chiropractors, and other doctors are quite popular on TikTok. There are countless businesses on TikTok, for example, tattoo artists, sports medicine clinics, online schools, and dentists, to name but a few.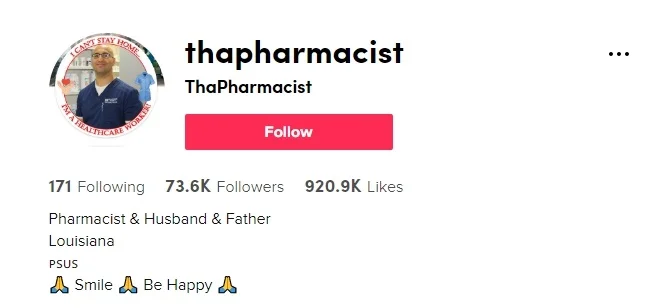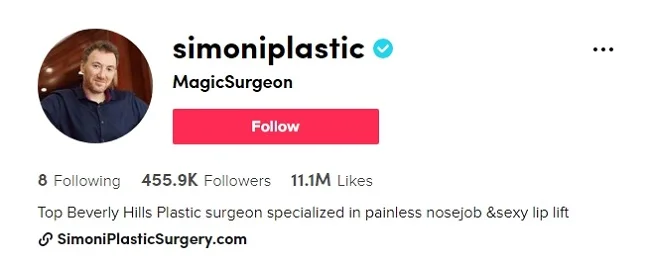 As you can see, there are absolutely different business formats with different tasks, messages, brand positioning, and content on TikTok. Most importantly, all these people we have mentioned don't dance or put on an act, i.e., TikTok is not always about entertainment. TikTok is following the path similar to the one Instagram took back in 2016 when it became clear that Instagram is not only about selfies or fashion reviews, but is also quite good for business formats.
Why right now is the best time to start an account on TikTok
There are two reasons why setting up a TikTok account right now is a good idea.
The first one – not all of the niches are taken yet. On Instagram, most niches are already taken. TikTok is different because it is relatively new and media capital is being distributed now.
The second one is that on TikTok there are still many free tools, so it gives you a lot of room for promotion.