On July 5, 2023, Threads social network became available to users from 100 countries. The Wall Street Journal notes that TV presenter Oprah Winfrey and the Dalai Lama might join the new social network — Meta is in talks.
Back when Threads was still in development, Meta spokespeople said it would be 'a separate space where creators and public figures can share news in a timely manner.'
Threads, which gained 10 million users in the first few hours after launch, could pose a serious threat to Twitter, as users of both social networks are already threading about.
What is Threads
In the social network, you can publish messages up to 500 characters long, photos, and videos up to 5 minutes long.
Even though it is a separate app, it requires an Instagram account to sign in. Linking Threads to Instagram lets you sync your settings with the new platform. On the Instagram profile, you can see when the user joined Threads by looking at a user number.
When you sign up for Threads, the app prompts you to choose whether your account will be public or private.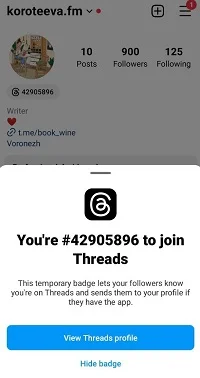 &nbsp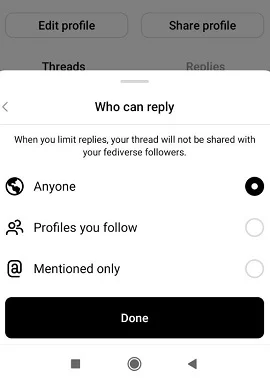 &nbsp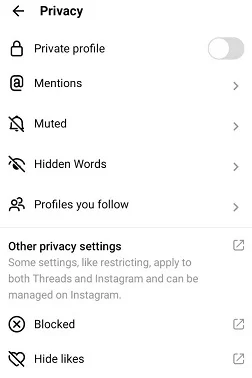 You can import data from Instagram, and after a quick registration, you can share the profile and change the description.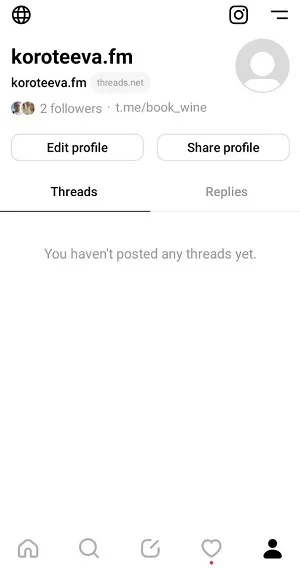 There are some icons at the bottom of the screen to help you navigate the app:
'Home' is a common feed.
'Magnifying glass' is a search page where you can enter the user's name you want to follow.
'Pen and paper' is an icon for creating a new thread, whether it is a text, photo, or video. You can repost, forwarded, or referred to messages as a quote.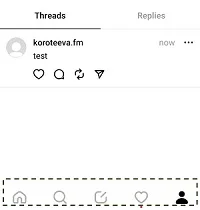 &nbsp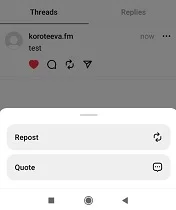 &nbsp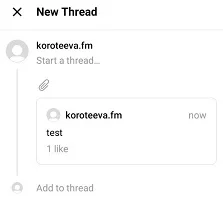 'Heart' is where you can learn about the activity of your account: followers, replies to the topic, and mentions.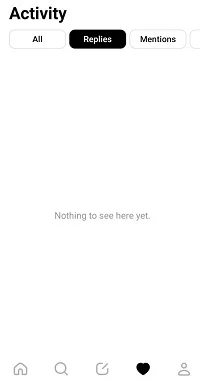 &nbsp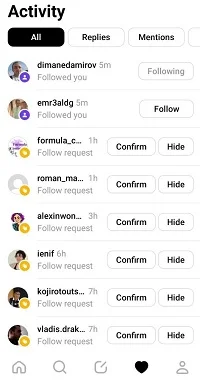 'Profile' is an icon for your account where you can view all the information.
Well-known media, bloggers, influencers, and celebrities have joined the social network. Users can share their materials in Stories and on the Instagram feed.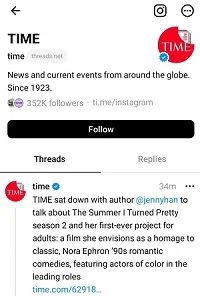 &nbsp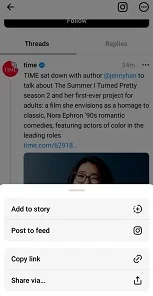 That is what it looks like: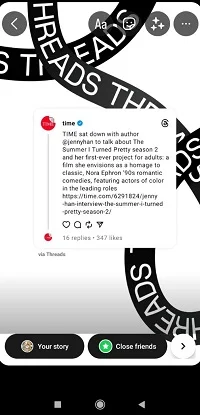 &nbsp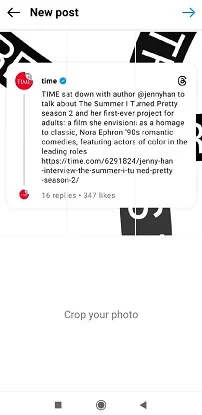 Pros
In Threads, you do not need to look for an audience from scratch. Integration with Instagram allows you to transfer followers to the new platform. Finding friends and favorite accounts is easy.
You can mark the accounts of people not yet on the platform and who you want to follow. Once they download the app and register an account, the user can follow them.
Cons
Restrictions in Threads, up to blocking, will affect the Instagram profile as well.
According to the application's additional privacy policy, the user cannot delete their Threads account without completely deleting the Instagram account.
Will Threads replace Twitter?
'Twitter Killer' is how Threads was dubbed by some users. Despite the similarities between the two social networks, there are some differences.
1) Threads does not limit the number of messages. Twitter has imposed restrictions: users can post 600 messages daily, and those who pay a monthly subscription fee can post 6,000 messages.
2) Twitter is available in both the desktop version and the app. On Threads.net, users can only read the feed: no content can be posted.
3) In Threads, unlike Twitter, there are no hashtags and trends. The messages offered to users depend on the Meta algorithm.
While interest in Threads is phenomenal, it is hard to make predictions. In 2020, for example, Meta launched Reels, and this then-new Instagram feature became widely popular despite the success of TikTok. At the same time, Clubhouse, based on voice communication, has lost its popularity among users.
On the other hand, Mark Zuckerberg plans to weave Threads into Fediverse. It is a decentralized social networking community where users can communicate seamlessly. And according to the New York Times, 'Instagram wants to make it easier for Threads to work with other platforms to attract creators and influencers so they don't have to start from scratch on every app.'