If you want to boost your Instagram reach, you need to know which tools are working already, and which are going to work in the coming years.
So, here are the trends.
Stories
People blame stories for the growth of clip thinking but there's no escape from it, so stories will only increase.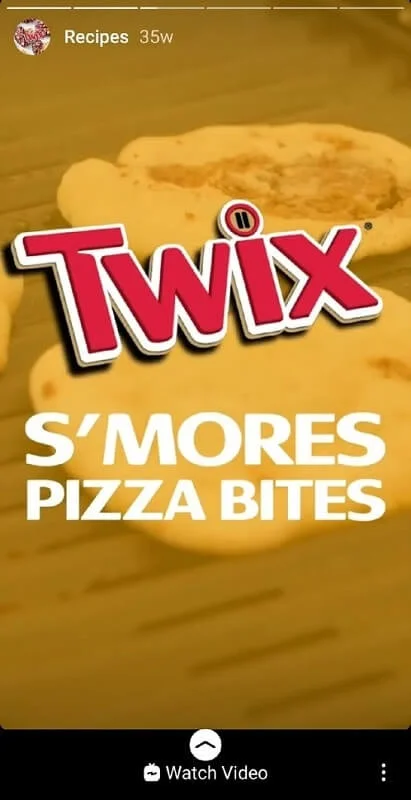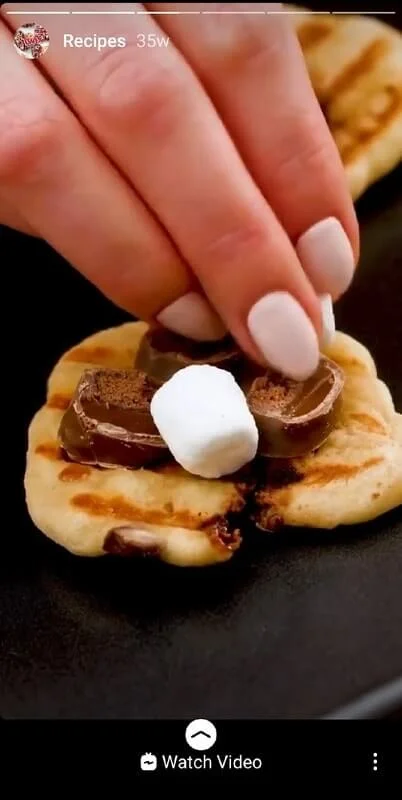 Streams and lives
Everyone will gradually switch to live and there will be many more broadcasts. The main mode of communication between companies, experts, public people will actually be streaming.
A drop in the Instagram scope
Because of the saturation increase, the number of bloggers is increasing as well, Instagram, as a business, wants bigger monetization. That is why the scope will be declining, and the only thing we can do about it is to put up with it.
Direct, not native promotion
Native advertisements are being slowly abandoned. Nowadays the trend is fairness, sincerity, and people want to stop being tricked. There will be a trend of direct promotion, which has to be creative as well.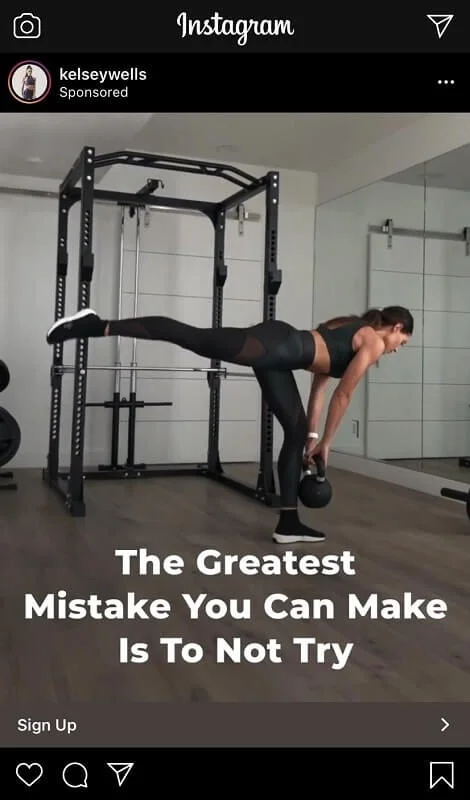 Vertical videos
Mostly, the content will be captured vertically, and this is not only about Instagram. Do you remember people used to be blamed for capturing some interesting sketches while holding their phones vertically? There is no one resenting this anymore because everybody understands that video has become vertical, we need to get used to it.
Elimination of likes
Likes will apparently be eliminated soon because the main focus will be shifting to high-quality content instead of getting likes mindlessly.
Focus on microbloggers
Microbloggers and micro-influencers are bloggers with 5000 followers and more. We will count on them, and they will attract money.
The budgets will flow towards those bloggers who are small but create authentic, high-quality, honest, and sincere content. Right for the Z generation, which was born after 1995, this kind of honesty, an authentic message, and better content are more important.
The audience of bigger bloggers is tired of the abundance of advertisements, and of the fact that the latter are constantly changing their views. One day such bloggers promote one thing, and the other day they promote a completely different one. Also, big bloggers are pursuing hype all the time, and this is another thing that their audience is really tired of.
Sincerity in content and presentation
This is exactly what follows from the previous paragraph. Instead of focusing on getting as many likes and followers as possible, bloggers should focus on the more authentic, high-quality, sincere, natural, and honest content.
Naturalness
People are tired of super glossy Instagram pictures — People are tired of super glossy Instagram pictures — using 10+ filters and posting 100% photoshopped images. That is why naturalness is so trendy now not only in the view of content but also with respect to the visual aspect.
Masks on Instagram
The mask market will be developing because it is directly related to the augmented reality. Masks will also be used for commercial purposes. Kylie Jenner, who has created her mask, is a good example. You can try it on by yourself and see how you look like with makeup on. This trend may also spread to other businesses: now with IKEA, you can pick up a table for your kitchen.
Ambassadors
Ambassador advertising works like this: you are not paid just for posting stories or for a new post. First, you become a brand ambassador for some time, usually for several months. Then you are paid immediately with a full amount of money and after that, for example, you may go to a cafe, capture the interior, and add a location. Or you may use a car of a certain brand. This type of cooperation will be swiftly developing in the future.
Focusing on the community
Community is an important topic in the world by now, particularly the community that is being formed around a blogger, around an expert who develops his Instagram. You will need to deal with people who gather around you — to communicate with them, reply to their comments, answer their direct messages, stream lives.
This kind of community number thousands, tens of thousands of people, they appear around bloggers and are tending to grow even faster in the future.
Not paying attention to posting time
The most frequent question many bloggers ask themselves is when to post. But it is no longer important now. The importance of posting time is minimized now, and Instagram does its best to nullify it. It does not really matter when you publish a post — if it is great it will get reach and engagement anyway.
Focusing on the personality
The Instagram audience is focusing more and more on the personality, not companies or brands.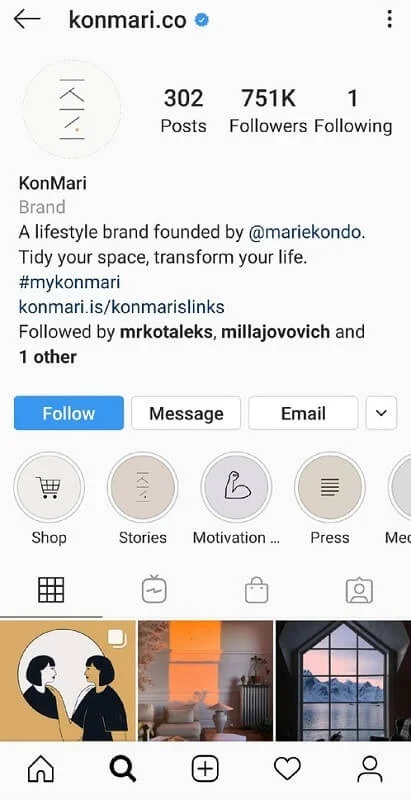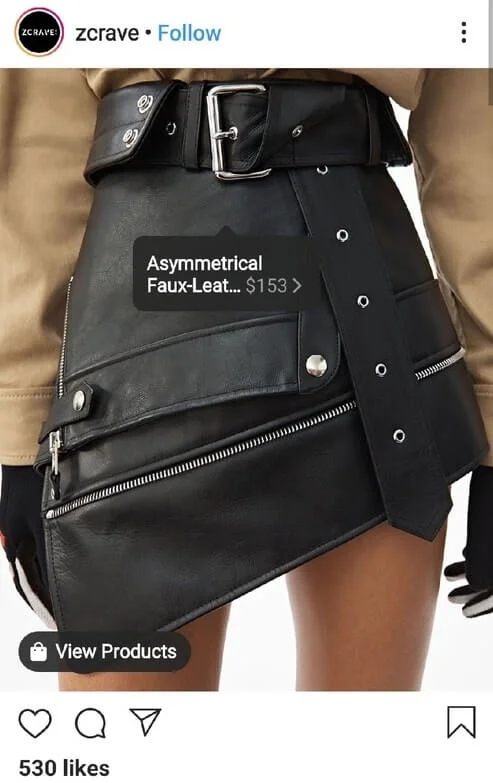 Educational content
Perhaps, the audience will be focusing more on the educational content, but we are not 100% sure about it. YouTube has headed for educational content, and now there are lots of scandals related to data leaks, or people's wrong behavior on social networks. Therefore, platforms, possibly Instagram as well, will set a course for promoting educational content that already exists on YouTube.
Commercialization of Instagram
You might have already heard about Shopping Tags. Using them you can sell things on Instagram, and Instagram continues testing these features. Why is it important? What is the main problem with any online commerce site, or any online store such as Amazon, for example? When buying something there, a person has to visit the website first that makes him/her do an additional step. A person doesn't go to Amazon just to have a good time, or to scroll through the feed. Of course, some people do this, but social networks are mainly created for this. Instagram can take this niche and it could start squeezing such giants like Amazon. Of course, some people do this, but this is exactly what social media are created for. Instagram can occupy this niche and start squeezing out such giants as Amazon. Of course, Amazon will not disappear, as well as other similar large companies, but Instagram will take over a part of sales anyway.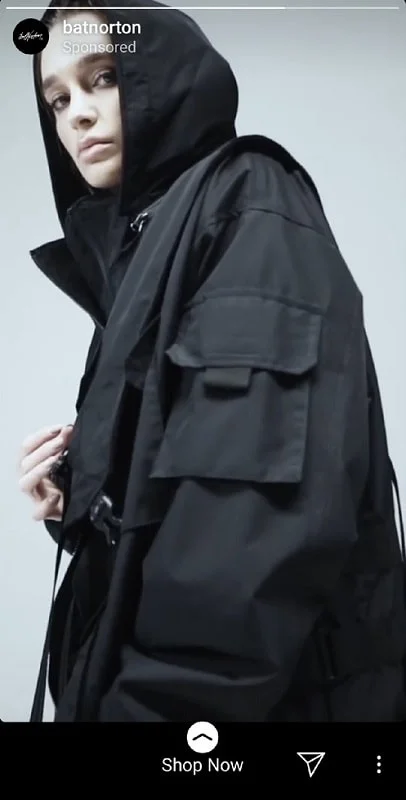 Targeting
Perhaps Instagram, being a platform, will attract advertising budgets. For example, you can pay Instagram for targeting, or you can pay to a blogger for promotion. Instagram will think about how to collect money that advertisers pay directly to other people and which Instagram doesn't get. This can be implemented, both in a clumsy and a pretty smart way, for example, through targeting, which will be developing. It works well on Instagram and Facebook already, but in the future, it may be linked to certain actions: answering stories, clicking on Shopping Tags, following the links. Thus, it will be more profitable to purchase Instagram targeted advertising than to pay for promotion directly to a blogger.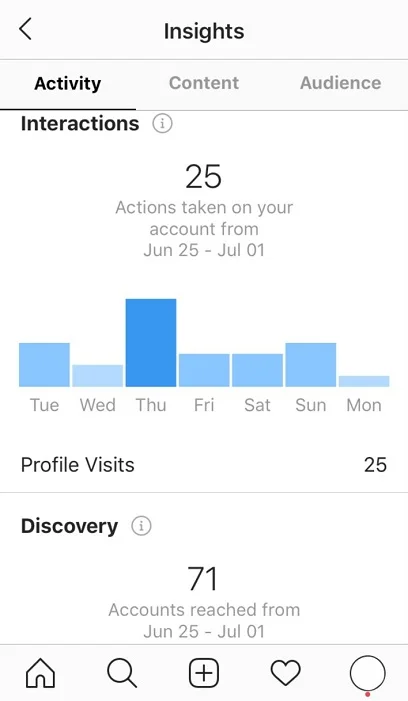 Empowering analytics
Instagram Analytics is constantly improving, and targeting is going to be improved – embedded advertising on Instagram. Therefore, it will be more and more convenient for you to find the target audience and customers. It is believed that Instagram will change the feed scrolling mechanism, and perhaps the news feed will disappear. Instead, this all will look similar to Tinder — swiping to the left or right. This way, you can quickly switch a piece of content which is not interesting for you to an interesting one. You will see Stories on the top menu immediately because you will stay on the main page.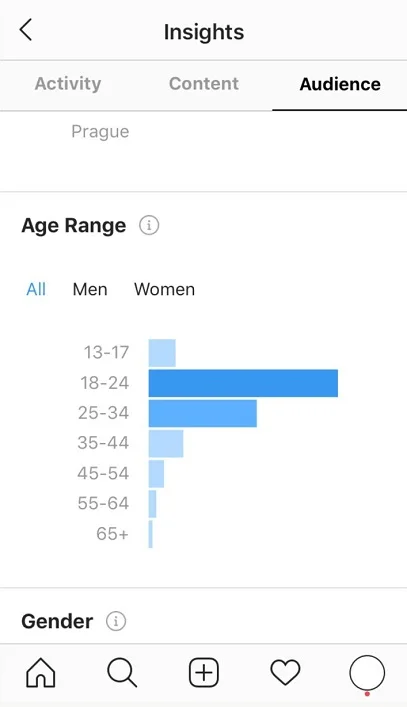 The world is adapting to Instagram
Another interesting trend related to Instagram conquering the world is that offline businesses need to be instagenic. One Australian bureau has even released an Instagram Design Guide to help bars and restaurants design their interior the way it will look good in the pictures on Instagram. Now, Instagram is not adapting to the world, but the world is adapting to Instagram.
The end of Instagram TV

Instagram TV is called a failed start-up. In the form it exists now, it will either die or become something different. The main problem of Instagram TV is that Instagram search is very crooked and it's almost impossible to find old Instagram TV videos, unlike on YouTube. YouTube content is stored on the platform for a very long time. You will be getting views on videos that you published a year ago, two years ago, and even five years ago. You will find nothing of the kind on Instagram. Instagram does not allow you to search for videos properly, so the lifetime of videos on Instagram TV is very short. If it does not change, then it will be unprofitable for the producers, namely, content makers, to create cool content and invest in it being aware that it will be relevant only for a week. And after that, no one will ever find it again, unlike on YouTube.
Messenger functionality
Instagram, perhaps, will adapt the messenger functionality for its own needs, and occupy this market niche. Have you noticed that calls and video calls appeared on Instagram Direct? On Instagram, people often text each other about some everyday issues, arrange meetings, solve everyday business issues using this feature.
Networking
Instagram has amazing opportunities for networking and even more — for dating. Why? Because you have Instagram Story replies, and it helps you directly communicate a person which might be of interest to you. Besides, the most important thing about it, unlike Facebook where messages become chat requests, and almost nobody reads them, is that everything is visible on Instagram. Here, there is also a chat request feature, but it is visible. Thus, you have way more chances to draw the attention of a person you text to on a business purpose or about a project. This feature also helps you meet someone and date him/her.


These are trends for the coming year. As you can see, Instagram is like a big, enormous world. It is more than a billion active users worldwide. Just imagine that the audience of the network is the sixth to the seventh part of the world's population. And Instagram will be growing and developing.