The key moment when working out a Social Media Management strategy for a business is to choose a platform. Let's review the future of social networks in 2020.
Which social networks continue to gain popularity
Likes are slowly dying. Augmented VR has become a working tool, Instagram Stories require a separate content strategy and the price of targeted advertising is rising. Micro bloggers have shaped up as a separate trend and now can be one of the approaches you can take when developing influencer marketing.
We are going to tell you about tools on social networks that have proved to be efficient and will be on the rise in 2020.
According to the study of Satista analytical company here are the most popular social networks worldwide as of October 2019, ranked by the number of active users (in millions):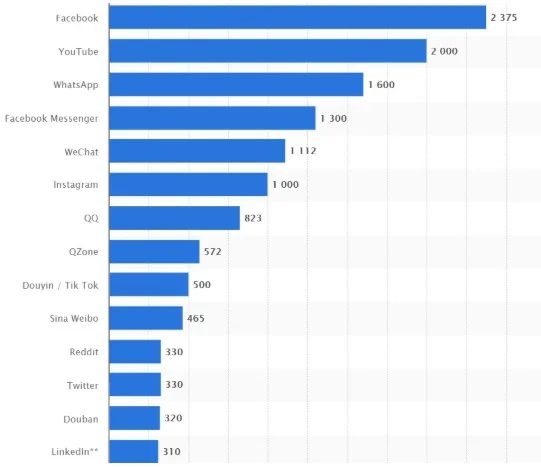 It doesn't mean that you should give up everything and go to these social networks. For businesses it is more important to target where its audience is, rather than general ratings.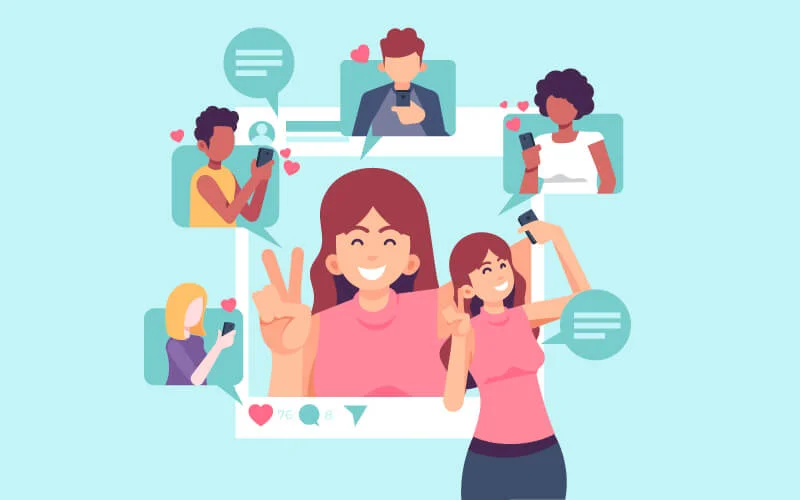 Instagram
Competition for users' attention is growing together with the number of interactions: 3-10 stories and 1-2 posts a day – regularity guarantees an emotional bond with your audience and helps improve reach at a struggle with algorithms.
One of the important trends in 2020 is sincerity: show the production process, go live and discuss everyday topics. The main task of social networks is communication.
Targeted advertising. "Grey" methods of advertising such as mass-liking, mass-following and mass-looking are on their last legs. It is getting more difficult to improve traffic, sales, and engagement.
The price of targeted adverting is constantly on the rise. Adverts are being skipped. That is why it is worth dividing your audience into smaller segments for advertising campaigns and using other methods of advertising, for example, adverts by microbloggers and influencers.
VR. Both top bloggers and brands have taken on to creating masks for Stories. To create a mask you can use Spark AR Studio. If you are creating a mask for the first time, review the educational resources.
Funny masks have proved to be the most effective. Beautiful pictures are a thing of the past, humor and self-irony have taken over.
IGTV. According to Hubspot research, video content is still in demand.
In IGTV videos are vertical: to create them you will need a smartphone. Remember to add subtitles for those who can't listen to the audio.
For video processing programs such as iMovie, Splice, Clipper, Enlight Videoleap, Hyperlapse for iOS and Magisto, Quik and InShot can be used.
Posts by microbloggers. Advertise to specific niche accounts with 10 000-50 000 followers. As a rule of thumb, their engagement is higher, since their topic is more focused: fashion, make-up, online-courses, marketing, Social Media Management, and personal finance.
Big accounts often turn into a platform with frequent adverts. The price for one post is high. Microbloggers charge from $100, but it has more credibility: followers take it as a personal recommendation.
Lola Celotti collaborates with clothes brands whose audience is women over 50.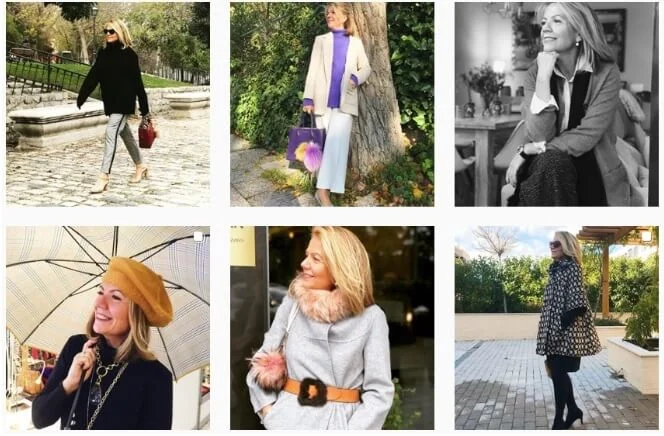 Photo by @lolacelotti
Ph.D. student Sarah Habibi talks about make-up.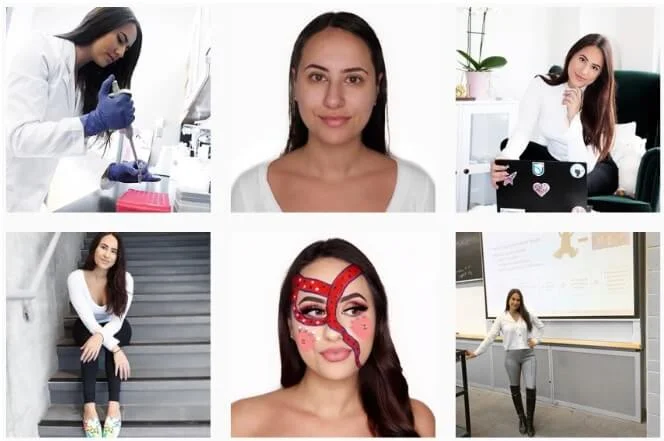 Photo by @science.bae
User-generated content. It is content from followers, brand ambassadors, and company employees. For fashion brands, it can be photos of customers wearing their clothes, for make-up brands - Stories with information about new products.
Show products and services in action, for followers to see how products can be used in people's everyday lives. Tell your followers how employees use the product themselves.
On the website of Turracher Hohe, you can find Instagram posts by travelers, this can be a good method of attracting a lot of attention.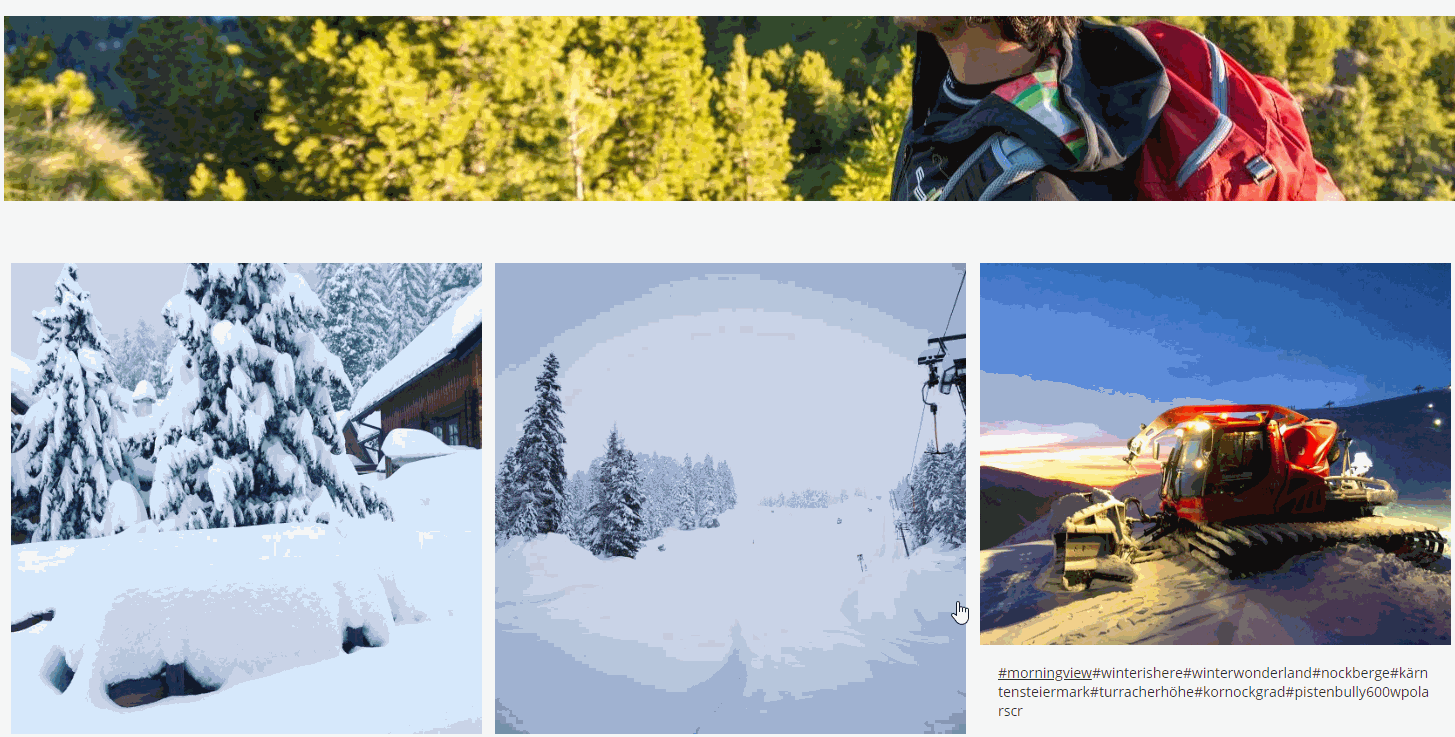 Photo by www.turracherhoehe.at
Starbucks has started a hashtag #redcupcontest for Instagram photos.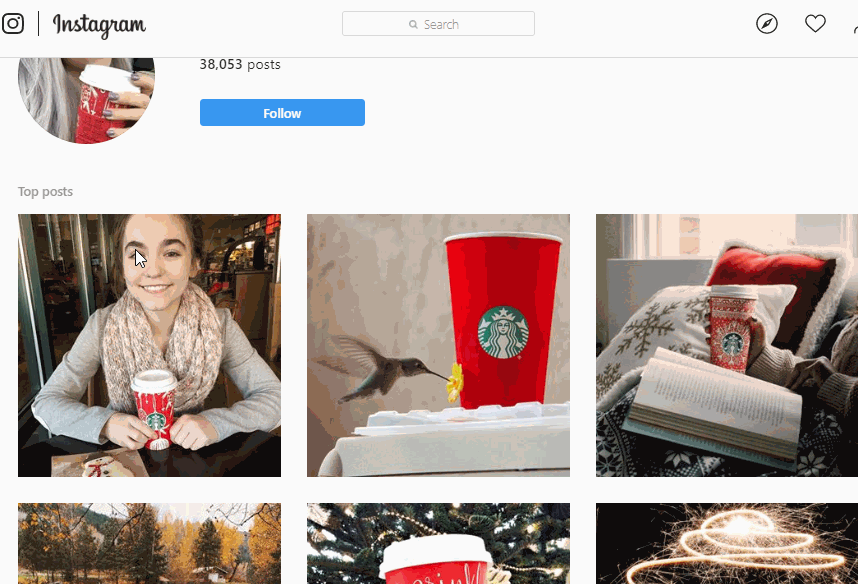 "Here and now" format is still relevant. It can be backstage content, live streams, short videos by brand representatives as an industry expert, broadcasts from important events.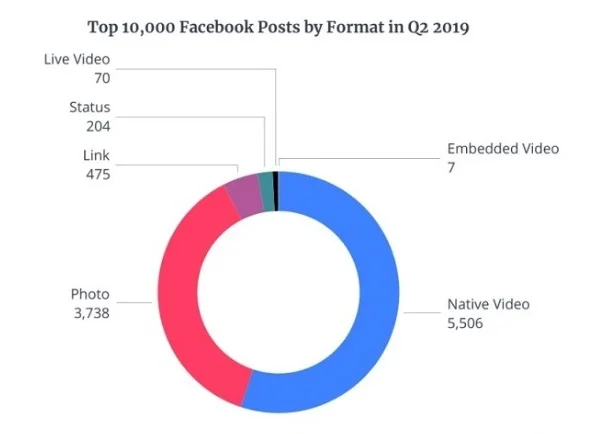 Facebook
It is worth thinking over a separate content strategy for pages of CEOs and top officials of companies that should correspond to the brand positioning on the media scene.
Business accounts keep losing their organic reach. That's why there is still a rule: active followers are better than a "dead-head" number just to tick the box.
"Native videos". For Facebook, they are videos uploaded on the platform that the users can view without opening any side platforms. According to the data of the Newswhip service in the second quarter of 2019 popular formats have the following results: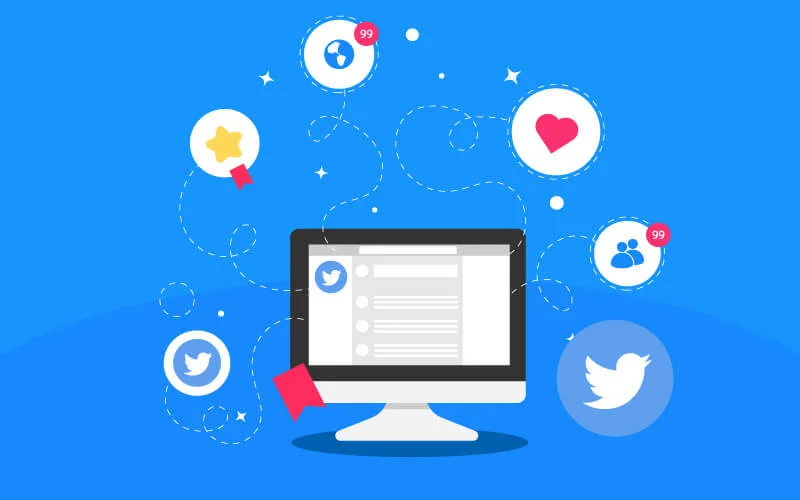 www.newswhip.com
Thoughtful comments. Build the ecosystem around its members: people and community should have top priority. It is important what people think and feel. For Facebook, it means that they are interested in a particular topic.
If a Facebook group is lively, it will be recommended to your friends more often. he more active your followers are responding to your content, the more the loyalty to your brand will grow.
Ad Library. It allows using side services for analyzing competitors' advertising campaigns. At the link, there are ads that companies use for promotion.
Ad Library helps understand what is going on and what advertising campaigns have been launched in all the placements.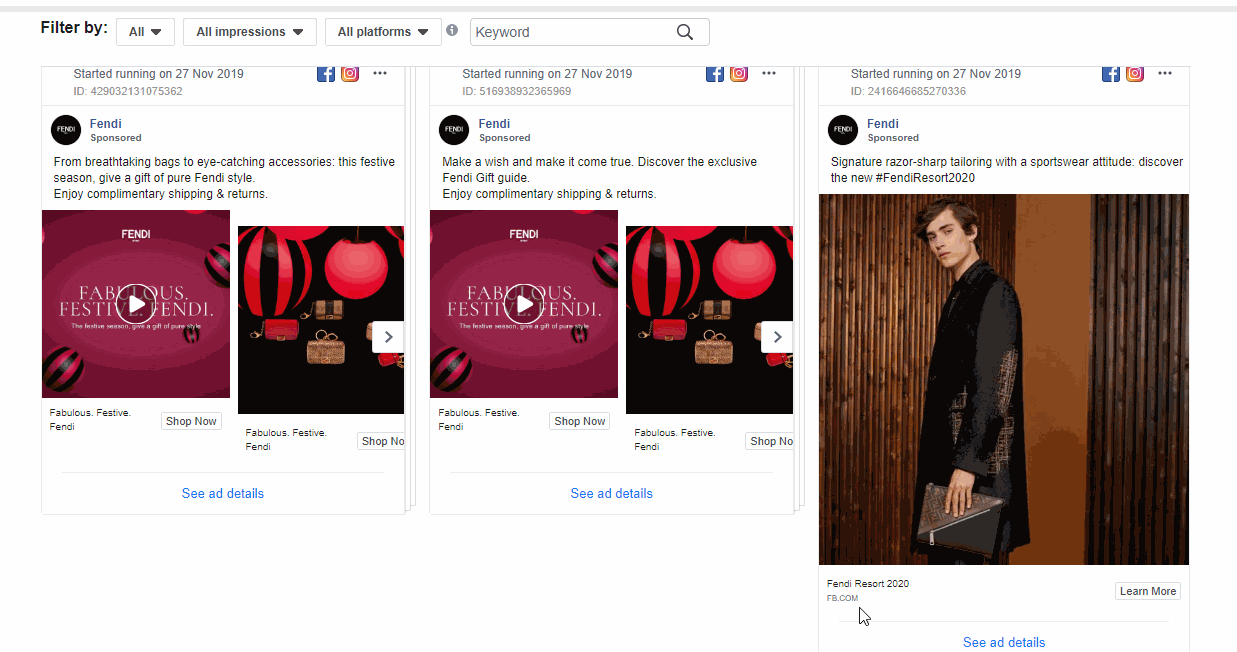 Fast reaction to targeted advertising. Algorithms constantly change, that is why it is important to adjust creatives and settings to achieve your goals.
Activate the tool in the section: "Automatic rules" through Ads Manager. There you set the parameters that will be followed by automated changes. For example:
- Deactivating the Ad
Turn off when more than $100 is spent.
- Activating/deactivating AD
Activate the campaign when the page gets 10000 likes.
- Budget change-over
Send a notification when the price of a click goes up to $X.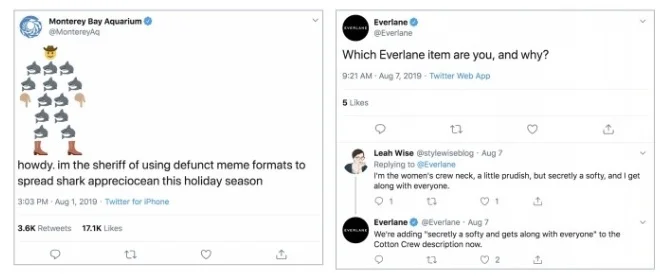 Twitter
The social network has released a 30-page playbook for running advertising campaigns. It can be downloaded on their official blog.
One of the Twitter trends is to support organic reach with paid promotion to give impetus to further growth.
Handling statistics. Work with Twitter inside service for analytics and use the data for creating content that corresponds to people's expectations.
View up-to-date topics, hashtags as well as popular tweets – it may help you to build your content plan.
Popular formats. According to Twitter popular formats are videos, emojis, questions to your audience, short calls to action, up-to-date memes, and gifs.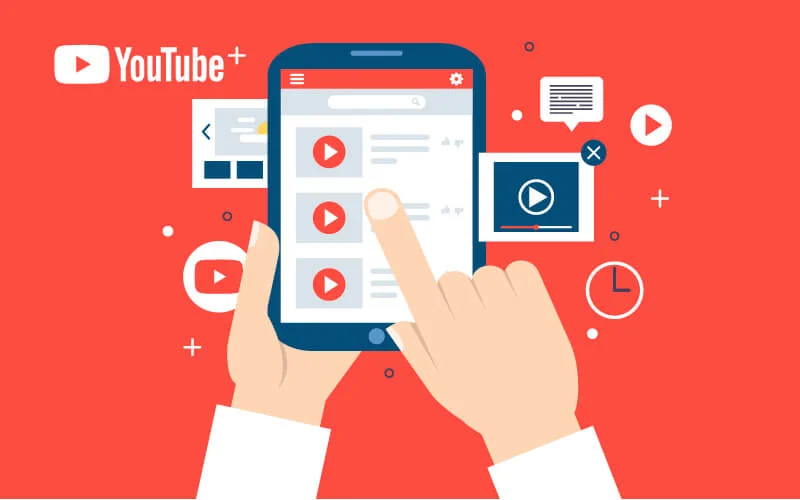 Brevity. Twitter is limited to 280 characters, but, according to the Twitter statistics, it is better to focus on 140 and even 70 or 35. The most important thing is to find the "hook" that will capture the audience's attention.
Hashtags are only recommended to use if the topic can be discussed on a broad scale. And not more than two per tweet, so as not to overload it.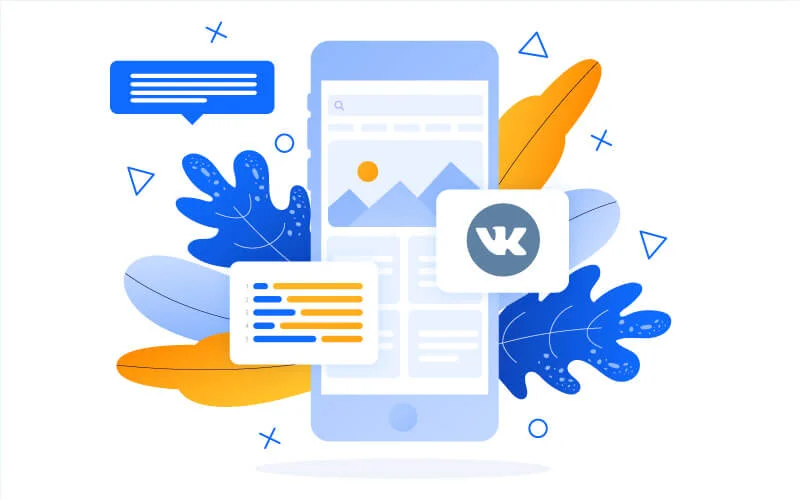 YouTube
For businesses, views don't necessarily mean money. There can be few views, but they hit the target: useful and informative posts contribute to brand formation.
Channel trailer. 1-3 minutes of the most interesting moments from popular videos or a separate video-presentation.
Channel navigation. Add videos with a similar topic to playlists – it will give an incentive to watch additional videos if users are interested in the topic.
A blogger Aileen Xu has all her videos organized into playlists.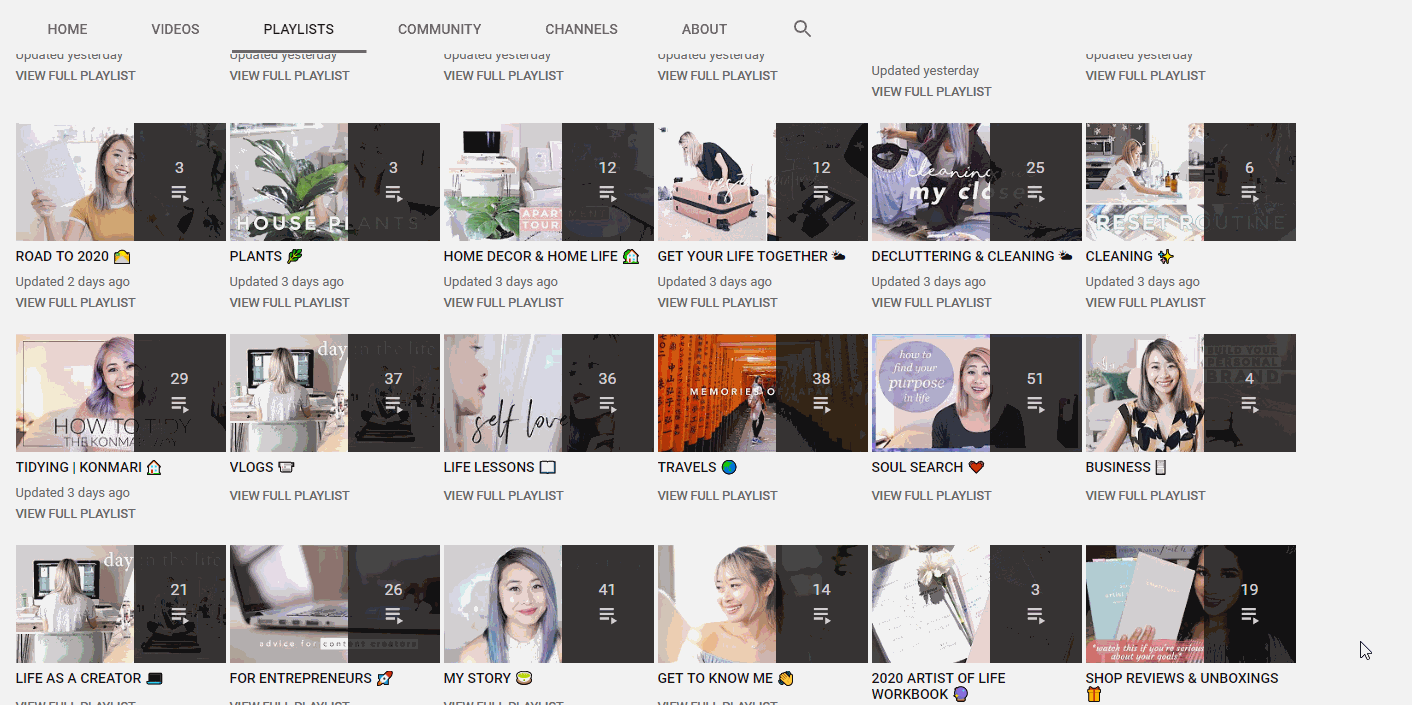 Lavendaire channel
Video engagement. Ask questions that users will be answering in comments. Give references to your previous videos that will immediately redirect the users.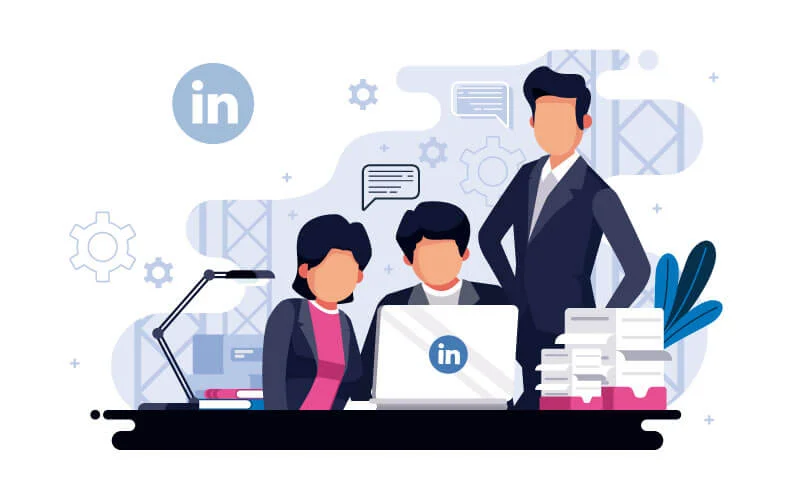 LinkedIn
According to the social network, it is used by 645 million users around the world.
LinkedIn is still considered to be one of the main tools of Social Media Management for B2B. It provides for business development, networking with key industry players and improves brand awareness and loyalty.
Creating groups. Field-oriented communities can find more contacts with the target audience and top specialists in your industry.
Uploading a presentation. Upload your self-presentation to your account on LinkedIn with the help of the Slideshare service.
Welcome message. Build rapport with the help of small talk, don't try to sell your product or service right off the bat – it will be viewed as spam.
Experts post 2-3 times a week. There should be fewer selling posts; otherwise, users develop banner blindness when the main idea is simply not picked up.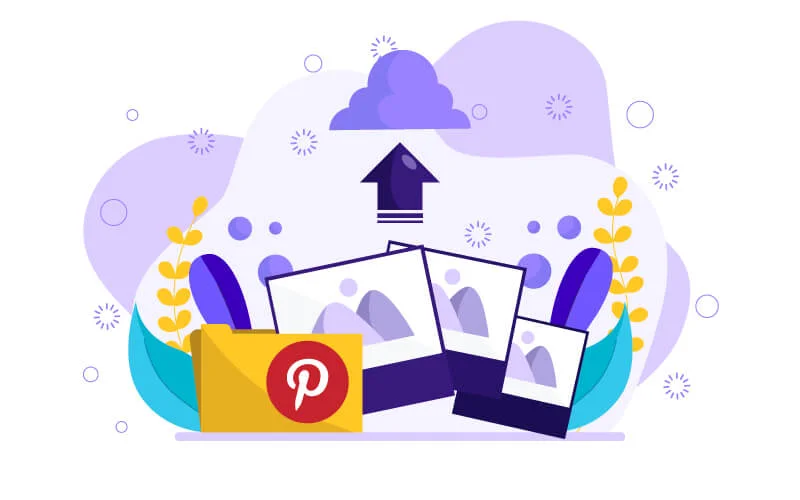 Pinterest
Pinterest is becoming a leader by long term content. Every day, new users come to the platform in the search of inspiration, which is why a pin with a link to the website or blog lives forever.
Pin collection in the profile heading. It is set up for business accounts. Only the pins that you have chosen yourself will be visible: do it in a way that looks colorful and attractive.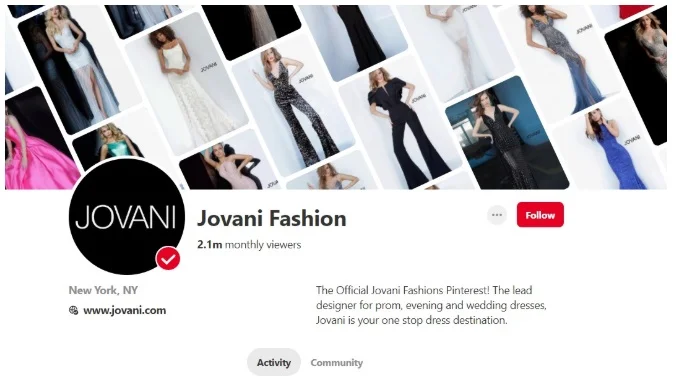 The button "Pin it!". It appears when you are about to click a picture. Install the button to your website, so that users can save your content to their Pinterest boards.
Illustrations-headlines. Add a caption to a vertical picture that explains the essence of the pin. It will increase the chances that not only the pin will be saved but the link attached will also be clicked on.
What social network to choose for business in 2020?
For businesses, the main parameter for choosing an operating social network is a payback of both monetary and time investments.
You can't say that a particular business needs a particular social network. What is important is to test the topic and the audience. Anyway, Facebook, Instagram, and LinkedIn are preferential for businesses.
Before getting down to work, analyze the presence of your target audience. You should do this in ad managers on LinkedIn, Facebook and Instagram.
Location, city, age, gender, interests – just by setting up these parameters you will be able to see how big your target audience in your region is.
Twitter is a good option for federal brands: in its feed it is easier to share "breaking" news, answer customers' questions and comment on recent events.
YouTube can be energy consuming and demanding, especially in the early stages of business development. It requires team involvement and budget allocation for video seeding and promotion, as well as for bloggers.
Pinterest is just right for creative entrepreneurs and brands that emphasize the visual aspect: fashion and make-up brands, Social Media Management Agencies, healthy lifestyle brands, and beauty salons.
Summing up
1. There is no ideal social network for every business. Run tests to find out which one will increase your sales with optimal investments.
2. Start with LinkedIn, Instagram and Facebook. Before starting work in any social network, analyze how big the audience is and check where your target audience is.
3. Promotion algorithms in social networks change every year. Study popular communities and pages, and think through your possible content strategy.
4. The value of one follower is rising. Add cooperation with microbloggers with less than 50K followers to your Social Media Strategy and respond quickly to the results of the advertising campaign: change creative and target audience settings that have proved to be inefficient.
5. Don't compare yourself to your competitors. If a personal account on Facebook works well for someone, it doesn't necessarily mean that the same methods will produce the same effect for your business.