Using the Notes feature, you can see the user location (if they allow it). Videos will become longer (up to 10 minutes), and the link in the profile description will be much more convenient.
Instagram has improved Notes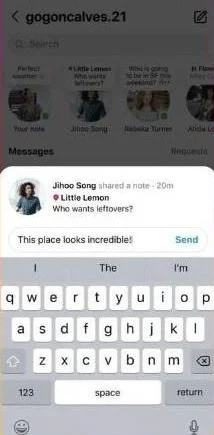 &nbsp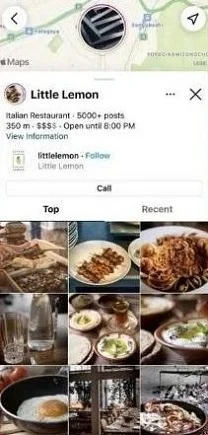 Source: Meta
Notes allow users to quickly share updates about what's going on in their lives with followers in 60 characters. By design, this feature lets start a conversation quickly. You can understand in what mood the interlocutor is and what they most likely want to talk about.
Popularity, especially among young people, has prompted new features that encourage closer communication.
Instagram CEO Adam Mosseri points out that the ability to geotag promotes communication.
Instagram is testing 10-minute videos
Instagram is currently conducting preliminary internal tests to increase the length of videos up to 10 minutes.
From a strategic point of view, this is an opportunity to compete with YouTube Shorts and TikTok. For content creators, this update will provide significant benefits.
Increasing the time will allow you to create more detailed video content. You can use it for entertainment — such as funny sketches — and educational purposes — from recipes and self-care guides to history lessons.
In addition, this solves the problem of viewers who need to search for the next part of the video when they don't have enough time. They go to the account feed to get all the information.
Updated links in bio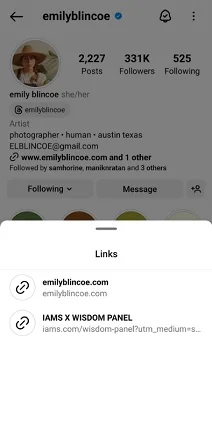 &nbsp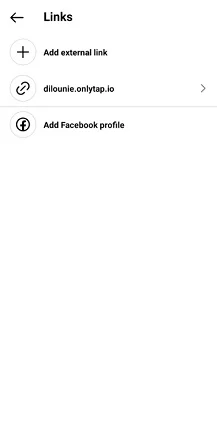 Instagram has released a new update that makes adding links to your profile bio much easier.
The feature is available in the settings: 'Edit profile' → 'Links' → 'Add external link'. You can place links in the order required by the user or company.