Here we will analyze the key mistakes when promoting an Instagram account. Why are they important? These mistakes can affect not only the present but also the future of your profile. Let's go to the most important of them.
1. Buying bots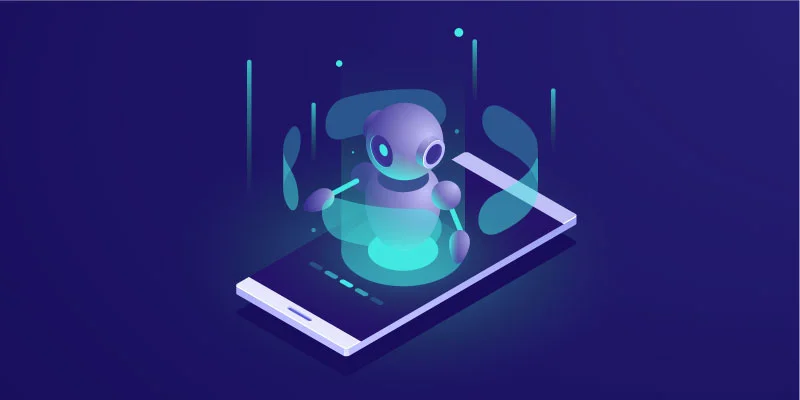 The first and worst mistake is buying bots. Never do it, avoid at all cost.
Instagram can distinguish a bot from a person with 100% accuracy; any automated activity is detected by Instagram. There are various sanctions for such behavior. Your account may be deleted if you use bots massively in the early stage. Besides, your profile may be put in the shadowban.
Another punishment you may get is a temporary decrease in audience reach. You are depriving your account of a future by paying for automated bots. The principle "the bigger your audience is, the more visible your posts are" does not work anymore. On the contrary, poor audience quality leads to lower reach.
2. Mass following, mass commenting, mass looking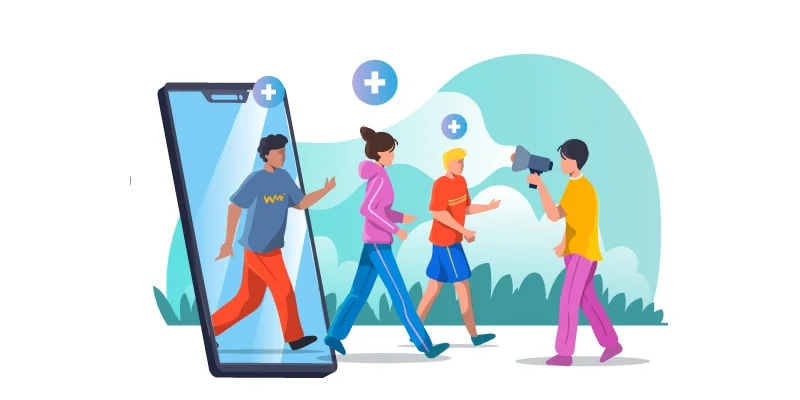 The second mistake that is often made at the start is a massive mutual following, mutual commenting, and mass looking (mass viewing of stories). There was not much attention to these dubious tools from Instagram for a long time, but the situation has changed since the beginning of 2019. Now Instagram is officially and effectively dealing with these tools, especially with mass follow, mass commenting, and mass liking. Instagram has started to deal with mass looking only recently since it is a new tool.
If you use Tooligram, One Million Likes or similar services, you have probably noticed that the possibilities to grow your audience, do mass subscriptions and other activities are blocked. This is the result of Instagram controlling such tools.
Firstly, these tools are hostile to the Instagram ecosystem itself; secondly, their effectiveness has decreased dramatically. Previously, the percentage of mutual follows reached 45%, but now it has dropped to just 4%. Instagram pays close attention to such activities when you launch the account; if there is anything suspicious your account may be banned. At further stages of your account's development, you can use such tools, but only selectively and with very low limits.
3. Giveaways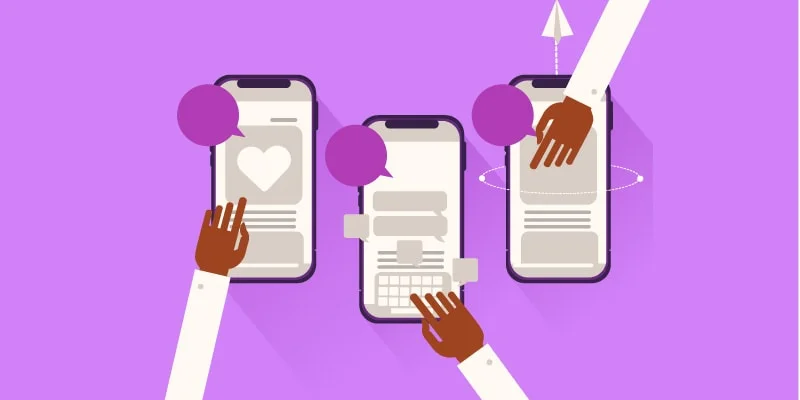 Giveaways are now very popular on Instagram, in most cases; they only bring you a non-targeted audience. Moreover, such an audience is passive, and Instagram often unsubscribes inactive followers as a means to fight with this tool.
As a result, you see a constant outflow of the audience from your account. When the main part of a giveaway ends, the outflow can be very drastic – up to 70% of the audience. For Instagram, this is an indication that something is wrong.
For example, in one day, 10-50 thousand people unsubscribed from your account. For Instagram, this means that people are not interested in your content, something is wrong about your account, and then Instagram reduces the reach. If the account is new, such behavior may lead to a long-term shadow ban and other sanctions, which are very difficult to overcome.
4. Poor quality visual content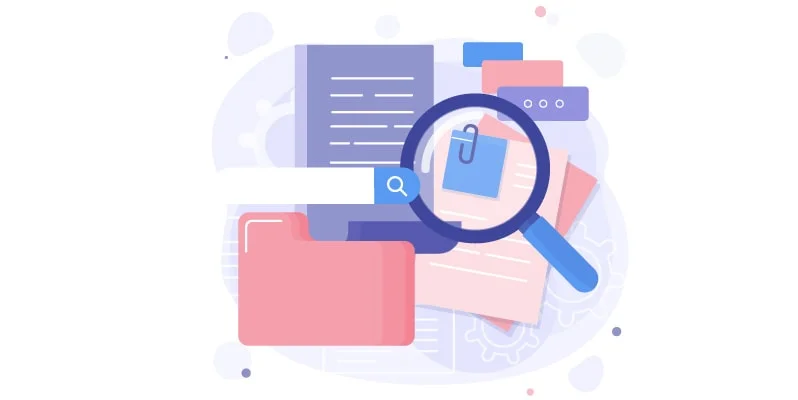 "Live" content is in trend now as opposed to studio photos. People are trying to make the picture more life-like, however, the quality of the photos does not have to be poor. All the key elements (composition, layout, colors and color correction, etc.) must be respected.
The same applies to video with the only exception of Stories. Stories tell about the moment. Videos for IGTV or the main feed must be of good quality. This does not mean that you need to hire a professional photographer or videographer, you can make it yourself, but you must have an idea of the composition basics, framing, editing video and processing photos.
Studio photos are not completely discarded, you can still use them; the studio does not mean less natural. Together with a professional photographer, you can think over the structure, scenario, and plot of your photoshoot.
It is a big mistake to think that "live" photos suggest low quality.
5. Lack of strategy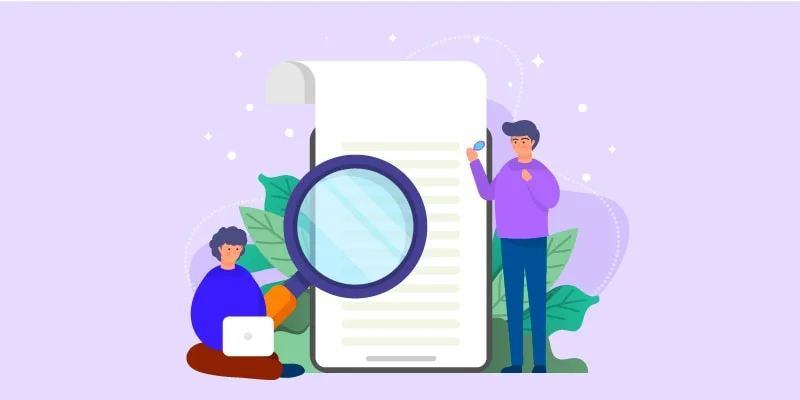 People very often start an account promotion without any strategy. It has proven to be inefficient. You must work out a strategy in advance:
segment the audience;
create a content plan;
develop an assessment system.
Only with a well-developed strategy will you fall into the needs, motives, problems, tasks, concerns of your audience. In this case, your content, your targeted advertising and your advertising with bloggers will work effectively.
6. Lack of metrics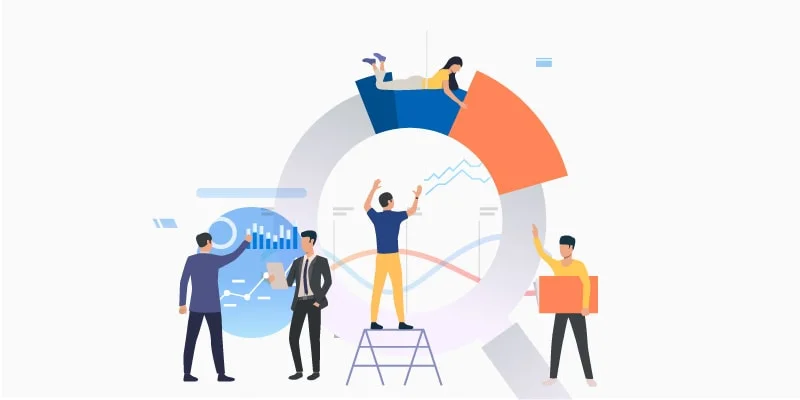 Your account must have analytics tools; your promotion must be based on specific quantitative indicators, the so-called KPI – key performance indicators. It will allow you to have an idea about:
which content category is successful;
how your account develops;
what impact it has on the business.
There are many metrics:
Audience Reach;
Engagement Rate;
Interactions;
Profile visits, Website clicks, etc.
7. Marketing without special knowledge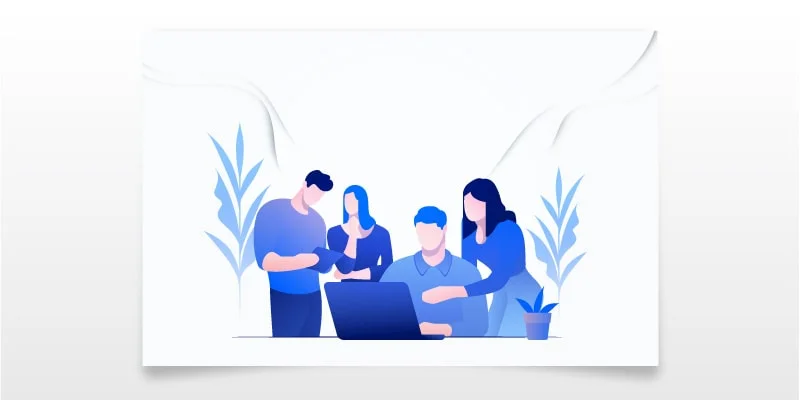 Some certain skills and tips that are required to successfully market an Instagram account. For instance:
understanding of the algorithms used by the Instagram smart feed;
understanding of metrics;
and much more. A person who promotes an account or supervises the promotion activity must have these skills.
8. Lack of variety in the content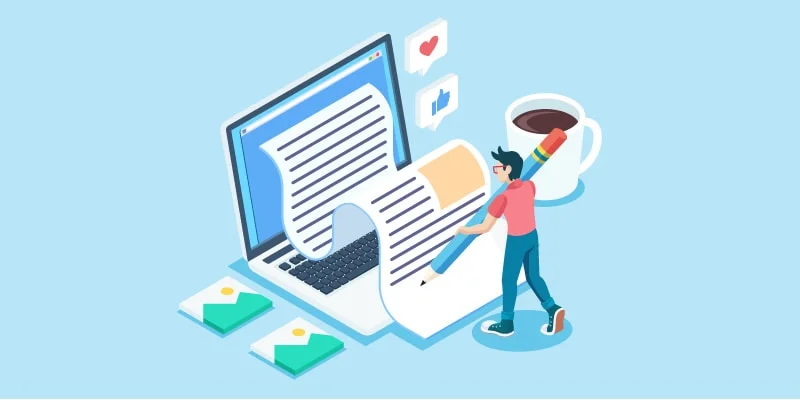 In the vast majority of cases, business accounts are run very similarly, there are usually only two or three categories of content, and this is wrong. To effectively interact with the audience, we must interact with it from different angles. Different people have different motivations: some believe in analytic decision-making, some need to be impressed emotionally, some need social proof, some buy from experts, some are attracted by informative content, and so on.
There are a huge number of behavioral patterns, and all of them must be taken into account, otherwise, you will actively interact with only one of the groups. Therefore, it is necessary to diversify your content.
We highlight 60 key categories of content. You do not have to use all of them in a single strategy, but you must have a set of different categories in your content-plan.
We have looked at common mistakes that are made when marketing on Instagram.