Creating video content has been a top priority for influencers in 2023. Both bloggers and brands try to maintain their presence on most social networks. But it is getting harder and harder to keep creating trending content across all platforms.
The idea of ​​cross-platform posting might help with this. Posting Instagram Reels to other social networks is easy. This article will show you how to download Reels on Android or iOS using screen recording or inside the app with original sound.
How to download reels on the Instagram app itself
You can create Instagram Reels from scratch or with ready-made templates in the application. But we recommend double-checking the copyrights if you post videos created with templates on social networks other than Instagram.
There are two options to download a created video to a mobile device.
When downloading reels
You should click on the Download icon (downward-facing arrow in the right corner of the Reels toolbar). The video gets uploaded to the device and its content gallery — and then you can publish it to the user account.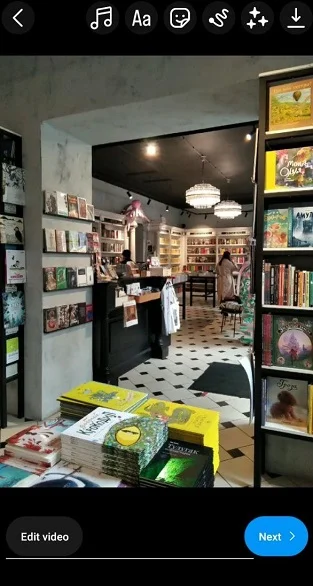 After downloading reels
You can also download Reels published on a personal account to your phone. To do so, open the required video and click on the three dots in the bottom right corner. Next, press the Download button.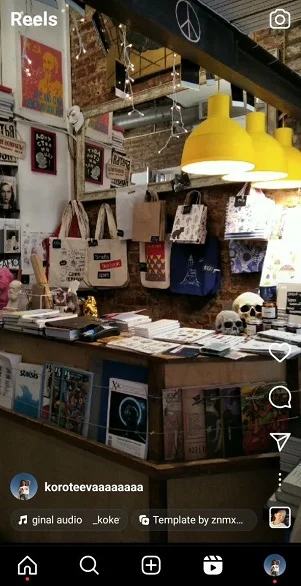 &nbsp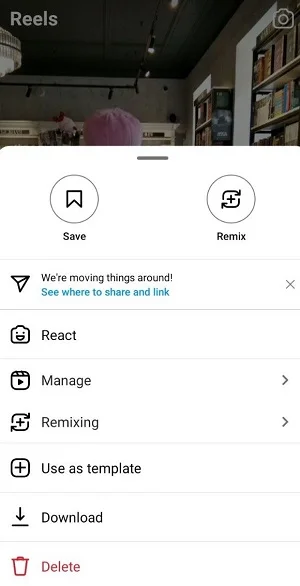 How to download Instagram Reels using screen recording
You can record the video you want to save using the screen recording feature on your phone.
To do it, opt for the Control Center or Control Panel tab depending on the phone model. Most often, you can find the Screen Recorder feature by swiping down from the top of the screen.
After launching Reels and recording the screen, you can edit the video: cut off unnecessary parts of the video at the beginning and end of the recording.
Where you can post reels
1. Official website of the company
The About Us section is not only for publishing a video. Posting to the news page or company blog is another way to increase interest in the brand and increase user interest.
2. TikTok
Creative content will be interesting for the TikTok community as well. A platform with a billion active users, particularly popular among millennials, is an opportunity to reach new potential customers.
3. Facebook
It is still one of the most popular social networks. Posting video content here is critical to getting more followers.
4. Twitter
You can turn video content into short GIFs and memes to encourage others to share them with popular tags to promote the video and attract new followers.
5. Yelp
Providing professionally filmed video content on your Yelp business page is a great way to stand out and get more visitors.