1. Advertising sales
You attract a certain amount of audience and start selling ads. You can promote other bloggers and some projects — it can be commercial advertising. You get paid for telling about something or someone.
The main difficulty is attracting an audience. Secondly, it is vital here how loyal and active your audience is. If no one clicks on your ads and follows your recommendations, nobody will buy advertising from you. The cost of advertising is now pretty low. So, this method is already less promising in terms of earnings. Advertising is getting cheaper, efficiency is falling, there are too many ads, and it is hard to keep the audience's attention.
But it does not negate that people still buy a lot of advertising from bloggers, including bloggers with a small audience. It all depends on the audience quality — how expensive, valuable, and active it is. The better the indicators, the more money you can earn.
2. Brand Ambassador
If in the first case, we were talking about the permanent placement of various ads, an ambassador is a person who promotes a brand permanently. You can be an ambassador of one or more brands.
Great when someone signs a long-term contract with you. You become a brand ambassador and get either their product or money.
3. Selling other people's products
You also can sell something, open a store, or offer something to your audience as a blogger. Efficiency depends on how well you know how to find catchy products and how well you can present the product so that people want to pay for it.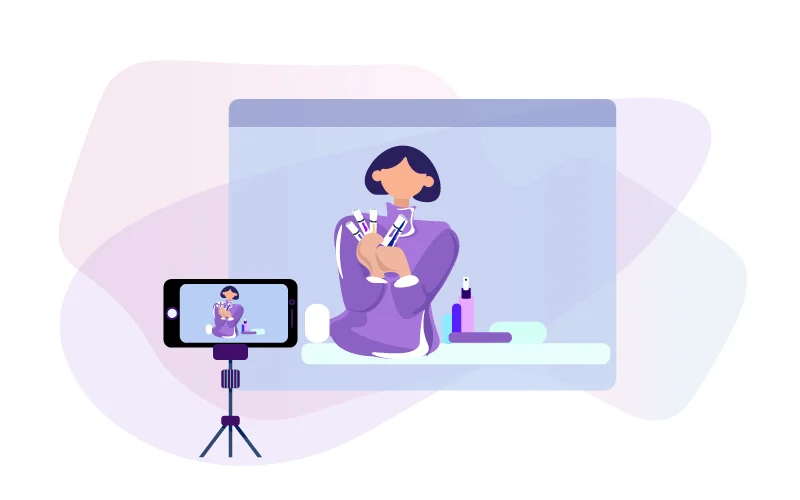 4. Selling your products
The fourth way is to sell goods you make with your own hands. It's profitable because often hand-made goods are more expensive, they cost less, and you earn more.
5. Sale of Merch
Creating collections of T-shirts, hoodies, accessories, mugs, and bags is very trendy now. And not only celebrities do it, but also designers, authors, and just people who know how to create catchy things.
6. Drop shipping
Drop shipping is when we don't buy anything but sell. There is an online store and marketplace that sells many different products. A person follows your link, buys something, and you get a commission. You do not need to deal with shipping, logistics, or other things that classic online stores do. All you need to do is just customer attraction.
7. Advising
You can advise people on how to get a tax deduction or how to set up a service, etc. Here you are not selling some physical product but selling your knowledge in the advice format.
8. Selling your product (course)
You can make your product: record a video version or an audio version. It can be an audiobook or a regular book. You take your knowledge and create a product that suits many people.
9. Selling a digital product
Courses are a set of knowledge and skills. Digital products are, for example, an image you created, stock photos, templates or Lightroom presets. From a picture, a design, or a ready-made logo to a ready-made website template, etc.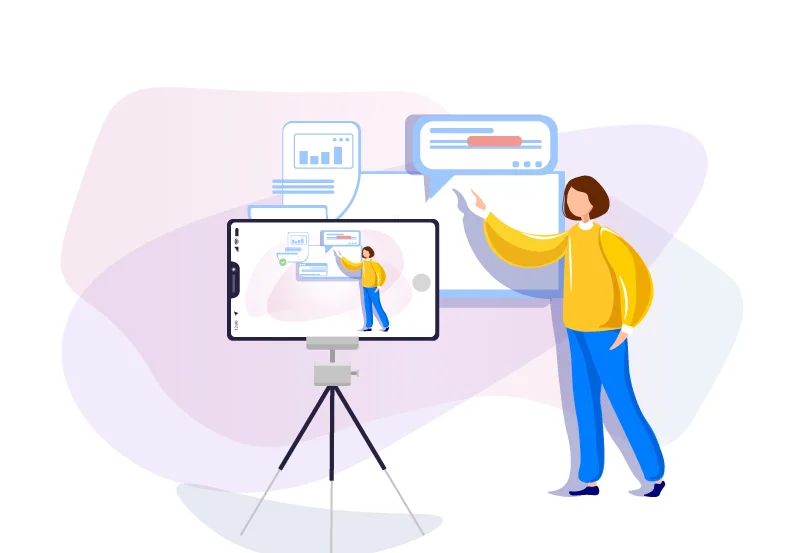 10. Sale of services
You can attract customers to your services through Instagram, for example, on a monthly payment basis — accounting services or SMM promotions.
11. Creating a startup
You can create a startup. And use social media to promote it. Not everyone will succeed, but you can make millions of dollars.
12. Public page earnings
You can create a public page and earn money by placing any information or advertising. The principle remains the same. You create a themed public page, attract an audience to it, and make money by posting content or advertising.
13. Partnership Programs
Partnership programs are a separate way of earning money on social media. Partnership programs are a bit like drop shipping and selling products. But here we are often talking about some services. These can be banking products: deposits, loans, and insurance. There are also a lot of partnership programs in HR when, for example, you recommend persons — and they fill out a resume, get hired — and you get a bonus for it.
14. Personal Assistant
Personal assistants are often required on Instagram. Duties are different. Sometimes it's searching for some information or answering questions in DMs, sometimes finding bloggers, conducting negotiations on cooperation. How much you will earn and what to do is discussed individually and varies from case to case.
15. Creating masks
Masks are rarely needed, but there are still people, mask specialists, who create filters and effects for money and make one-of-a-kind masks for Instagram.
16. Patreon
Patreon is a creation of paid content. People subscribe to consume your information. You create some specific content for sponsors separately.


*Деятельность организации запрещена в Российской Федерации