Along with social networks, messengers are also developing. We are going to tell you about the updates of the most popular of them.
WhatsApp
Disappearing photos and videos
As the WhatsApp developers noticed, photos and videos have become an integral part of our life, and not all of them require permanent storage. That's why they've added a new single view photo and video feature.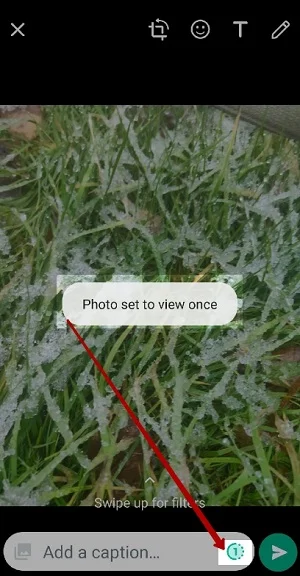 The user can share a quick reaction or response to the photo, but after you open it — it will disappear. All media content with this feature is double encrypted, so you don't have to worry about security. It is so safe that WhatsApp offers sharing passwords, photos from fitting rooms, or other personal information with this feature.
Updating group calls
As the popularity of group calls continues to grow, the developers decided to improve this option. Now you can join calls even after they have started. Previously, you had to answer immediately if ready or not. But now, even if you missed the call, you can join it while the call continues. You can also view the participants already in the group call and those invited but not joined.
WhatsApp Business API
The messenger gives you new opportunities for faster and easier communication with companies. With the update to the WhatsApp Business API, companies can customize the API in 5 minutes, while it used to take up to several weeks. This update will make using the messenger more accessible for representatives of large and medium-sized businesses.
The update also affected the work with notifications. Until now, brands could only send messages within a 24-hour window. Now the messenger will support other notification types — for example, about the appearance of a product in a warehouse.
In addition to this, there is a new menu that can include up to 10 items with typical questions. Customers can choose the aspects of interest and then get familiar with one of the three options pre-loaded through the WhatsApp Business API account.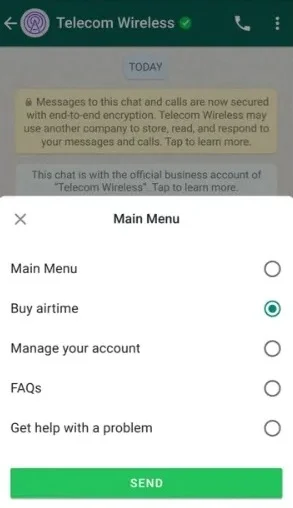 blog.whatsapp.com
Chats transferring
The WhatsApp team assures: when you change your phone, you will not lose all your valuable chats, photos, and videos. All messages will be protected by double encryption, and thanks to close cooperation with operating system developers and device manufacturers, the transfer will also be reliable and secure.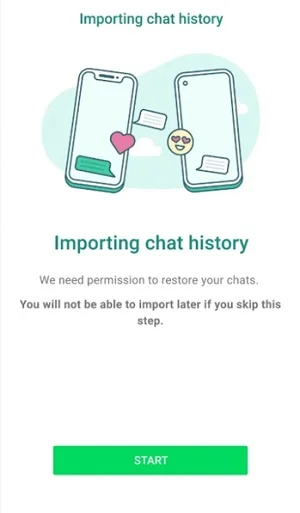 &nbsp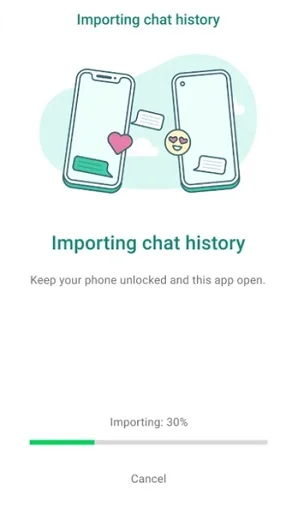 blog.whatsapp.com
Viber
Protection from unnecessary calls
The new feature is designed to protect users from fraudulent calls. Activating protection against private calls blocks notifications for incoming calls from numbers not saved on your contact list. The update is available to all users with Russian numbers on iOS and Android apps and desktop versions.
When the setting is enabled, the information will be displayed only in the list of missed calls, but there will be no notifications.
AR masks
For the first time, Viber users can send videos and photos with support for augmented reality masks. Viber kicks off with a collection of 30 effects from the creators of Snapchat. In addition, Bitmoji avatars will be available, customizing the appearance specifically of each user.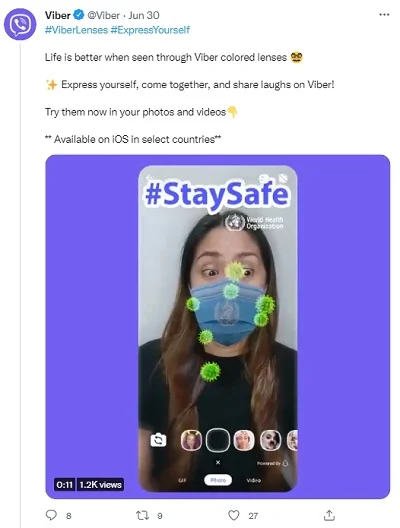 Reminders
Lately, you can create reminder notes. It will allow you not to miss an important call, send congratulations to your friend on his birthday in time, or make a shopping list. In addition, now it will be possible to transfer chats and individual messages to favorites and always have quick access to them.
Telegram
Group video calls
The videoconference mode allows you to show video from your camera to a group of up to 30 participants. You can be a viewer in a group of up to 100,000 people. It opens up great opportunities for broadcasting concerts, master classes, round tables, and other public events. In the next update, developers are planning to remove all the restrictions on the number of viewers.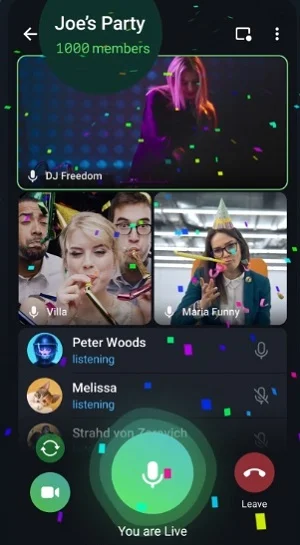 telegram.org/blog/video-1000/
The features of video calls are supplemented by the option of screen broadcasting, noise reduction settings, and careful optimization of calls for the screens of computers and tablets. Another nice feature is the recording of broadcasts and video chats with automatic export to favorites.
Chat customization
To make the user experience even more effective and convenient, now you can choose a suitable color scheme from eight options. Each one includes message block gradients and animated backgrounds with themed patterns. You can use any background from the gallery, create your version using the editor, and share it with your friends. In addition to this, there are interactive emojis that, when pressed, create an animated effect along with vibration.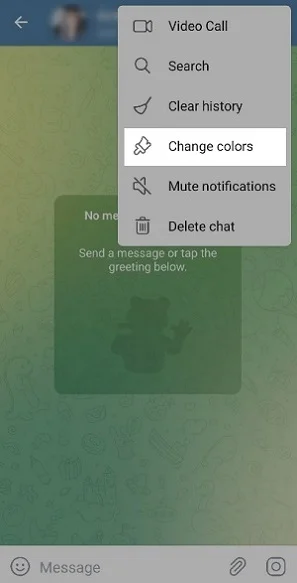 &nbsp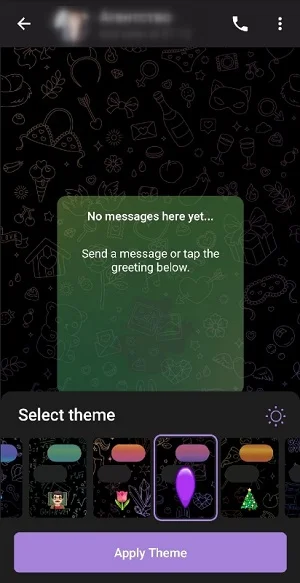 A business can also benefit from Messengers — communicating with customers, building confidence in the company, talking about news, promotions, and novelties. It is convenient for many users to communicate through messengers and not to use social networks. So don't miss the opportunity to use another channel to interact with your customers.