Before, there was no official post scheduling on Instagram, and it was impossible to schedule posts in the future. Finally, Instagram has done its official post scheduling. It is now available in the mobile and desktop versions.
Scheduled posting from mobile phones
Posts
It is vital to mention that scheduled posts are only available for business accounts. The post scheduling for different content types and adverts is linked to the Facebook account.
To begin with, you need to install Business Suite. Business Suite is a large ecosystem for account management. It has the main functionality you need: advertising, statistics, and scheduling posts.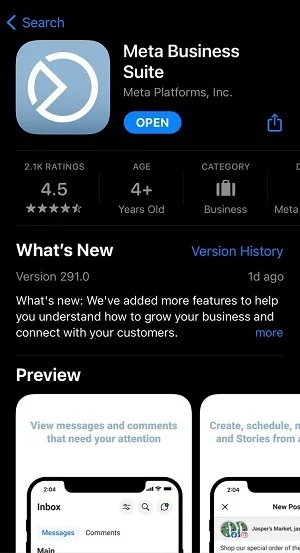 If you press the Publish button, you can choose the action you want to take: post directly to Facebook and Instagram or only post on Instagram. At this stage, you can add text and videos and upload photos.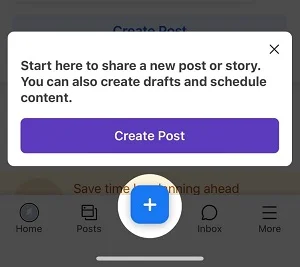 When you tap Continue, you can choose to post now or schedule it for a particular time later when you want your post to be released.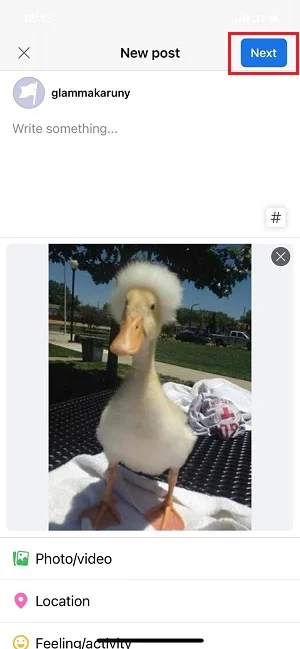 Choose Schedule — and it's all done!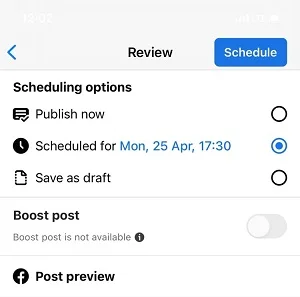 Stories
Choose the Add Story option in the app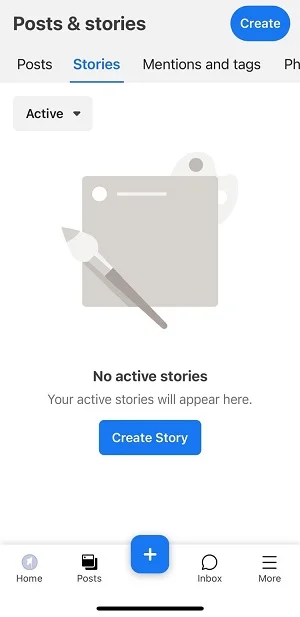 Choose the video you want to publish. The only disadvantage at this point is that there is a limited functionality: no stickers, polls, and other features Stories usually have.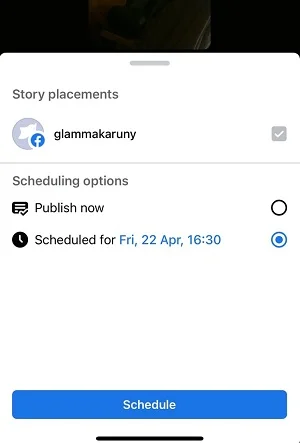 Tap Share and choose the accounts where you want to share - Facebook and Instagram or only Instagram. Then select a date when you want your Story to be published.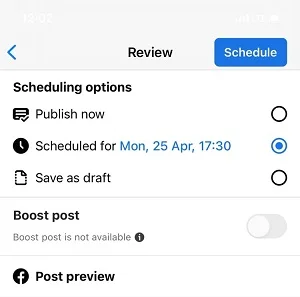 Scheduled posting in a desktop version
Post
To open Facebook Business Suite, type the following URL in the search field business.facebook.com.
From the Home Page, go to the Publications section. Here — just like in the mobile app, you can find live and scheduled posts. You can choose to view Posts and Stories separately. There is also a calendar where you can see when your posts and stories took place to analyze your activity.
Tap "Add posts". Now you can upload photos and write text. Choose the platforms where you want to publish. You can add the location and preview the post to see what it is going to look like.
If you choose to share immediately, or tap Schedule post to publish at any time later.
Stories
Tap Schedule or Create Story. Choose Instagram, for example, and upload the media. There is some functionality to edit Stories: you can add text and stickers.
Tap Schedule post, choose the date and click on Save and then — Schedule. You are all set!