In the final part of our winter trilogy, we will tell you what is new on our web platform and the iOS mobile app.
General
Web notifications
In the new platform section Notifications, you will receive messages of all current Onlypult events you need to know about to work effectively.
Currently, you can receive notifications on posting errors and the latest product updates: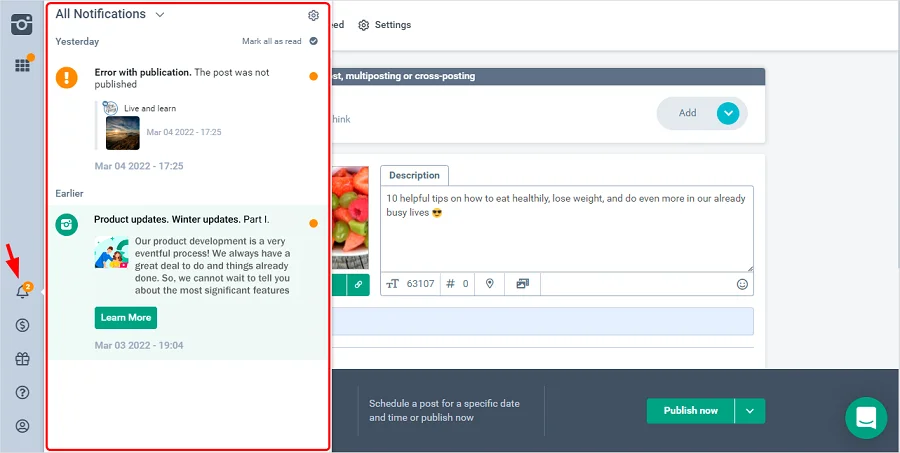 Looking a bit ahead, we want to note that all the Onlypult products, including its future extensions, will use notifications, increasing the number of their types.
You can enable/disable receiving notifications of different types in your account settings: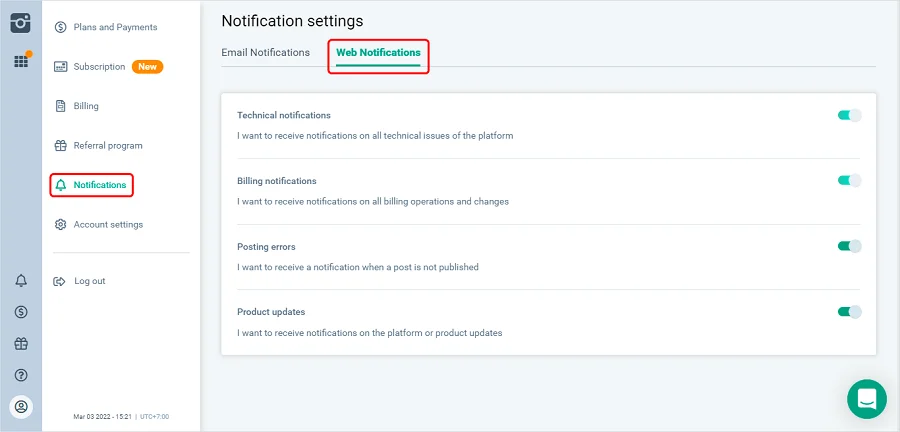 Onlypult Publishing
Token renewal feature for OK social network profiles
If your OK social profile token is lost or expires, Onlypult informs you about it when you try scheduling a post. You need to click only one button to renew the token and continue publishing: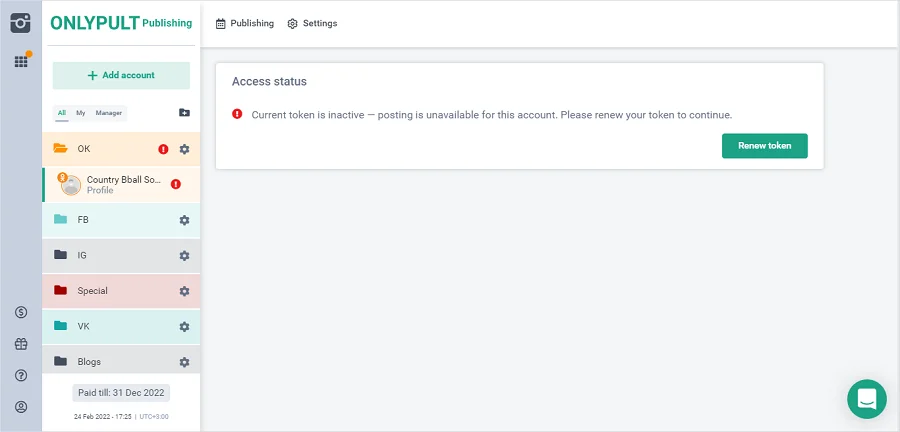 iOS Mobile App
Copying posts
A new mobile app feature allows duplicating posts to publish them on other social media accounts.
The feature is available when tapping "Next" in the post form and opening the menu in a list of posts (see "A menu with posting options"):


A menu with posting options
We added a menu of options you can apply to the post. They are:
Additionally, the option Preview is available for Instagram posts.
The menu also appears when pressing the post on any of these lists — Scheduled, Published, Drafts, and Errors: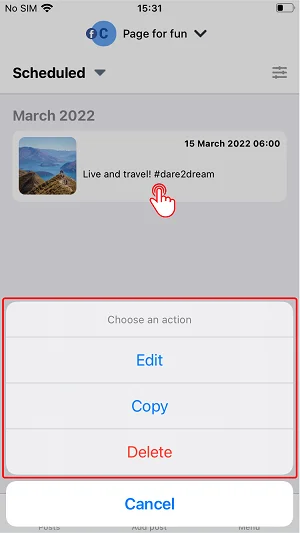 Publishing to Pinterest. Board selection and the field Title
In addition to the direct Pinterest posting (without push notifications), which we implemented a couple of months ago, you can currently select your Pinterest board and name a pin in the post form: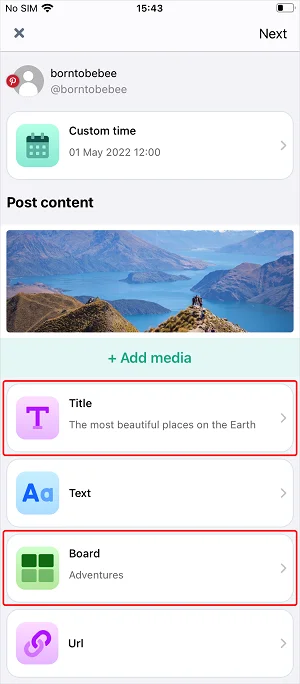 Onlypult account deletion
If necessary, you can delete your account on the mobile app — not only create it: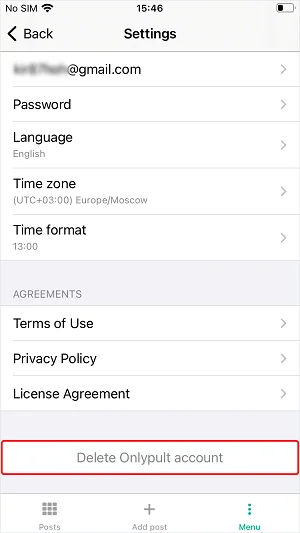 Fixed: Manager access for the user with the unpaid plan
If you use an unpaid plan but have access as a manager to another paid plan account, the manager features are fully available for you.


It feels really great to become better for you, friends! Further improvements are coming very soon