Hey friends! We have something ? for you! What about a fresh-released iOS mobile app? ?
We have enlarged the app functionality significantly and updated its interface to give you a better user experience.
But let us tell you everything step by step.
New features
1. Signing up and logging in
Now in the mobile app, you can:
create a new Onlypult account;
log in with Google and Facebook quickly.
2. Adding / deleting accounts
You can add and delete your social media accounts directly in the mobile app.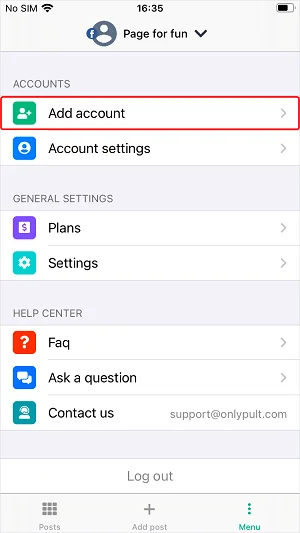 &nbsp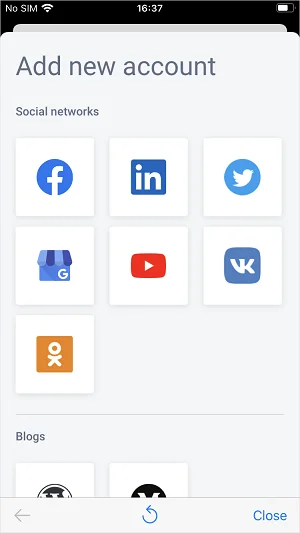 3. Folders for added accounts
Create folders and group your social media accounts to make your workplace arranged and nice-looking. ?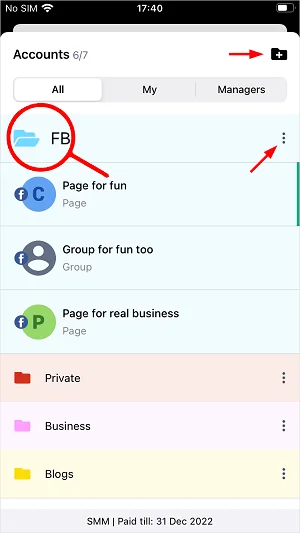 &nbsp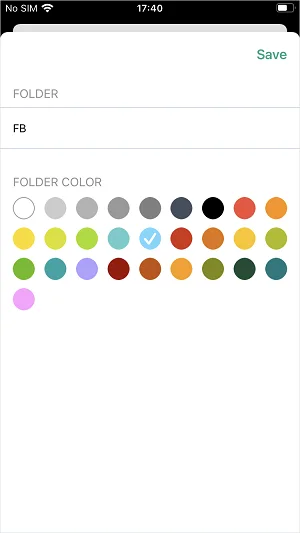 4. Filtering posts
For your convenience, we added filters for the list of posts. That filters allow you to view separately:
planner posts;
photos;
videos;
galleries;
text posts.
You can also apply several filters simultaneously.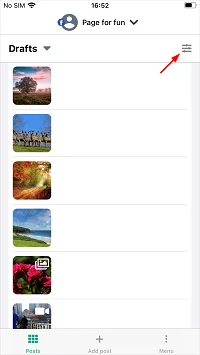 &nbsp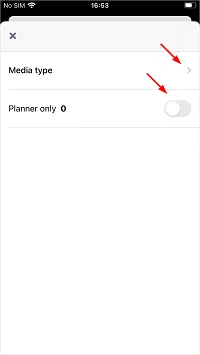 &nbsp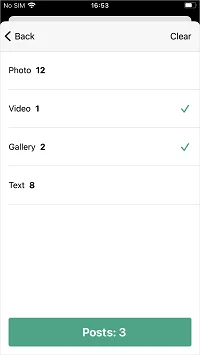 5. Support
Contacting our Support team is available from the mobile app too now!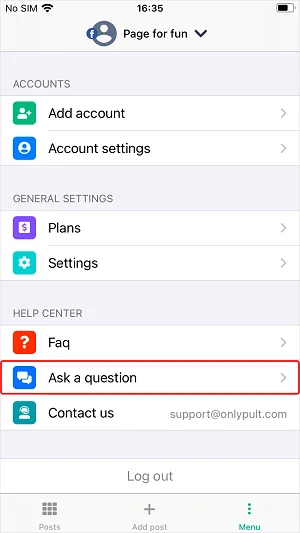 &nbsp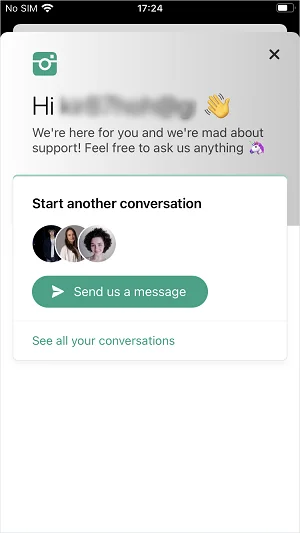 6. Hashtag sets
Create your own favorite hashtag sets and add them to any posts when necessary.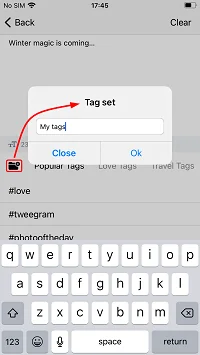 &nbsp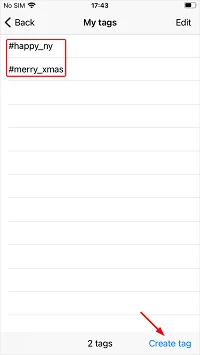 &nbsp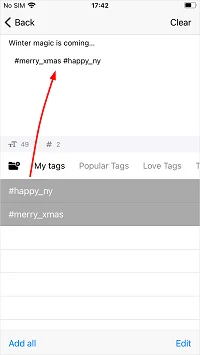 7. Subscription payment
Purchasing Onlypult plans has become easier! We have implemented an automatic subscription payment with Apple Pay instead of a one-time payment.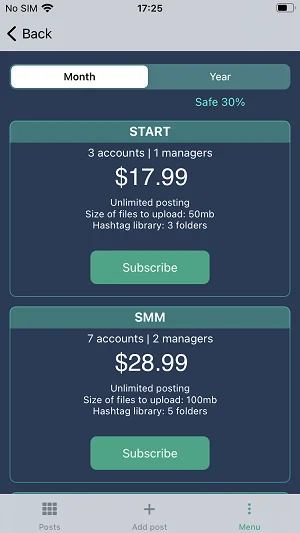 * The currency depends on the country specified in the Apple ID settings.
Redesigned and improved
Social media account list
We have completely redesigned the list of social media accounts in this new mobile app version. Now you can open it on a new screen by tapping the name of the currently selected account.
Switching between the tabs at the top of the list, you can filter your accounts and those you have access to as a manager.
Moreover, on the list, you can see how many accounts you added of the ones available according to the plan.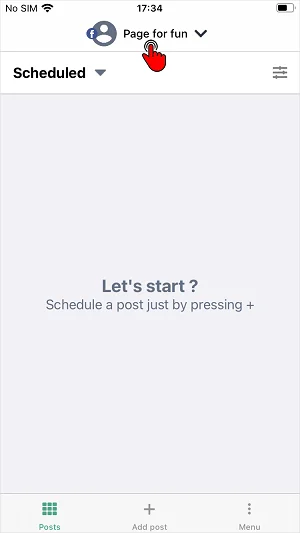 &nbsp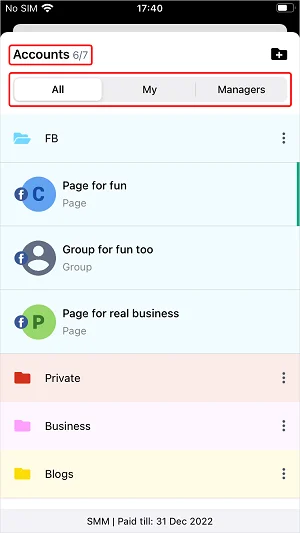 Post form
We have also modified the post form and changed its UX algorithm. We have divided the form into feature blocks — now, each block relates to a separate posting function. The blocks vary in functionality depending on social media.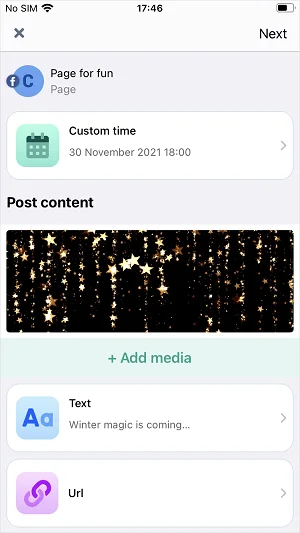 Main menu
We have worked hard on the mobile app main menu too.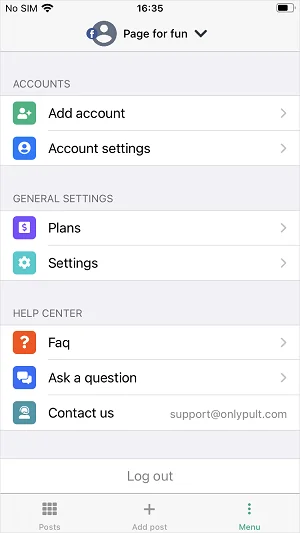 Onlypult account settings
We have redesigned and supplemented the settings — and now you can:
Change the Onlypult account e-mail;
Change the Onlypult account password;
Change the interface language;
Select a time zone;
Select a time format.
More helpful updates are coming soon!
Happy posting! ?