Publications
Pinterest
The Pinterest visual search platform is not a simple social network. Pinterest helps businesses introduce their products to their audience and allows users of this platform to choose in advance.
Now you can publish posts to Pinterest via Onlypult.
How to start posting on Pinterest?
Install the Onlypult mobile app: Google Play и AppStore.
Add the Pinterest profile to your Onlypult account.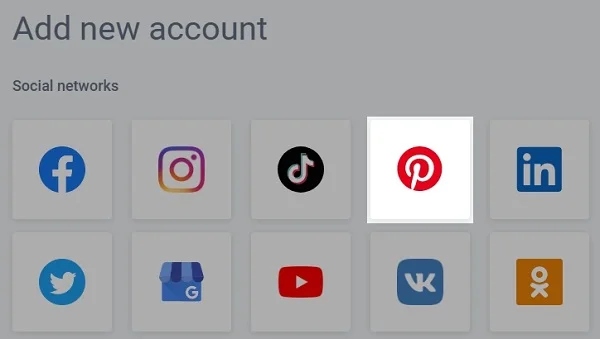 Create and schedule a post for the time you need.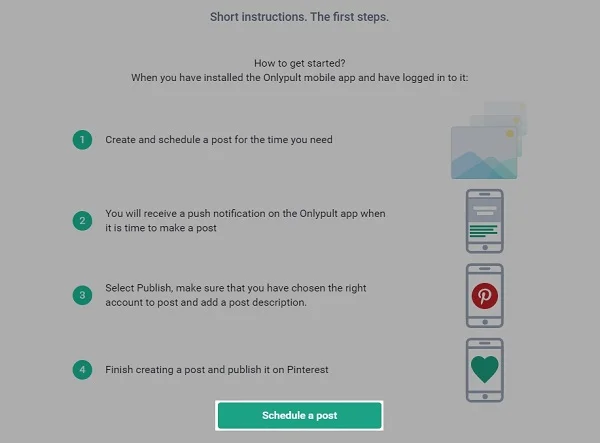 Do not forget to add a description and a link to the resource website or product —thus, you will attract more attention from the audience.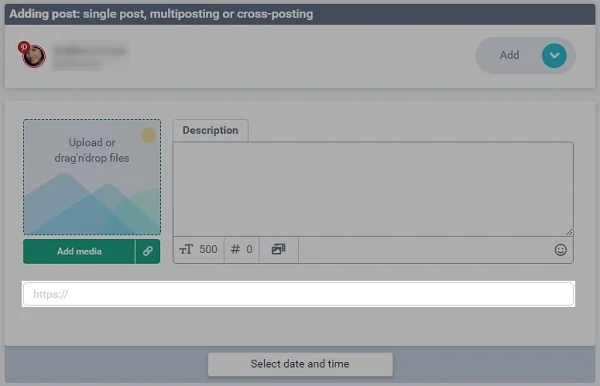 Get a push notification in the Onlypult app of the time to publish the post.
Select the Publish tab to make sure that you are publishing to the desired account and insert a description of the post.
Finish creating the post and publish it on the Pinterest app.
Read more information about Pinterest and its benefits useful for your business in our beginner's guide.
Medium
Medium.com - is a blog platform for creating and publishing large-scale and useful texts. Anyone can register and start publishing something.
According to Similarweb, the average traffic is 200 million sessions per month. The New York Times, Forbes, Oracle (software manufacturer) and many other companies run their blogs on the platform.
Now you can publish blog posts on Medium via Onlypult.

Facebook
Publishing posts via Onlypult with a link allows showing a preview of the link with an image and title.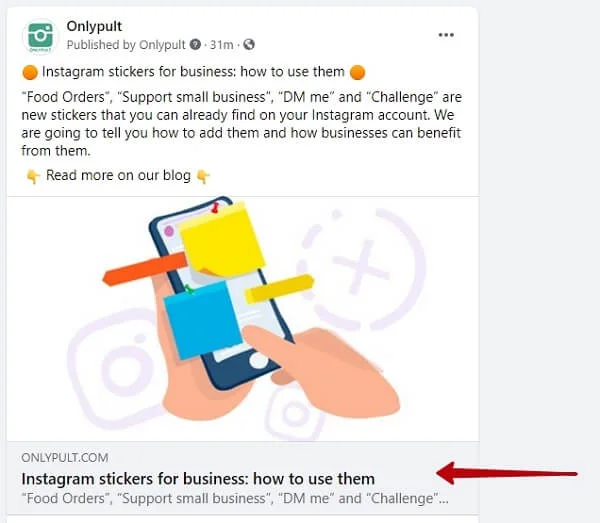 LinkedIn
Posting videos to pages is now available on LinkedIn.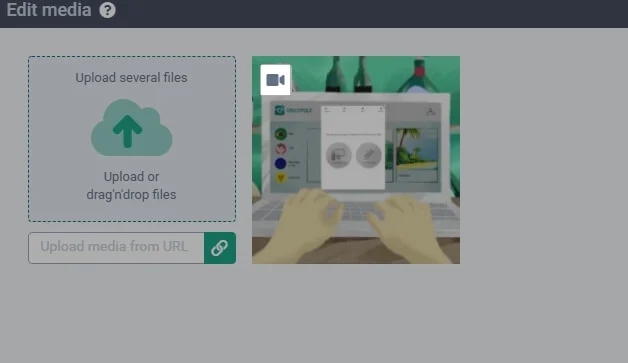 Please note that Onlypult supports uploading videos of up to 100 MB.
Instagram
All users of Instagram posts now have access to real-time tips that will help manage the account safely.

We took into account all the most common reasons for blocking accounts and collected useful tips for our users. You can read more about blocking in our blog.
You can disable hints in your Instagram account settings:

Hashtag sets
Now you can create your own sets of hashtags and use them when publishing posts.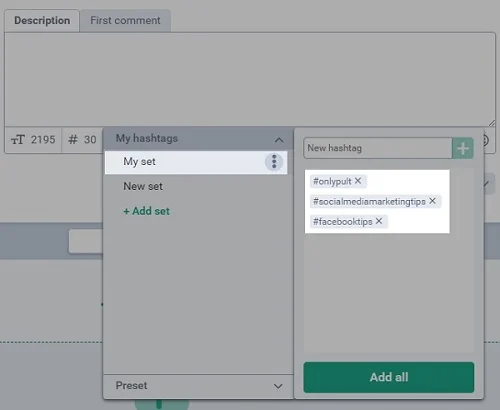 Add the entire set to the post at once or select single hashtags from the set.
Please take into account the restrictions on the number of sets according to the plans: START — 3 sets, SMM — 5 sets of hashtags, AGENCY — 10 sets, PRO — 20 sets of hashtags.
Builder
We continue to extend the Builder functionality.
The latest updates are the uploading videos from different sources (YouTube, Vimeo, Twitch), new sections — Questions and Answers and Banners.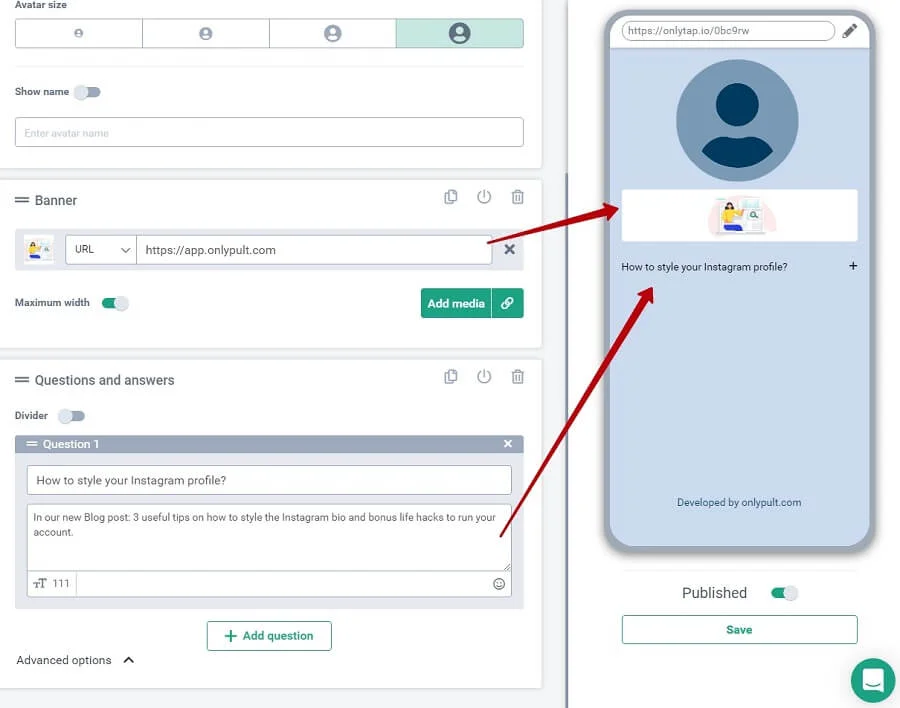 And a few more cool and useful features:
avatar size adjustment, feature of changing the name.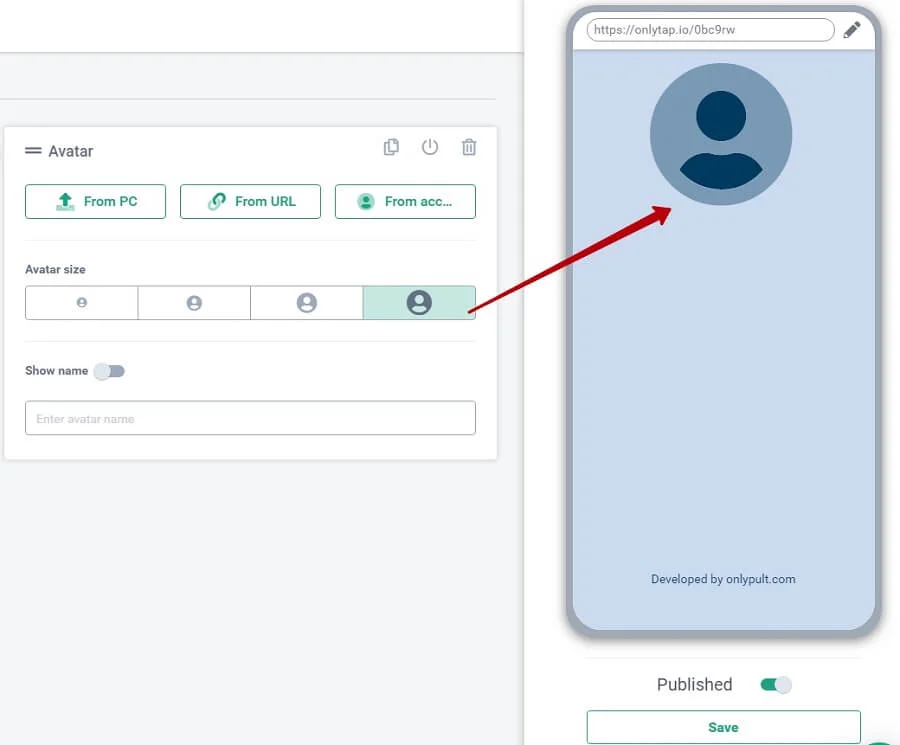 new types of the divider, adjustment of the divider thickness and opacity;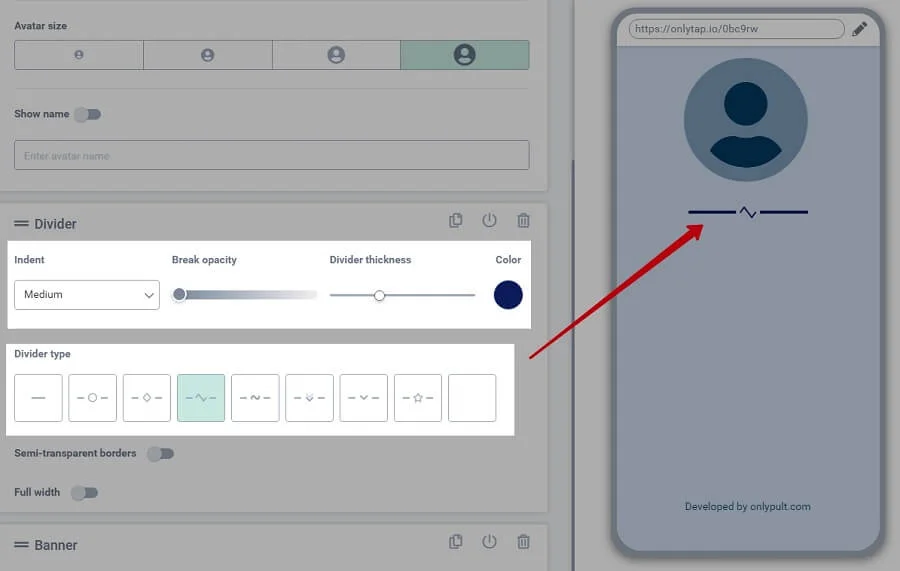 alignment of the title and text, formatting, thickness and radius of the outline;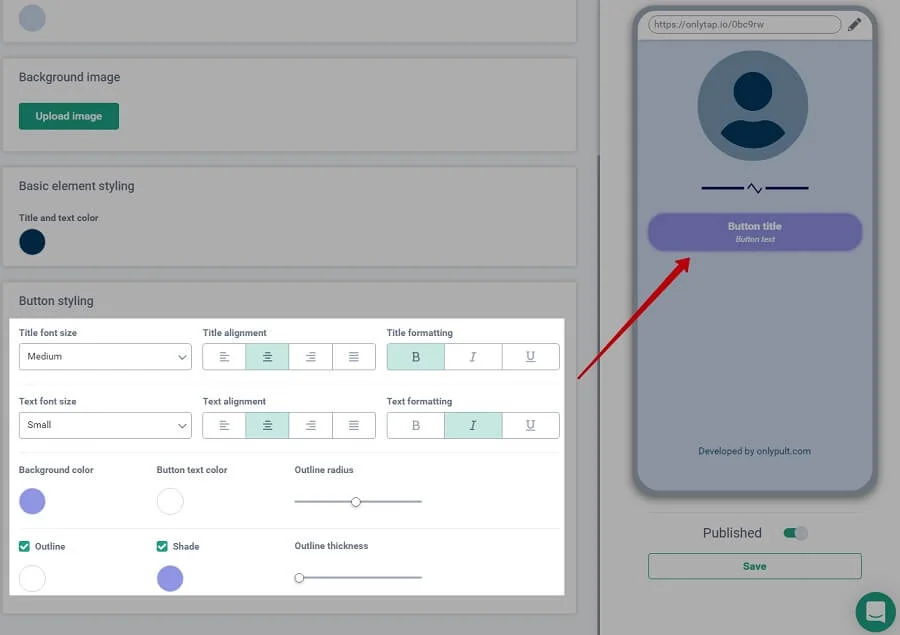 feature of changing the order of images in the Gallery;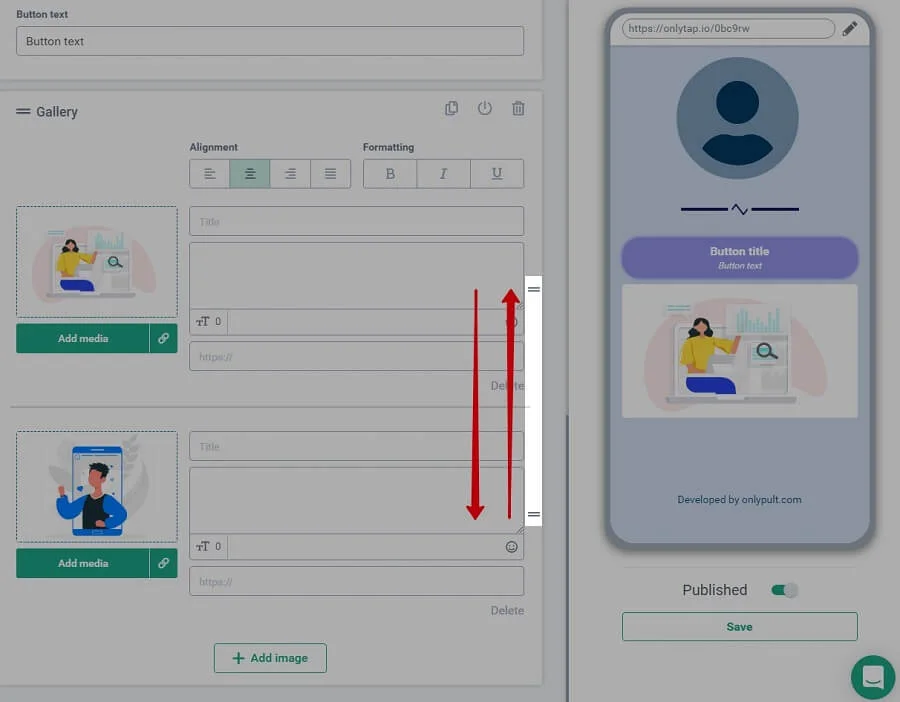 background image settings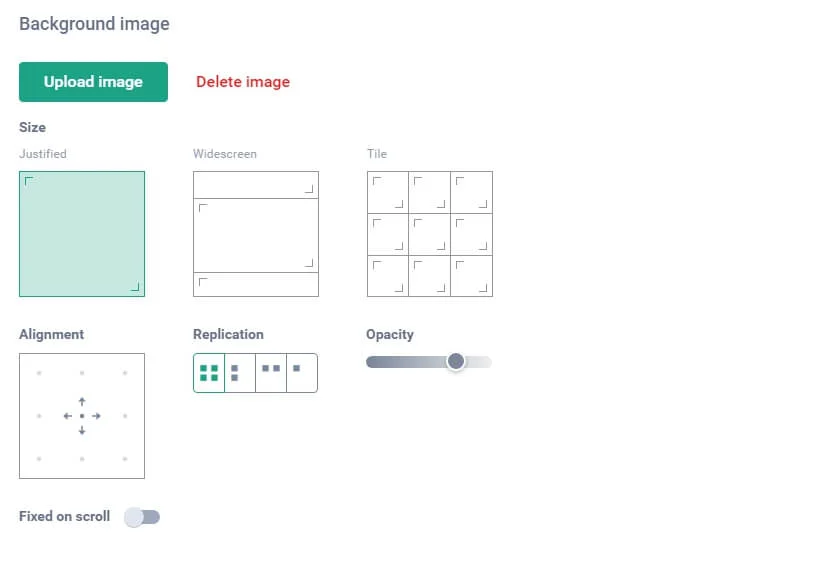 feature of copying any blocks in one click;

minimizing the block panel and getting and more workspace.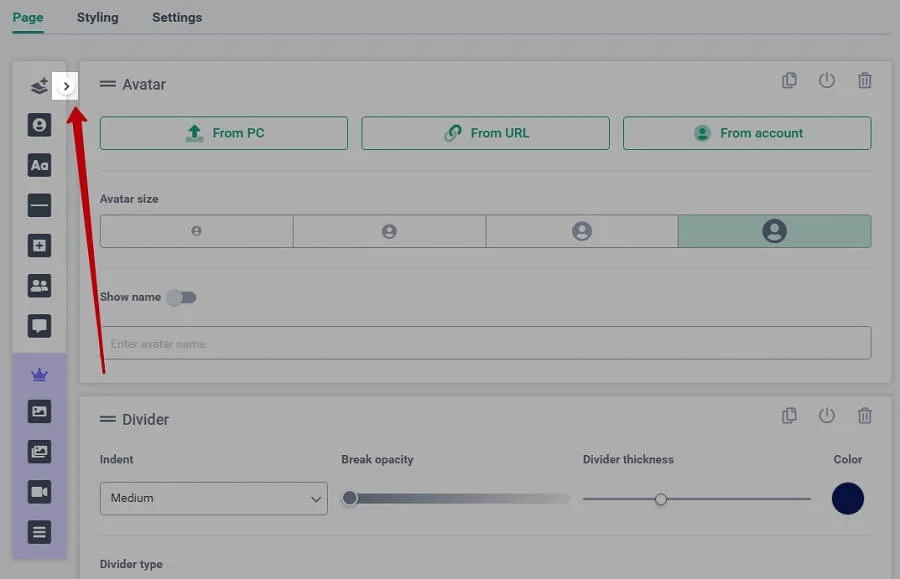 Monitoring
YouTube has been added to monitoring sources. Keep tracking your brand mentions and manage your company reputation.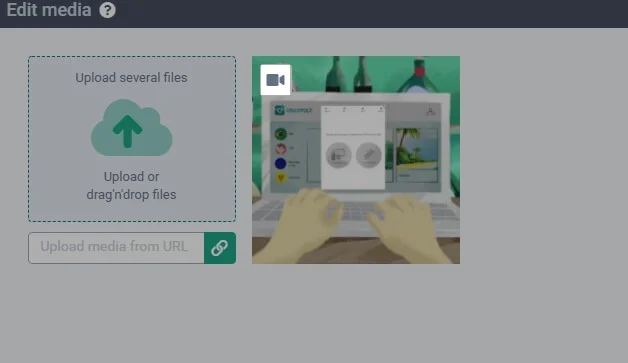 Interface
The new design of Onlypult: augmented workspace, updated navigation, Instagram gallery, and much more. Read about all changes in our article.
We have heeded the requests of our users and added the feature of displaying profile in full when hovering over it.

Subscriptions
Now you can set up a monthly subscription to any plan for any Onlypult product on your account.
You can forget about extending the validity period on your own. Upon the subscription, the required amount will be automatically charged from your account.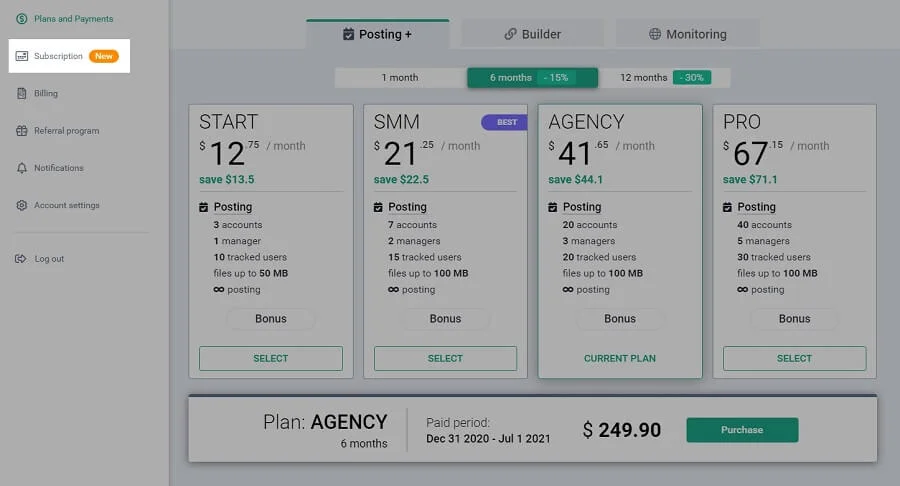 You can activate a subscription in the Subscription section. The subscription payment data will be saved in the Billing section.
Mobile app
We have added the feature of posting to Pinterest for iOS and Android using push notifications;
iOS: we have improved the forms for creating and editing posts;
Android: we have increased the app performance.

Onlypult is becoming better thanks to you! Thank you!