Pinterest has been long regarded by brands and influencers as a catalog of beautiful photos. In 2023, ignoring this platform means losing subscribers. Pinterest brings traffic to the most complex niches: we will tell you how to work with it and what functionality and formats to pay special attention to.
Many brands are rethinking their approach to marketing platforms. Pinterest continues to grow and help businesses drive new traffic and get more and more customers.
How Pinterest Works
Pinterest is not a social network where every user shares lifestyle content but a real search engine. Over 440 million users make specific queries to look something up on Pinterest: find repair ideas, get inspired to create a new look, or choose a gift.
A pin is a card with a photo and description. Each pin leads to some URL: it can be the company's official website, blog, landing page, marketplace, online store, or any of the social media accounts. The key indicator for tracking statistics is clicking on a pin, which shows how many users visited the specified site.
Users save pins to boards and make re-pins, i.e., reposts. As with other social networks, shares help you quickly make content go viral and get free organic traffic. So one goal of Pinterest content marketing is to create content people want to share.
On the business page, brands will be able not simply to share catchy content but also to promote products and services, view statistics and run ads. The top niches are interior design and renovation, clothing and cosmetics, floristry, travel, holidays, and, in particular — weddings — and food..
Start with the 'Convert current account' to the business account button. Spend 20-30 minutes a day posting, try running multiple ad campaigns, and keep track of your audience statistics by pins. Analyze which pins attract more clicks: if something works, consider it in the content plan and scale it.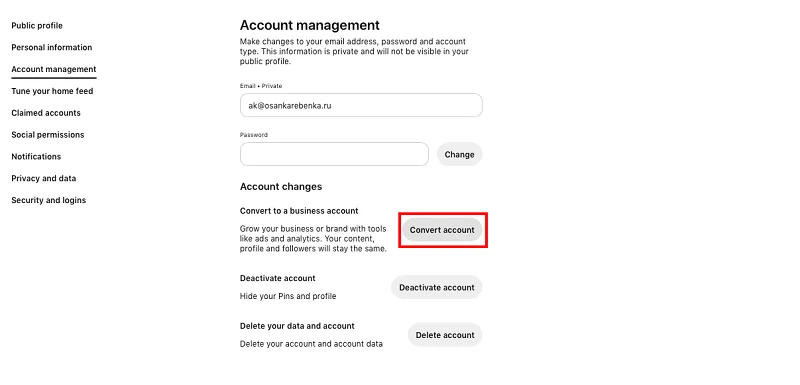 How to post to Pinterest using the Onlypult platform
The posting process just got easier. You can now pin automatically — we will tell you how.
Add your Pinterest account to your Dashboard
Posting new images to Pinterest has become possible through our platform. To do this, go to your personal account in the "Publishing" section and select the Pinterest application icon.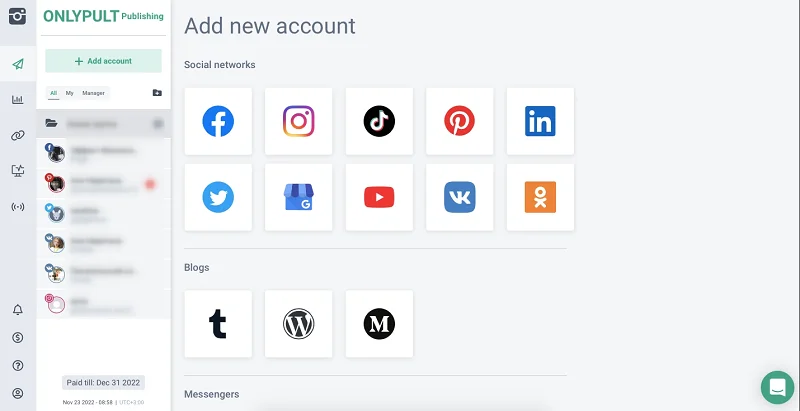 You will get redirected to a platform where you need to log in.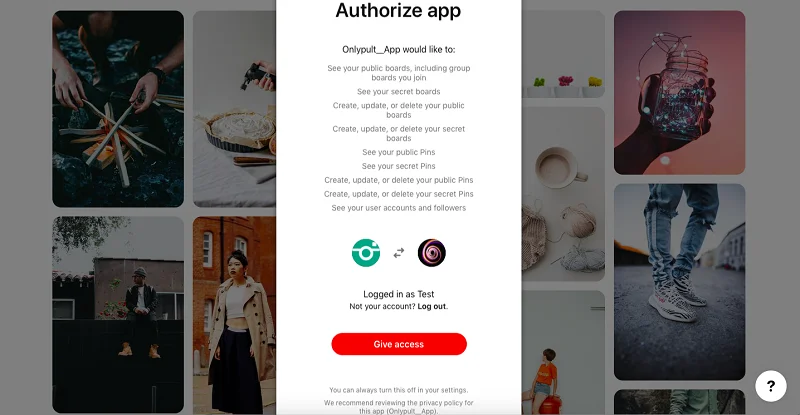 A Pinterest profile has been added to your personal account.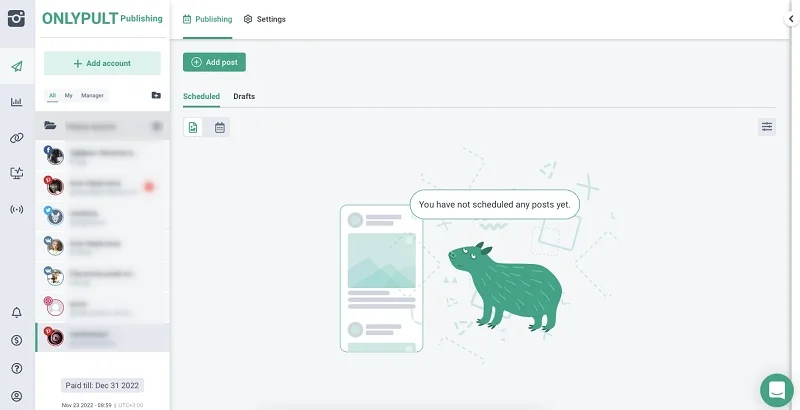 How to pin a required picture
In the Publishing tab, click on the Add post button. A window will open with the ability to upload an image through the Add media button and add a design. After that, the pin can either be scheduled or immediately published.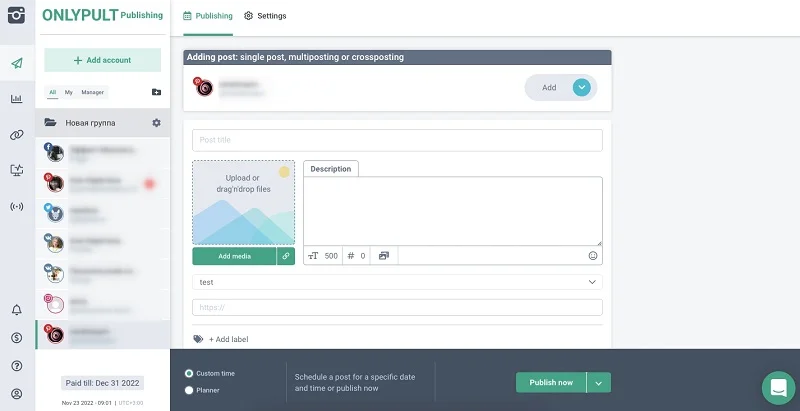 By default, the menu displays the board specified in the settings of the connected Pinterest account. Post is now published. You can see all publications in this section of the menu.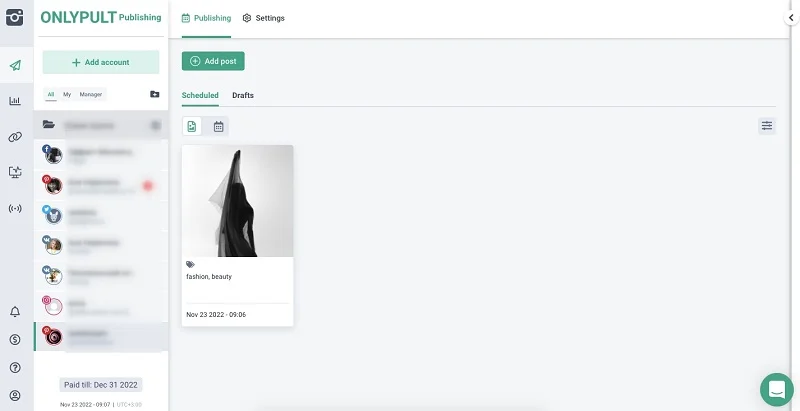 That is how the post looks on the Pinterest platform.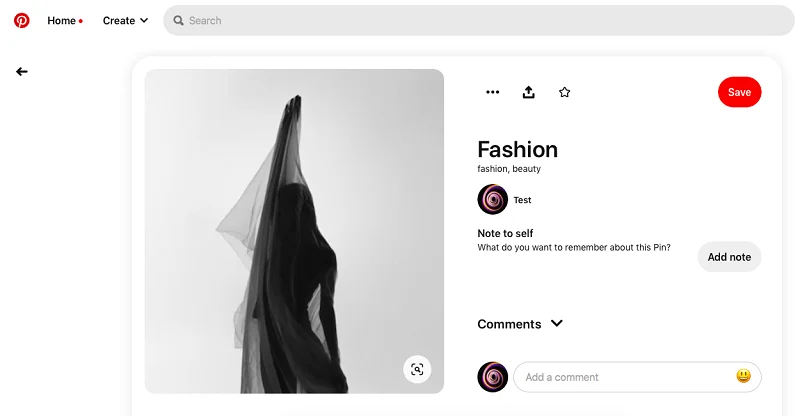 Remember, it takes time for Pinterest to make your Pins go viral and for your channel to get more and more traffic. You should not expect an instant result: dedicate six months or a year to test the platform in order to make the final decision.