Shared tweets (CoTweets)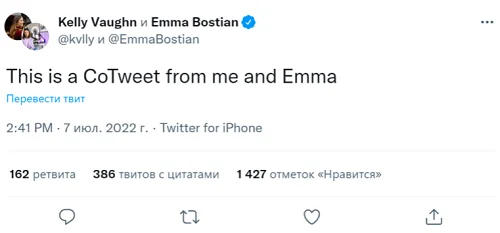 Twitter announces the testing of a new feature — a CoTweet.
While the hearing of the Twitter vs. Elon Musk case is still ongoing (a reminder: Musk wants to pull out of his deal to buy Twitter), Twitter is actively updating its platform.
The new feature for creating shared tweets CoTweets is currently being tested. Twitter will show the authors of a tweet will simultaneously.
The first author may invite another person and discuss a CoTweet in personal messages. The second author must approve the CoTweet before its publication.
WhatsApp introduces new emoji reactions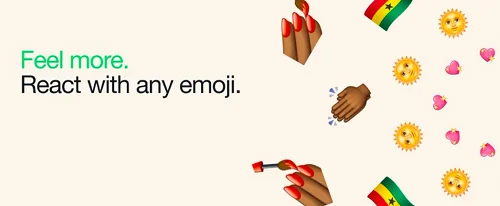 Enjoy new emoji in your WhatsApp chats.
Now you can choose any emoji of your preference. Press '+' at the end of the range of reactions and use any emoji to react to the message.
WhatsApp first introduced the reactions in group chats in late spring 2020, and since then, WhatsApp has broadened the range of available reactions. Reacting to messages with emojis has become a standard reply for most WhatsApp users.
New shopping tools for merchants on Pinterest
Pinterest is improving its in-built tools for shopping and has added Product Pins and a Shop tab for business accounts.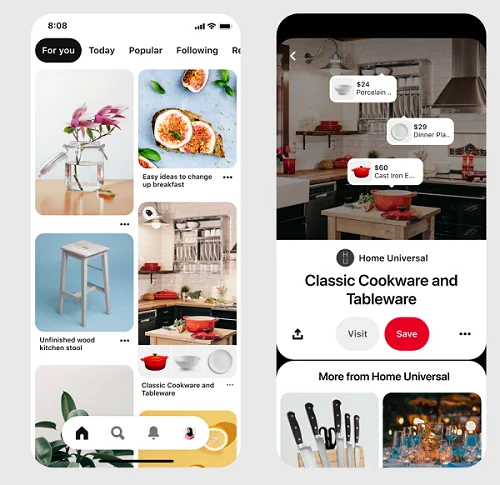 With Product Pins, merchants can now link their products to images in the catalog. Pinners get an excellent opportunity to buy products they like on pinned images.
Moreover, companies can now add videos of their products to their catalog and show them in motion.